With the retirement of Ash and Pikachu, a whole new adventure is taking place in the Pokémon anime with protagonists Liko and Roy. Today the first episode of this new chapter Pokémon Horizons was released in Japan, along with it, a brand new Pokémon was teased!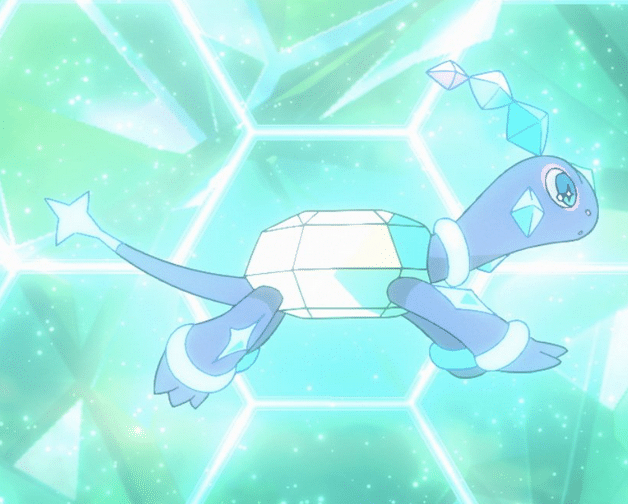 So far we don't have any information about this Pokémon, but it is a fair guess to say it is some relation of Terapagos. Terapagos is a new legendary Pokémon that was revealed at on Pokémon Day as part of the new DLC for Pokémon Scarlet and Violet. Terapagos will feature in 'The Indigo Disk' DLC, and while we don't know much about it yet either, there has been some interesting speculation online that Terapagos may have been hiding in plain sight in Pokémon Scarlet and Violet, in the form of the map.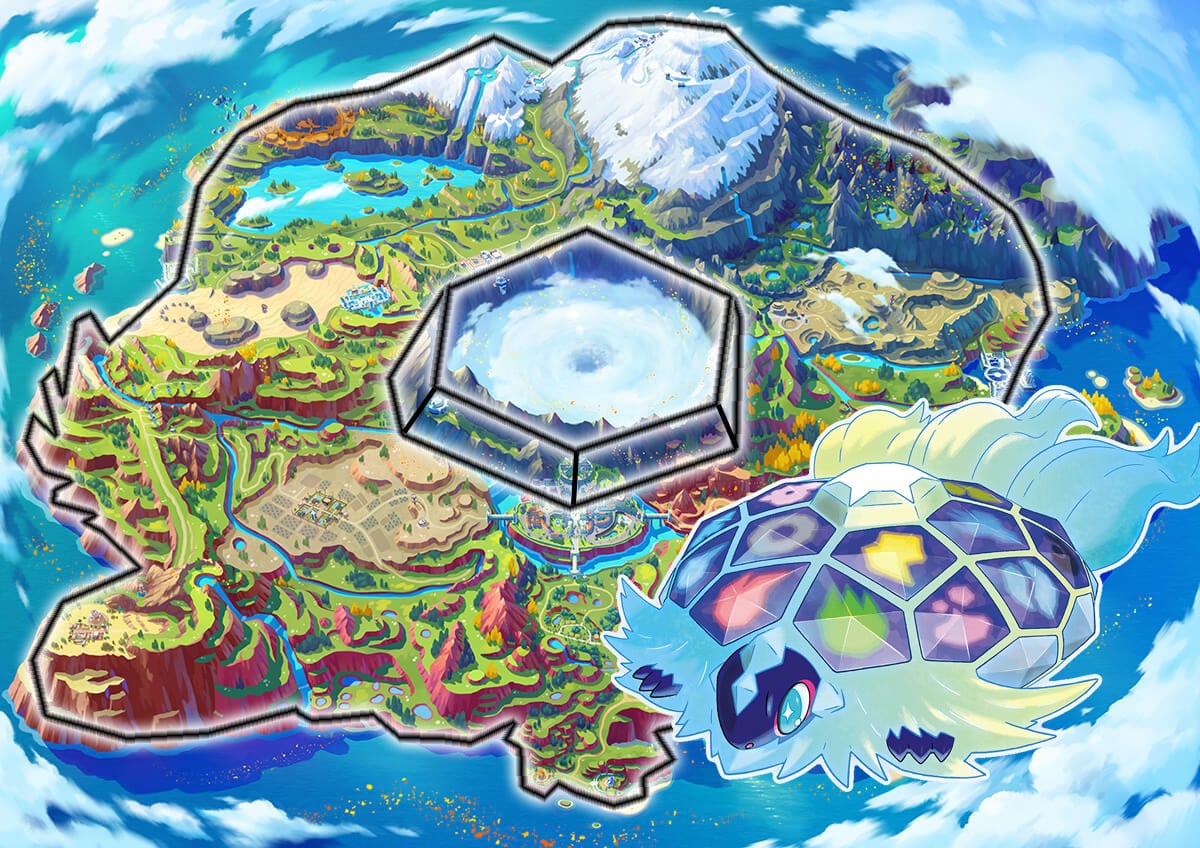 Is this turtle Pokémon carrying Paldea on its back? There are references to turtles carrying the world in everything from Hindu and Chinese mythology, to indigenous cultures in the Americas, through to popular book series Discworld by Terry Pratchet. Or is this just wild fan speculation? We'll wait and find out!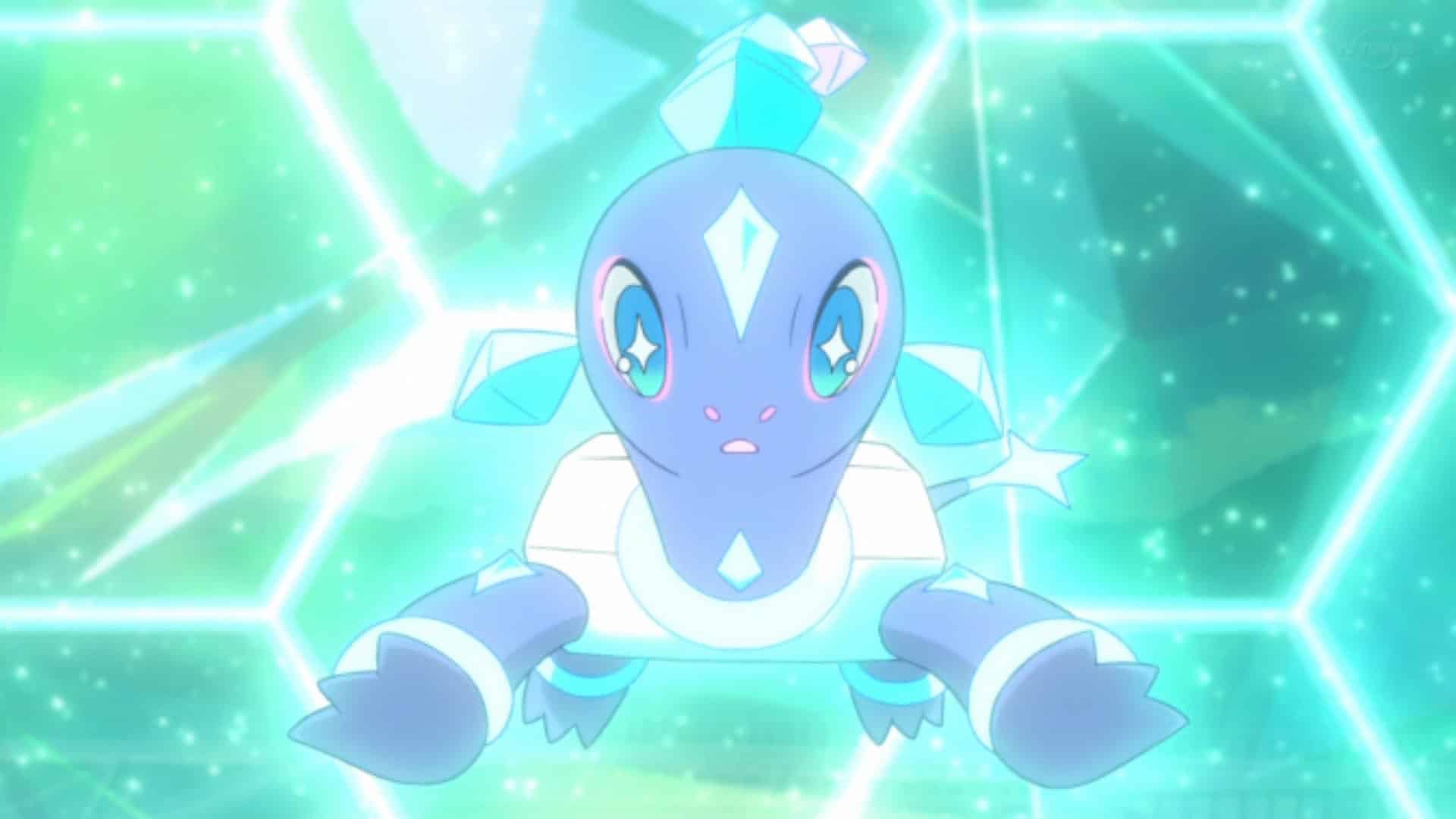 Terapagos has a beautiful design, and appears to be made of 18 crystals, with markings that could represent all 18 Pokémon type icons, whereas this newly revealed much smaller turtle Pokémon seems to be formed of a singular crystal. Could this new Pokémon be one of 18 different baby/pre-evolution Terapagos that you have to collect to fuse together to form Terapagos? It could be an evolution process that works in a similar way to Zygarde, leaving us with a final form of Terapagos after catching 18 of this new Pokémon that represent the 18 different Pokémon types.
Terapagos appears to have some sort of link to the Terastal phenomenon in Scarlet and Violet, as it is made of crystals, and also has the word Tera at the start of their name. In the games you have to collect Tera Shards for each typing to be able to Terastalize your Pokémon, which could potentially link in with their evolution process.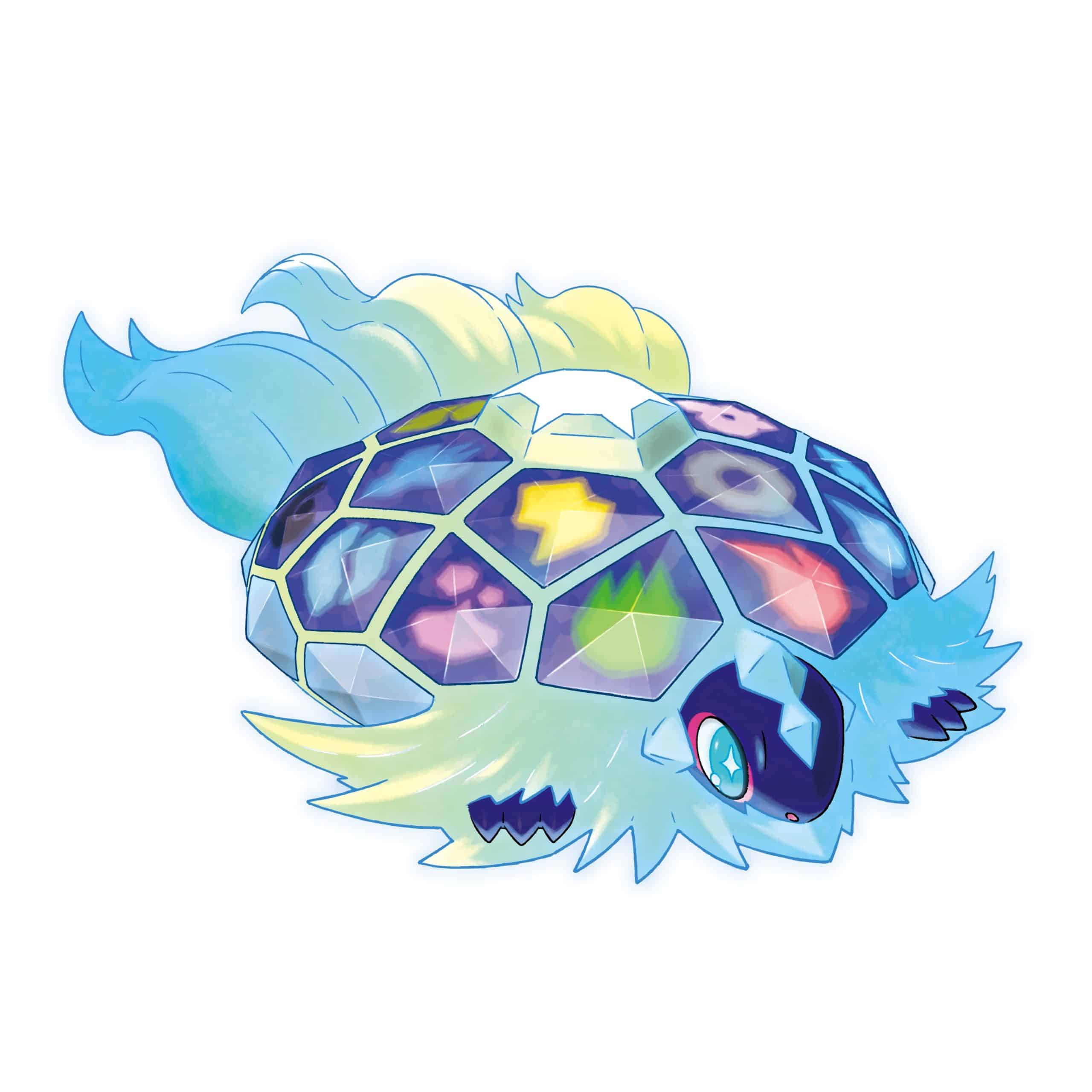 It could also be that this Pokémon has a similar story to Cosmog, with an adorable pre-evolution that is this newly shown baby turtle Pokémon, that goes through an evolution process that ultimately finishes with Terapagos.
This isn't the first time a new Legendary Pokémon has been teased through the Pokémon anime, with Ho-Oh famously making an appearance long before they were featured in the main series games, in the very first episode of the anime series.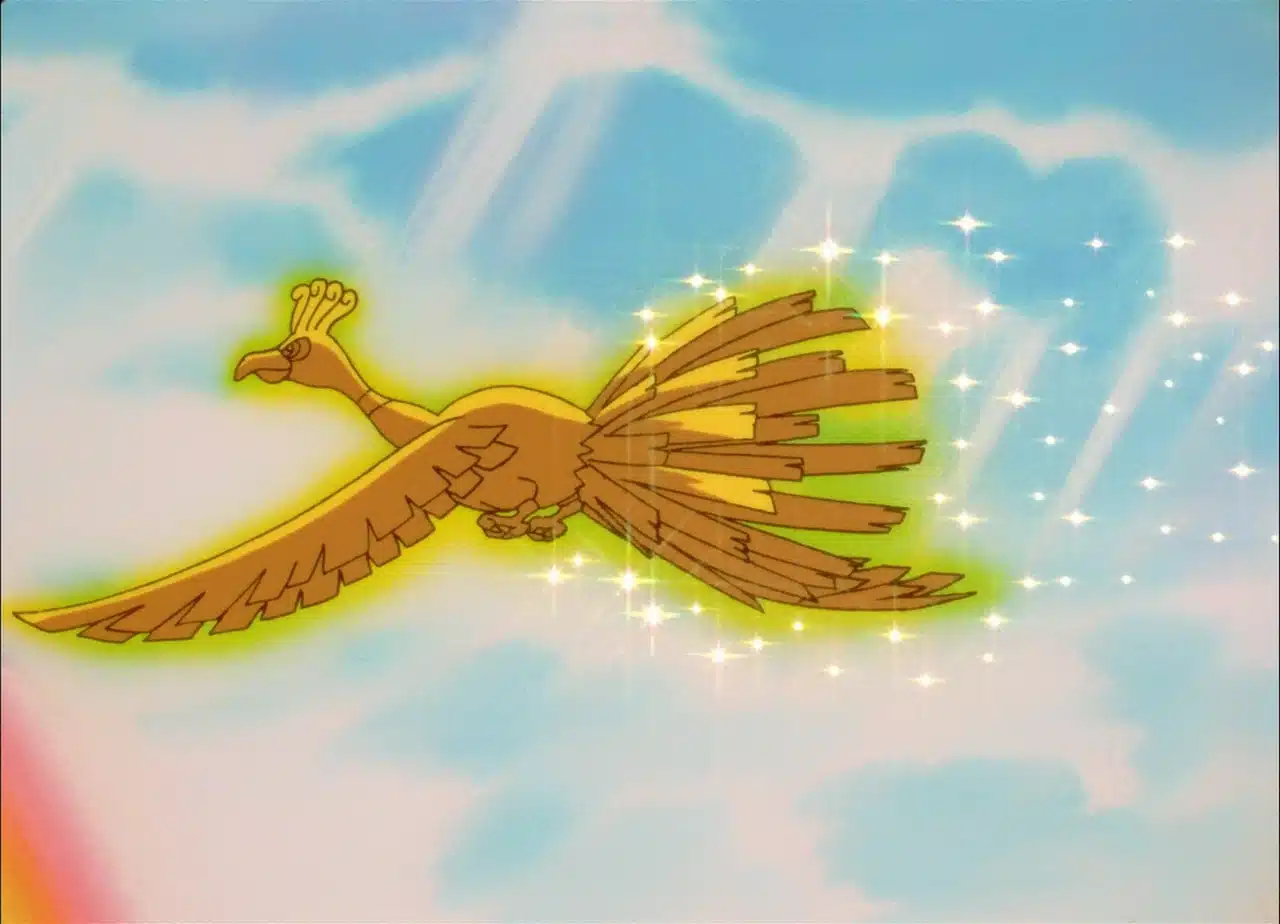 With a fun teaser to get us hyped for the DLC which are due for release in two parts, in Autumn and Winter 2023, we can't wait to see what else the anime teases us with next!