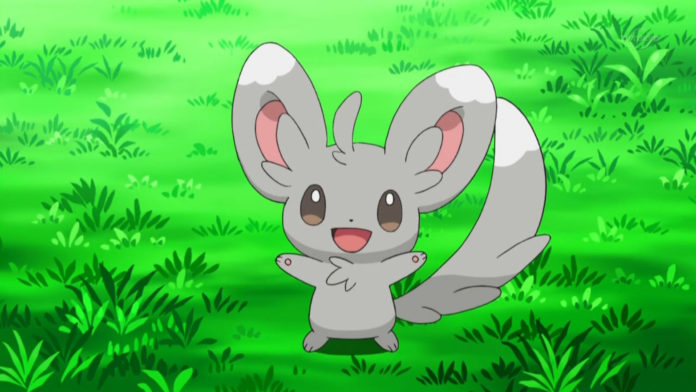 Trainers, on your feet! The first weekend of February is here, and some of the February 2020 Pokémon GO Events are already live and kicking. Today, you can look forward to participate in the Minccino special research from 2:00 p.m. to 5:00 p.m. local time and to encounter a debuting Pokémon: Woobat.
Let's see what's new in Pokémon GO!
February Field Research
February Field Research quests are live, bringing a slew of new encounters that you can look forward to. Umbreon from Battle in a Raid is our favorite, but it doesn't know Last Resort, so that's a bummer.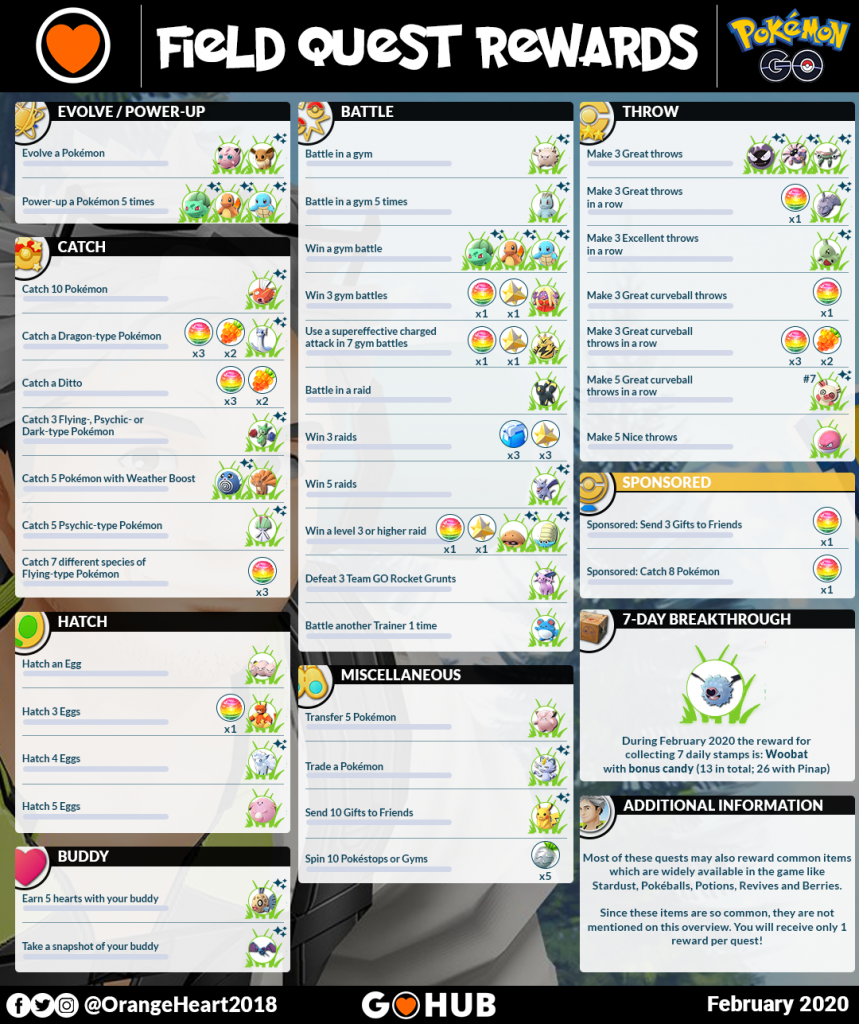 Here are some highlighted new ones, collected by The Silph Road:
| Task | Reward |
| --- | --- |
| Catch 7 different types of Flying Pokemon | 3 rare candies |
| Trade a Pokemon | Meowth (Alolan) |
| Battle another Trainer | Marill |
| Hatch 4 eggs | Vulpix (Alolan) |
| Transfer 5 Pokemon | Clefairy |
| Defeat 3 Rocket Grunts | Espeon |
| Take a snapshot of your buddy | Zubat |
| Evolve a Pokemon | Jigglypuff |
| Earn 5 hearts with your buddy | Feebas |
| Battle in a raid | Umbreon |
| Send 10 gifts to friends | Pikachu |
| Catch 5 Psychic type Pokemon | Ralts |
Woobat Research Breakthrough is live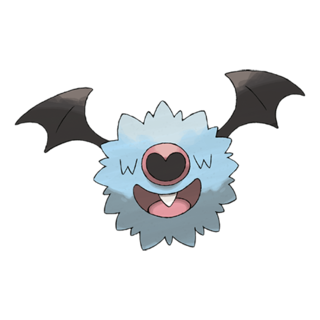 Woobat
As one would expect, Woobat is now available from the Weekly Research Breakthrough rewards. You get 13 Woobat candy from the catch, which is 26 with Pinap Berry, which is a massive amount of candy from a simple PokéBall throw. Be sure to encounter Woobat through the rewards system as often as you can. You will need 2 research breakthroughs to evolve it. Woobat is not shiny eligible and its not good for PvP.
Shadow Raikou Giovanni reward is live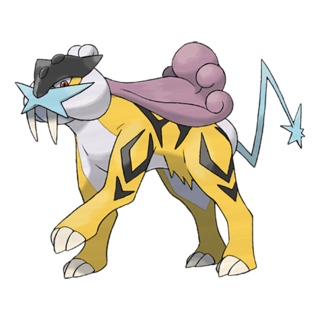 Raikou
Defeating Giovanni during February rewards a Shadow Raikou encounter. Shadow Raikou is now live. Giovanni's lineup has changed and now looks like this:
Minccino Research Day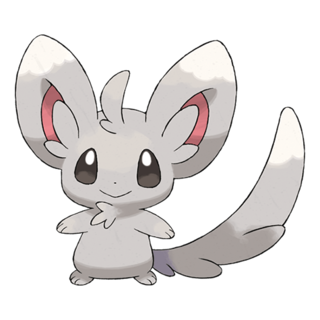 Minccino
As New Zealand is ahead of the rest of the world in terms of dates, Minccino special research quests have already been spotted and collected by NZ players. The quests are quite varied and easy to find during research hours. The increased Lunar New Year spawns make completing them a breeze. 5 KM eggs obtained during the event can also contain Minccino, and shiny Minccino is available from Field Research and Egg.
Orange Heart prepared a wonderful infographic that showcases all of the Minccino Limited Field Research quests: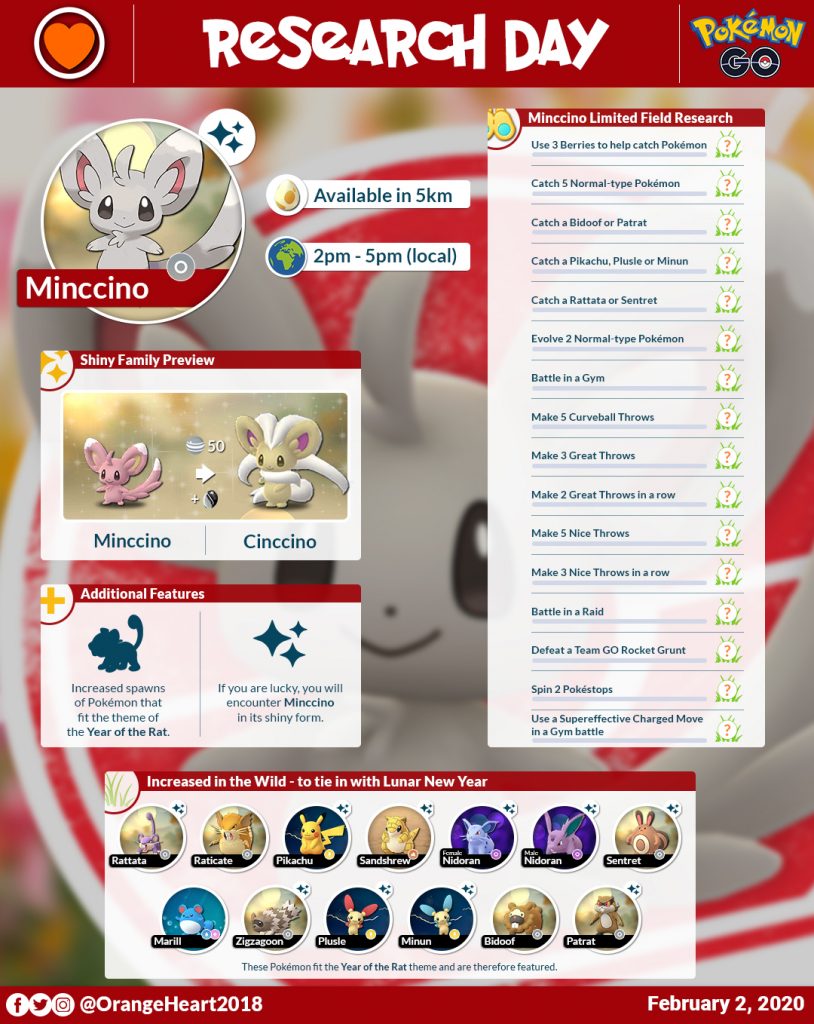 Features
Field Research: Minccino Limited Research tasks will allow you to encounter Minccino.
Pokémon that fit the theme of the Year of the Rat will be appearing more frequently in the wild. Look out for Rattata, Raticate, Pikachu, Sandshrew, Nidoran (female), Nidoran (male), Sentret, Marill, Zigzagoon, Plusle, Minun, Bidoof, and Patrat.
Minccino in 5 km Eggs: Minccino will be hatching more frequently from 5 km Eggs. After the event ends, Minccino will continue to be available in 5 km Eggs.
Shiny Minccino will be available! If you're lucky, you might encounter one!