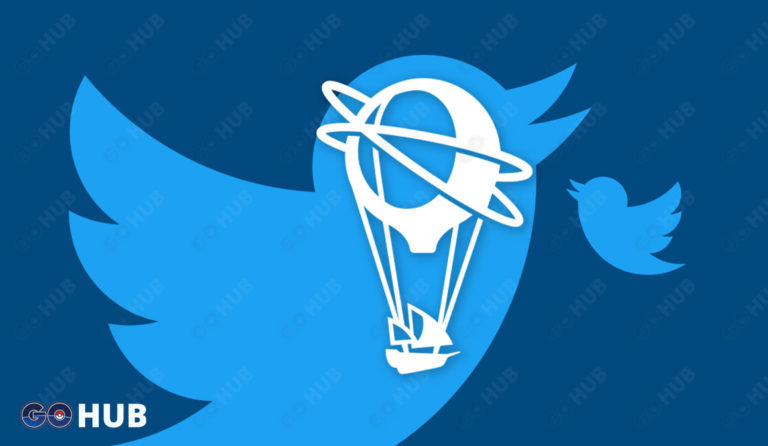 Trainers, we know it's been a busy day with Pokemon GO launching in Russia and our Ultra Unlock event guide being published, but the day is not over yet: Niantic has just shared their summer results, celebrating the rise of AR during summer and hinting at a few new features that are coming soon.
But alas, we are ahead of ourselves! Let's see the numbers first:
Tens of millions of Trainers around the world played Pokemon GO together every (summer) month
A 35% increase in active usage was observed since May 2018
More than 113 million Friend connections have been made and 2.2 billion gifts were sent since the introduction of the new Social features (June)
400,000 Trainers joined global Pokemon GO events in Dortmund,  Chicago and Yokosuka (200 000 in Dortmund alone!)
It seems we were a bit off in our analysis outlined in Pokemon GO nearly doubles in popularity as Summer 2018 comes to a close, but we took into account only the search traffic collected in American and European regions. Still, 35% worldwide growth is nothing to scoff at!
And now for the best part. Niantic has also shared the following statement:
Even as summer fades in the Northern Hemisphere, we are working on some surprises for Pokémon GO this fall to give Trainers even more ways to play together.
Holy smokes, something big is coming our way and we think it's what we've all been asking for: PvP! Of course, it remains to be see how and when it will be implemented, but there's a series of leaks and hints that happened before this one, that we're quite confident it will be released in this quarter (Q4 2018):
Additionally, there were a couple of Ingress Prime news shared:
"We are celebrating the six year anniversary of Ingress with the upcoming launch of Ingress Prime."
Improvements from Niantic's Real World Platform will be incorporated into Ingress Prime
More details will be revealed closer to launch
And lastly, and not at least Pokemon GO related, it seems that our friends over at Wizards Unite Hub could soon have their hands full, as Hanke shared the following statement:
Finally, since we know you want to ask! The teams at Niantic and WB Games are hard at work on the next evolution of Niantic Real World games, Harry Potter: Wizards Unite.