Niantic has revealed the Research Breakthrough encounters for October and November 2022.
The announcement can be found in the ingame news section.
October Research Breakthrough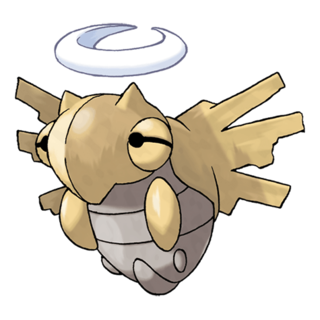 Shedinja
From October 1, 2022, at 1:00 p.m. PDT (GMT -7) to November 1, 2022 at 1:00 p.m.
PDT (GMT -7)
Complete Field Research tasks in October to earn an Incense and an encounter with Shedinja!
November Research Breakthrough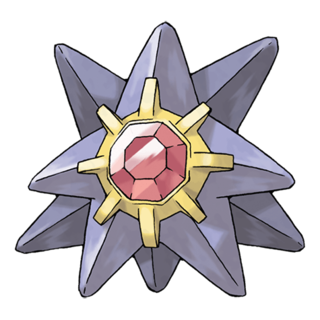 Starmie
From November 1, 2022, at 1:00 p.m. PDT (GMT -7) to December 1, 2022, at 1:00 p.m. PST (GMT -8)
Complete Field Research tasks in November to earn a Star Piece and an encounter with Starmie!
Community reception
The community's reacted poorly to these announcements, with majority of the player base describing them as very disappointing.
Hardly a surprise given that Starmie has been available since 2016, and Shedinja has little relevance in PvE and PvP.
It is also quite unfortunate that October and November Research Breakthroughs feature fully evolved Pokémon, which cannot be Shiny in Pokémon GO.
Well, at least both Pokémon make sense thematically. Shedinja is a perfect tie in to October's traditional spooky theme, while Starmie is directly connected to the Season of Light.