I'm back again sharing some of those neglected favourite Pokémon that just don't get enough attention! Every Pokémon has their own fanbase, so I try to highlight some of the less popular personal faves people love. Haven't featured your own much loved, but little mentioned Pokémon yet? Tell me who in the comments section and see if they feature in the next part of the series.
Foongus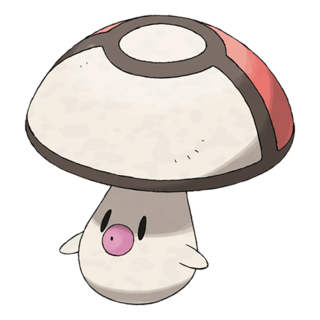 Foongus
| | |
| --- | --- |
| Regular Foongus | Shiny Foongus |
| | |
Foongus, like Voltorb, is a Pokémon that lures its prey by looking like a Pokéball. It always leads to the question of what came first, the Pokémon or the Pokéball? How clever that Pokémon have evolved to look like the very thing used to catch them, but also how bizarre! I haven't seen a Foongus in the wild in ages, but there is something oddly endearing about them don't you think?
The shiny isn't as lacklustre as the sprites above make it look either by the way, it is actually bright purple on the previously red parts!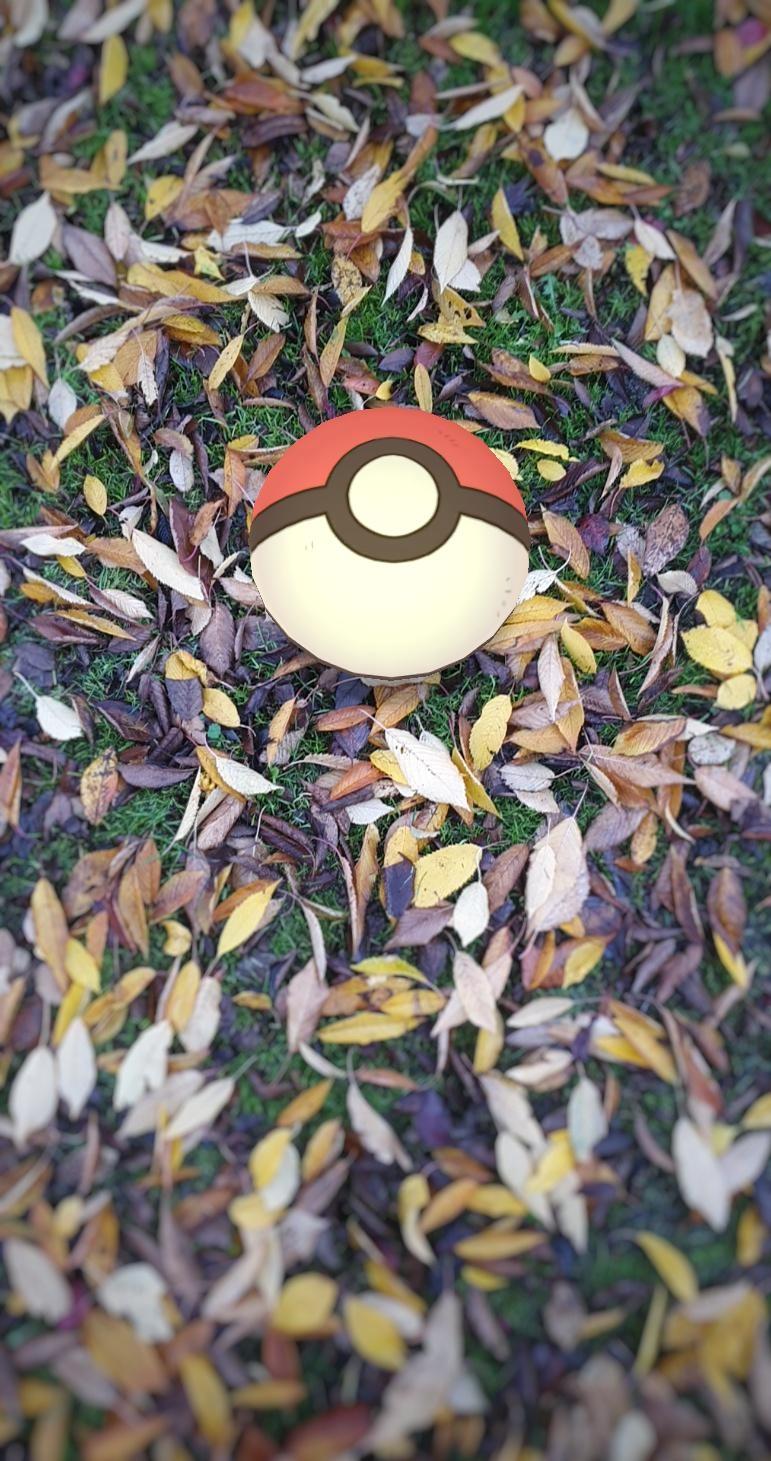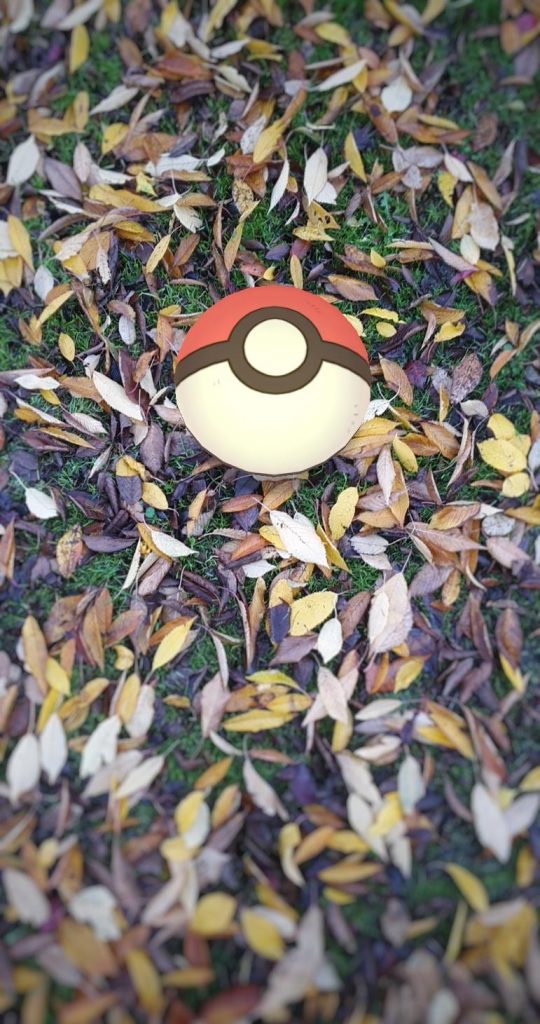 Boldore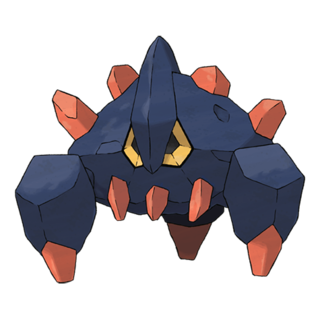 Boldore
| | |
| --- | --- |
| Regular Boldore | Shiny Boldore |
| | |
Middle evolutions always feel that bit more left out, and while I often see excitement for Roggenrola, poor Boldore never gets to shine! The Ore Pokémon has glowing crystals that cover its body, and looks to take inspiration from a crab or spider, giving it a really cool design. Plus IMO, the whole Roggenrola family has some of the best shiny forms ever! Boldore might not have much in the way of use for PvP, but you can't deny that they are cool looking.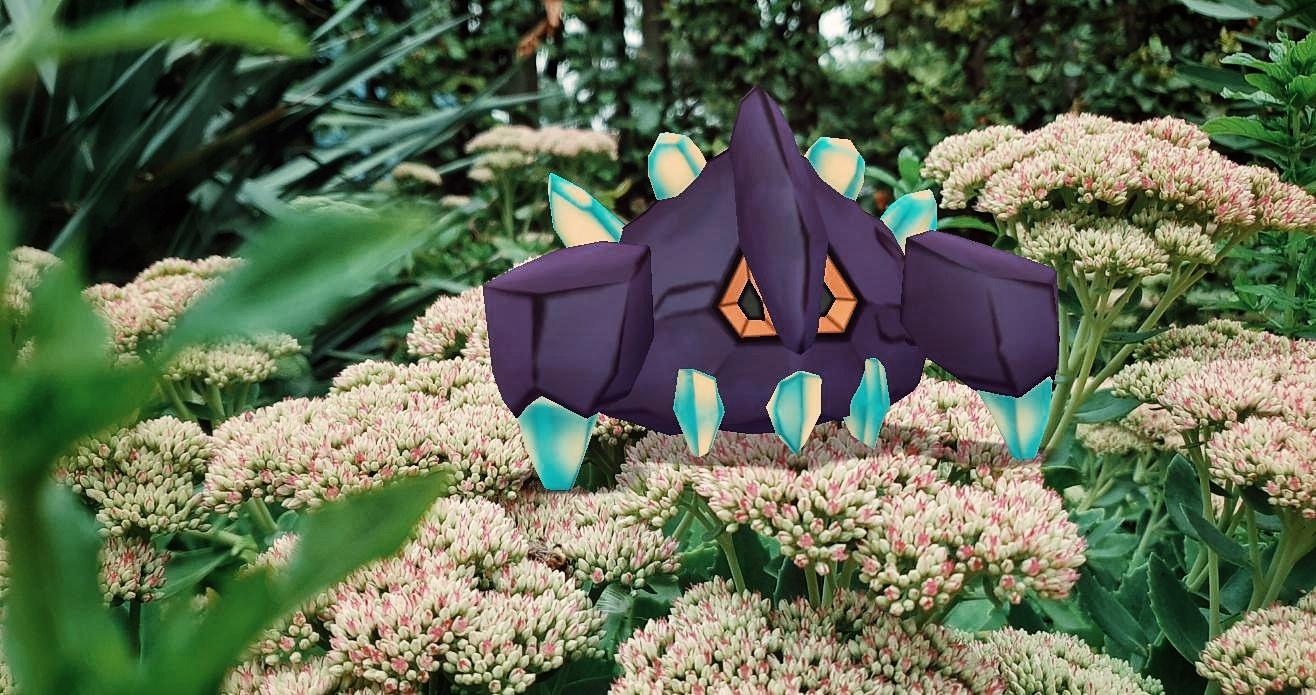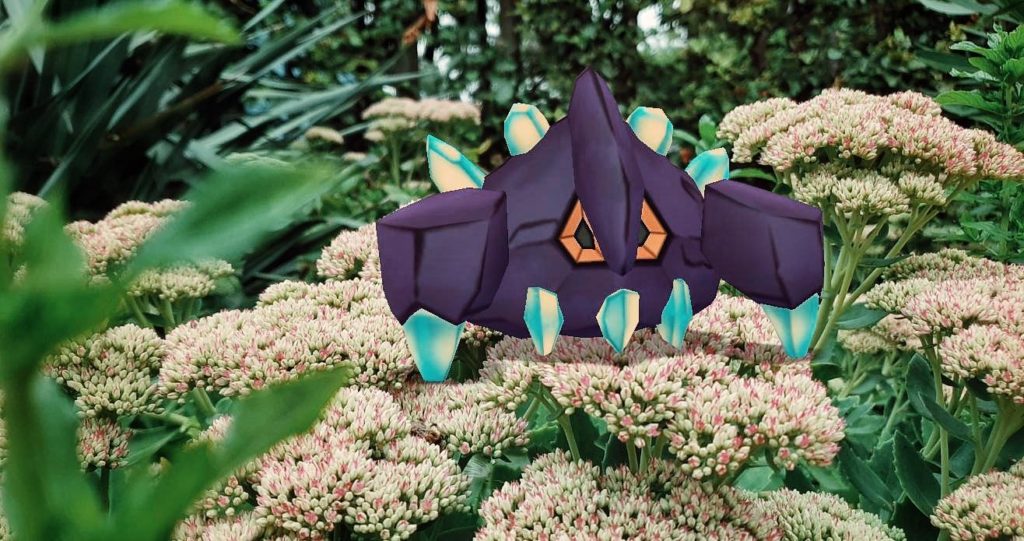 Cascoon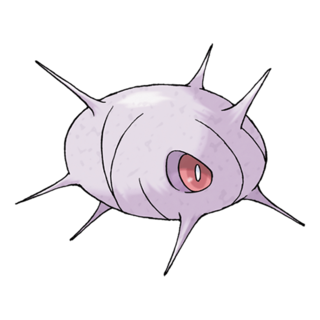 Cascoon
| | |
| --- | --- |
| Regular Cascoon | Shiny Cascoon |
| | |
Sticking with those much maligned middle evolutions, we have Cascoon up next. Wurmple has a lot of fans, it was one of the most requested Pokémon I've had to feature in this series, but who ever hears of anyone mentioning Cascoon? I was surprised to find myself drawn to them to photograph in AR mode, especially that green shiny version. It just really lends itself to nature environments, plus it has that cool spike animation!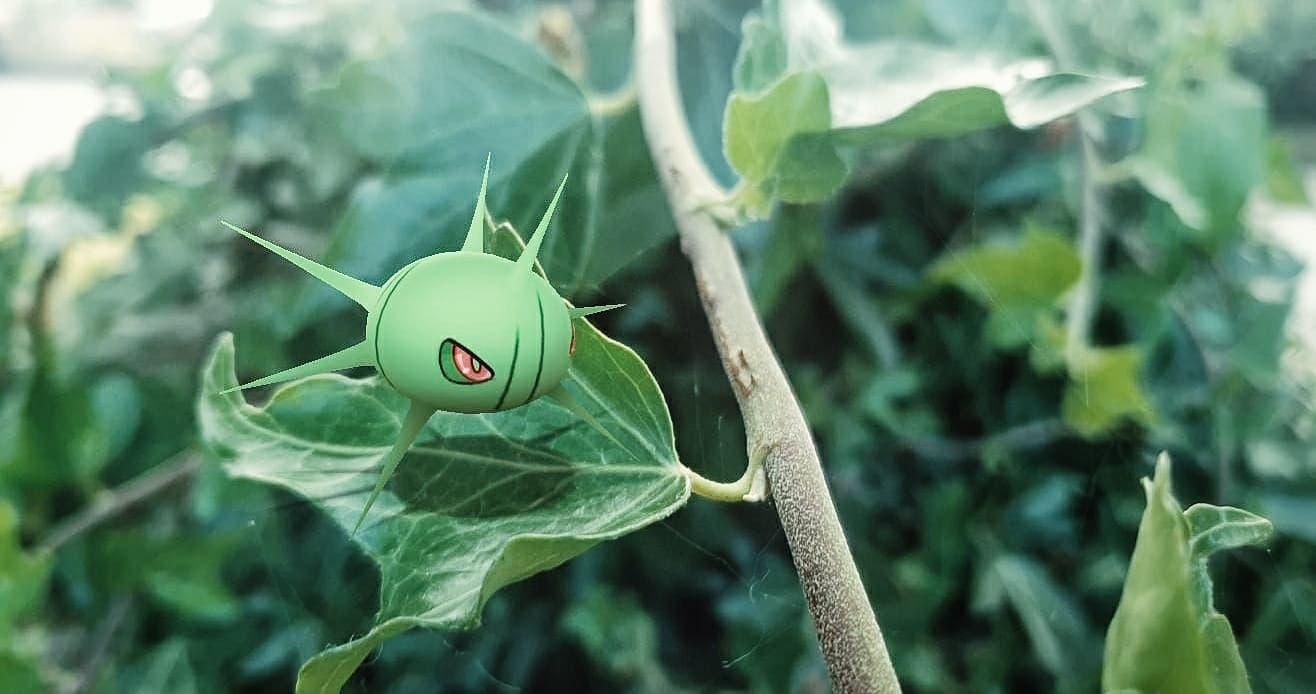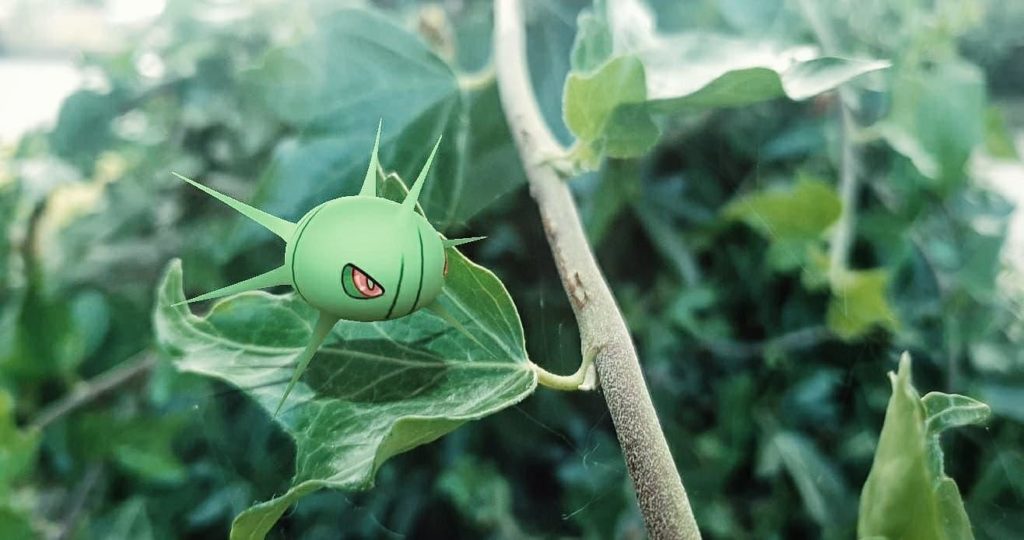 Shedinja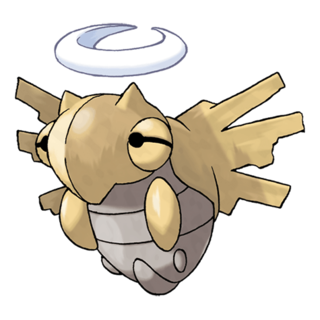 Shedinja
| | |
| --- | --- |
| Regular Shedinja | Shiny Shedinja |
| | |
Poor Shedinja has definitely gotten the short straw in Pokémon GO. In the main series games when Nincada evolves, it becomes two Pokémon if you have spare Pokéballs and room in your party, both Ninjask, and Shedinja. Shedinja is based on the exoskeleton of Nincada, and it is shown to be empty inside through the gaps in its body. A truly haunting Bug and Ghost type Pokémon! Essentially Nincada becomes Ninjask, and Shedinja is their shed husk left behind, come to life in spirit form. Unfortunately that mechanism has been proven tricky in Pokémon GO, so Shedinja has been resigned to research tasks only so far. Shedinja is also sadly, essentially useless due to its stats, as well as having a rather 'meh' shiny.
Still, I can never resist a creepy Pokémon, and Shedinja fulfils that quota for sure!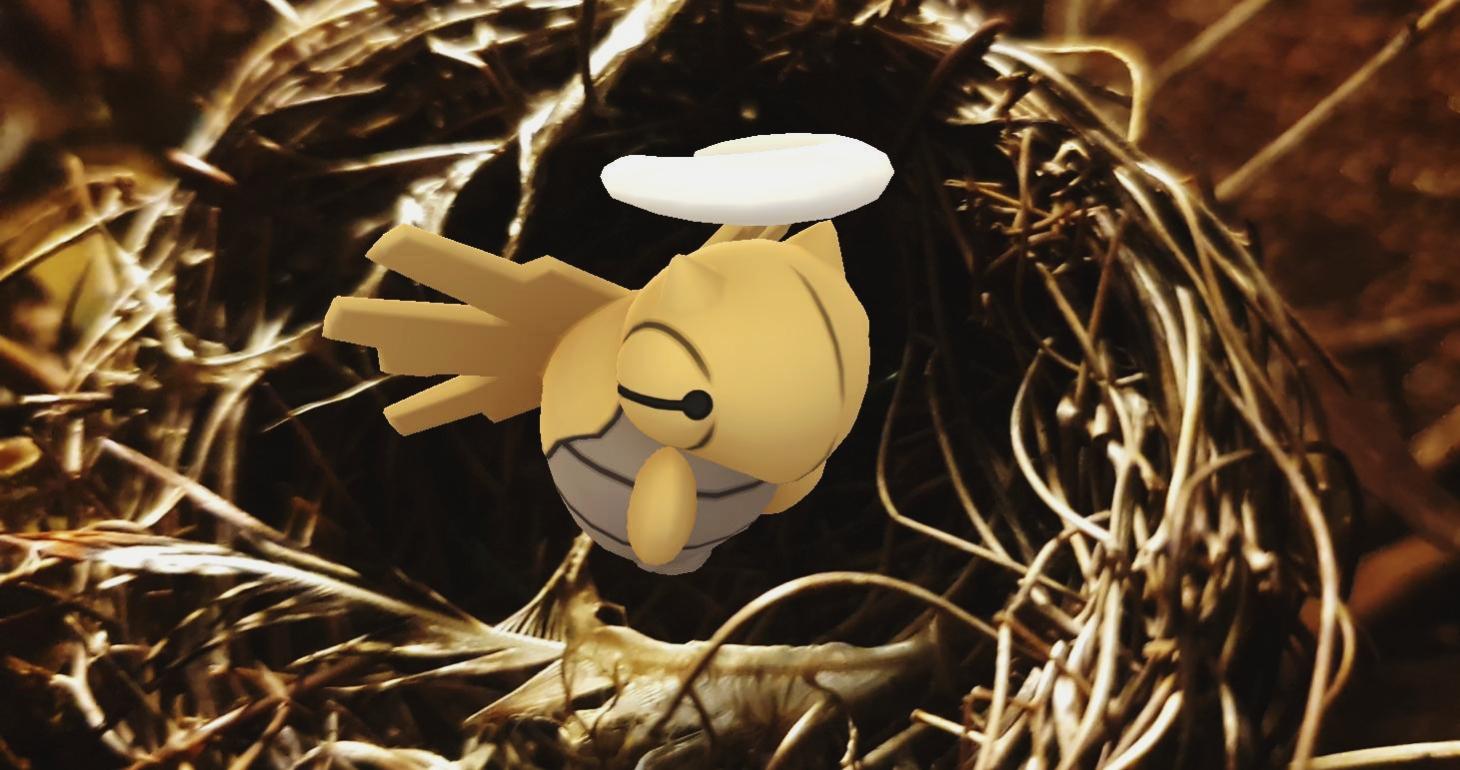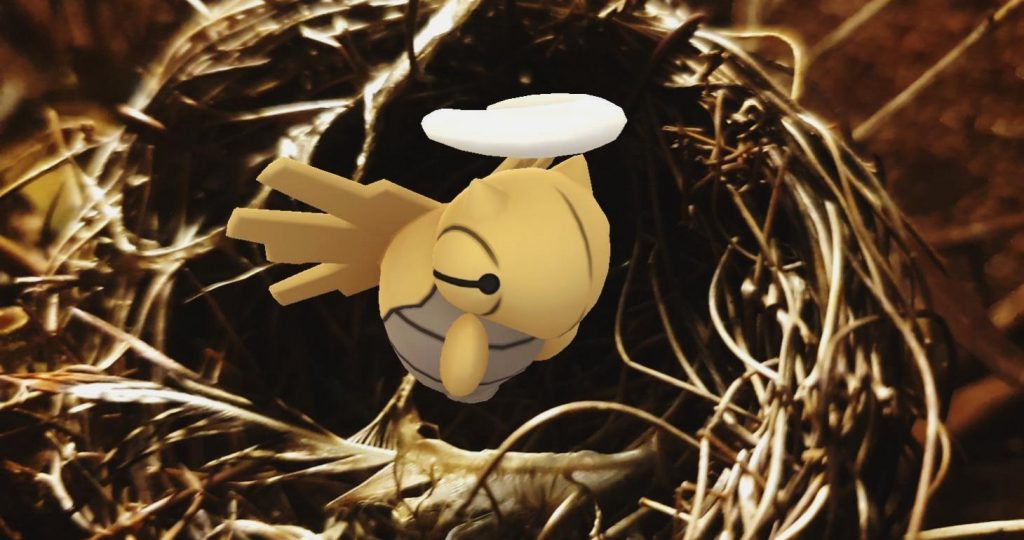 Spearow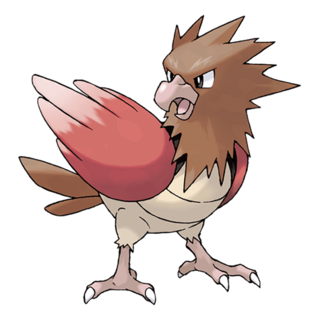 Spearow
| | |
| --- | --- |
| Regular Spearow | Shiny Spearow |
| | |
Before the Season of Mischief began, I couldn't remember the last time I had seen a Spearow in the wild! In fact, I'd say since the remaining Kanto shinies were released during the Kanto Tour in February 2021, they've been pretty missing in action. Spearow had a really great shiny that is a mixture of different tones of gold, and I've been happy to see it popping up more recently, including being lucky enough to add that elusive shiny to my collection.
The Spearow family has one of my earliest Pokémon GO memories. I was at the Trafford Centre in Manchester not long after it had come out and suddenly a shadow appeared on the nearby. It was back in the days of the footprints so after dashing in one direction for it to vanish, to then turn around and head back the other way, I encountered a wild Fearow, adding it to my Pokédex from the wild. So cool!