Way back in April 2022 Niantic announced their new AR game Peridot. It is a virtual pet game, focused on a group of adorable critters known as Peridots, or Dots for short. Since then things have been a little quiet on the updates, bar some beta testing and soft release, but finally this week Niantic have confirmed that Peridot is on its way!
Peridot will be globally launching on May 9th! You can pre-register for the app on the Apple App Store and Google Play store, so be sure to check out your relevant app store to get your hands on this new AR game as soon as it comes out.
Also as a thank you, those who pre-register and play within the first two weeks of launch will be able to collect a launch-exclusive party hat cosmetic for your Dots.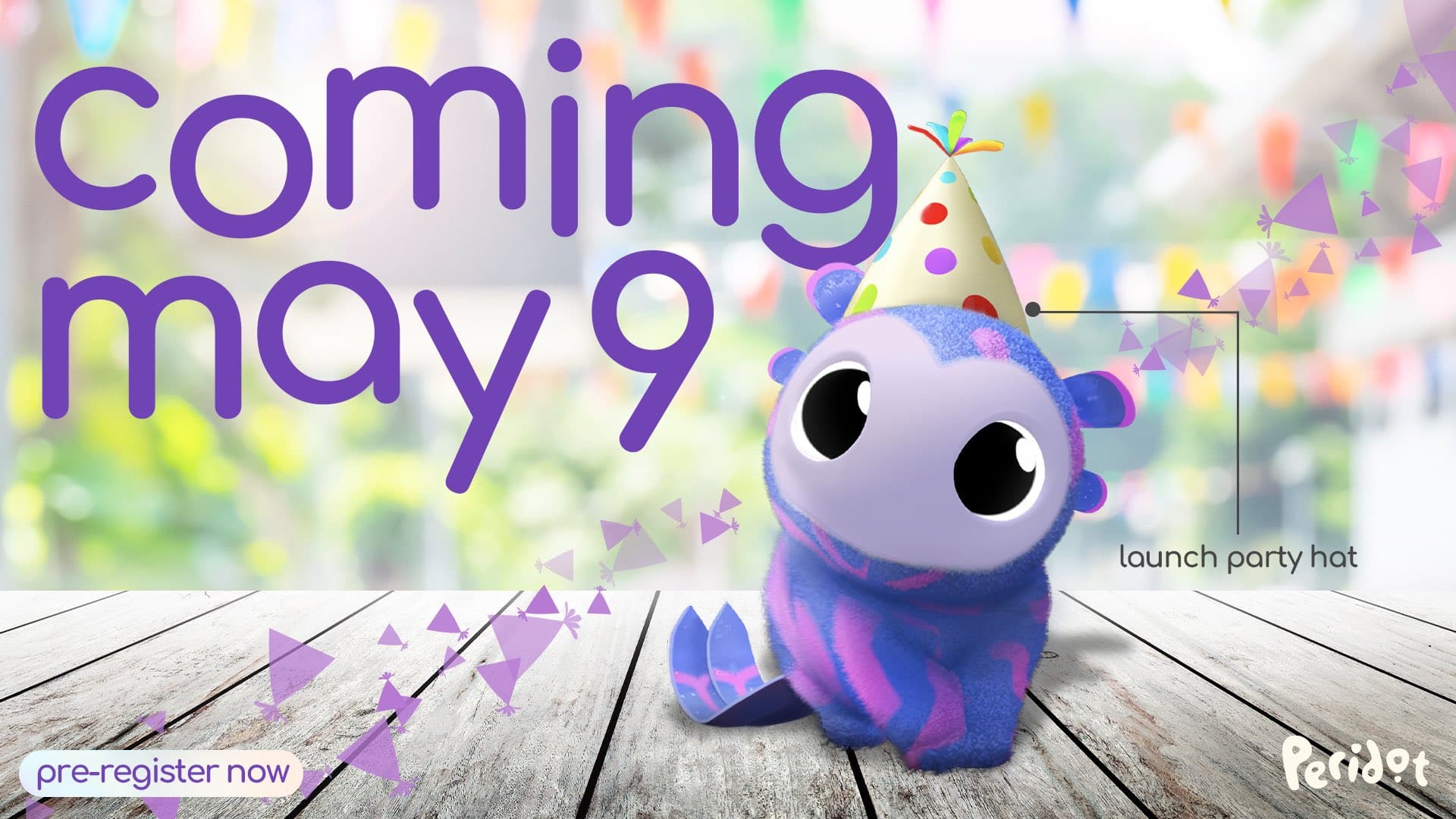 "Our team has been hard at work making Peridots REAL. They are immersive, amazing magical creatures that eat, sleep, play with toys, explore their environment, get bored, develop unique personalities, and are always in need of a loving adopter like you.

Every Peridot is 100% genetically unique, too. They inherit a mix of genes from their parents that can make them blue, black, metallic, fuzzy, goat-horned, big-eared, bushy-tailed and an infinite number of other "looks". Our team has marked a handful of these that we've identified as "Archetypes" (such as "Unicorn", "Clownfish", etc.) But if this excites you, it will be your responsibility as a Keeper to work with other Keepers to cross-Hatch your Dots and discover all the different combinations that are possible, including ones beyond ALL of our imaginations.

When it comes to the day-to-day however, remember that it's every Keeper's job first and foremost to ensure their Dots are happy, healthy, and loved. Feed your baby Dot, play with it and take it on adventures–with enough care and effort it will grow into a teenager and then an adult that can Hatch a new generation of Dots! It's a circle of life in a way, except you can keep track of all your Dots and never have to say goodbye.

No matter how you play, Peridot is a charming, comfy game that delivers all the joy of raising a pet, without the mess."
–David Hollin & the Peridot team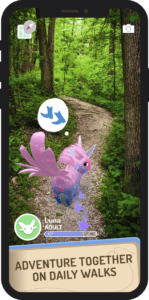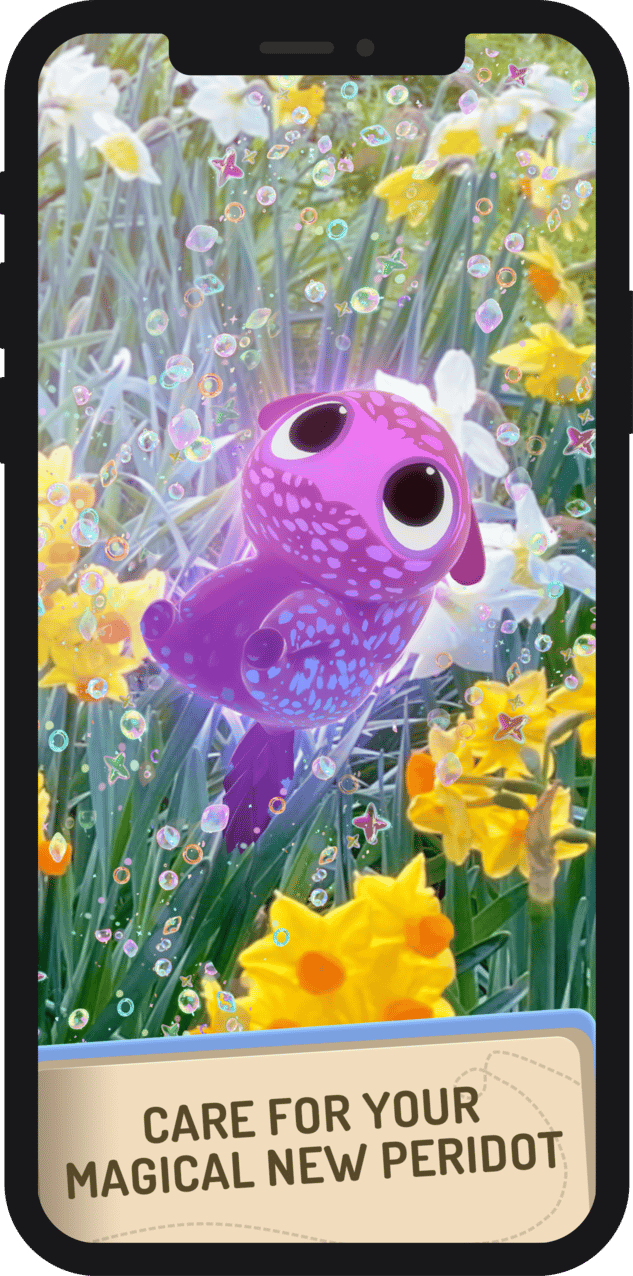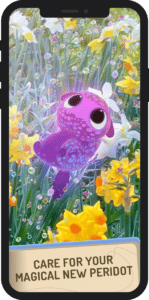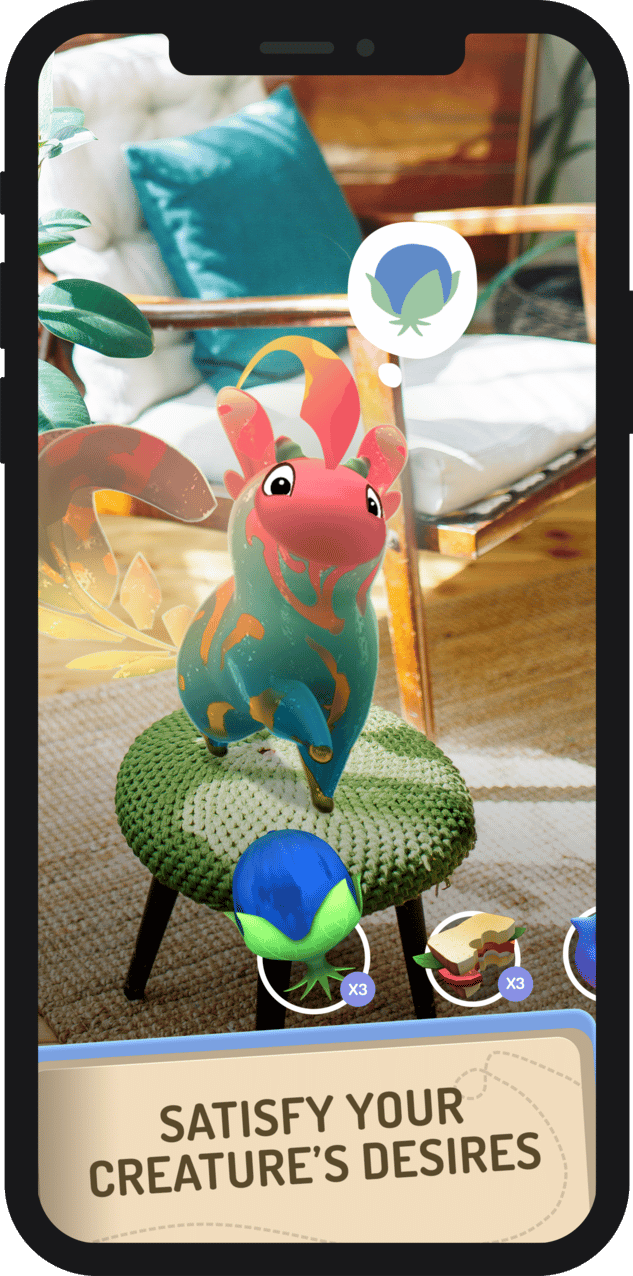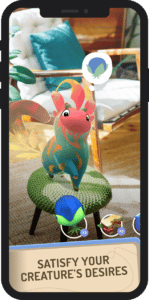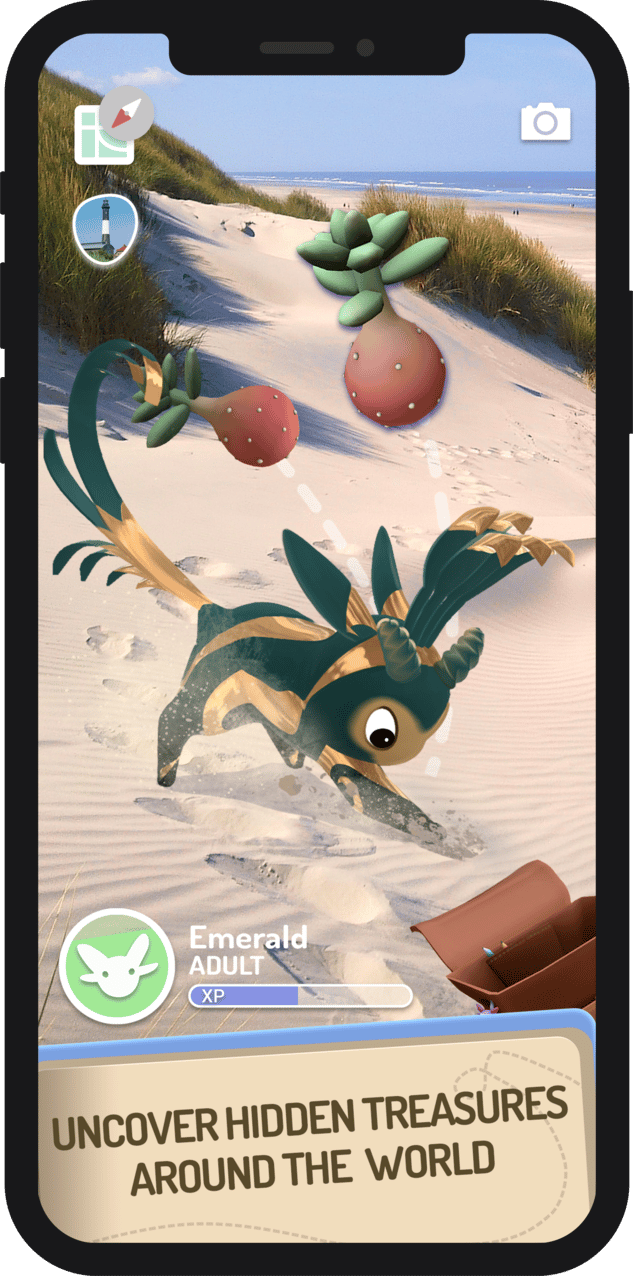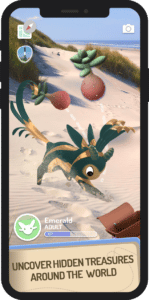 Peridot looks to be very focused on AR, and it will be interesting to see how Niantic use this new technology and AR advancements in Pokémon GO, as it has been somewhat left by the wayside in recent years. The preview images shown show a much more intuitive AR, one that recognises objects and settings much easier than the current AR modes in GO, so hopefully the impact of Peridot on GO will become clear in time with new AR updates.
After recent cutbacks, cancellations, and closures of other Niantic games, this new game posts a new challenge for Niantic, as it isn't relying on any existing fanbase like their other games have. The Harry Potter game shut down, Pikmin Bloom has a much smaller audience than GO, and the NBA game is too new to really judge its long term potential. Maybe Peridot will finally strike gold for them with their adorable designs.
You can check out the official trailer for the release date below: