Trainers, attention! We are about to have a very exciting week ahead of us as the Pokémon Company is holding two big press events covering the overall Pokémon Business strategy and the upcoming Sword & Shield games.
Pokémon Business Strategy Presentation (May 28)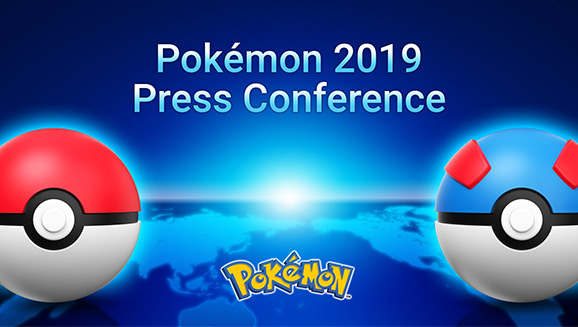 Official announcement text
The Pokémon Company is hosting its 2019 Press Conference in Tokyo, Japan, on Tuesday, May 28. You can watch the event live here at Pokemon.com starting at 6 p.m. PDT. The press conference is expected to cover a number of topics of interest to Pokémon fans.
Our comment: We expect a lot of announcements during the Strategy presentation, from new upcoming titles to clarifications about the role of various existing Pokémon titles. Wondering where GO is headed and how will the next few years look like? That makes two of us. We're expecting a lot from this event, even more than from the upcoming Sword & Shield Direct.
Where to watch: https://www.twitch.tv/pokemon
Pokémon Direct 6.5.2019: 15 minutes of Pokémon Sword and Shield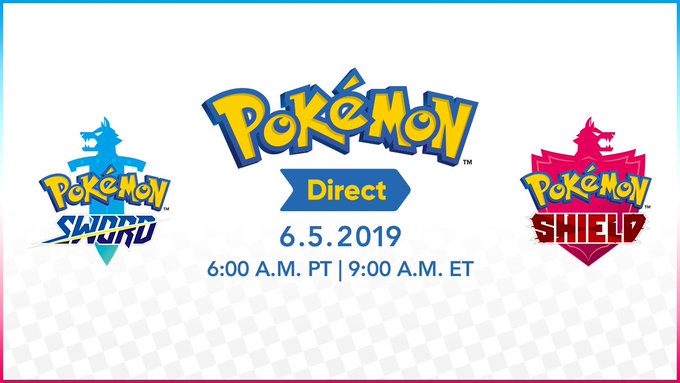 Official announcement text
Tune in on June 5 at 6 a.m. PT for roughly 15 minutes of new information on #PokemonSwordShield for #NintendoSwitch in a livestreamed Pokémon Direct presentation.
Our comment: There is a lot of excitement about the two new titles, but our money is that this Direct will not reveal the unique game features for Sword & Shield. Armored evolutions? Maybe, but we think that Legendaries and more information about the setting will be teased, not much more. You can read more about the leaks here: Pokemon Sword & Shield: 4Chan leak hints at Armored Evolutions
Where to watch: https://www.youtube.com/watch?v=osoPtXbAUUc
Parting words
Pokémon GO has been around for a while, but with the upcoming mobile titles (khm, Rumble Rush, khm), we expect that TPCI will focus more on expanding their mobile portfolio rather than going "all in" with GO. We sincerely hope we are wrong about this, but it remains to be seen where the company is headed with their title lineup – a brand new mobile Pokémon game is highly unlikely, but it's not not off the table.