Trainers, Pokémon Rumble Rush is coming to mobile! In addition to previous Pokémon Rumble-titles on Nintendo Wii, Wii U, and 3DS, the game will soon be available to play on mobile devices. The game is currently only available in the Australian Google Play Store, but according to the official announcement, the full worldwide and iOS release is coming soon.
Pokémon Rumble Rush
Pokémon Rumble Rush is a free-to-start beat-'em-up, in which you take in the role of an adventurer. Your task is to discover new islands, as well as the various Pokémon that inhabit these undiscovered areas.
By tapping the screen, your partner Pokémon will fight oncoming waves of enemy Pokémon. The Pokémon you challenge have a chance of becoming friends with you. When they do, they can be used in future battles. The more you collect Pokémon of the same species, the stronger this Pokémon will be when they join you.
As you discover more areas, you'll see that every island has its own Super Bosses that have to be defeated in battle. When you succeed, you get the chance of being offered items to power up your Pokémon. In addition to that, your Pokémon can also get stronger by using two different types of gears on them. There's a power gear, which will boost your Pokémon's individual stats for a limited time, and a summon gear, which allows your Pokémon to call another Pokémon in battle temporarily.
As previously stated, the game is free-to-start, but in-game purchases can be made using real-world currency.
Which Pokémon Will Appear?
According to the official announcement, "players will have the chance to encounter hundreds of different species of Pokémon. The more players explore the game world and take part in special events, the more Pokémon they will discover—possibly including Legendary and Mythical Pokémon!"
Based on the official artwork, it seems Pokémon from all seven generations will make an appearance in the game.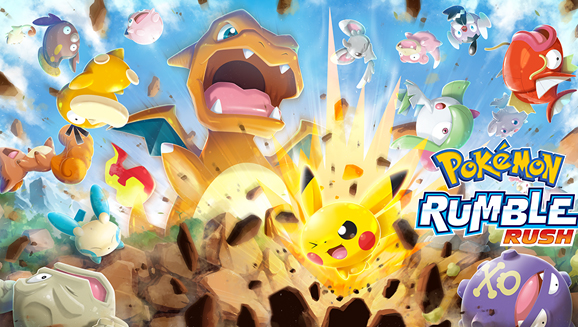 Official Screenshots of the Press Release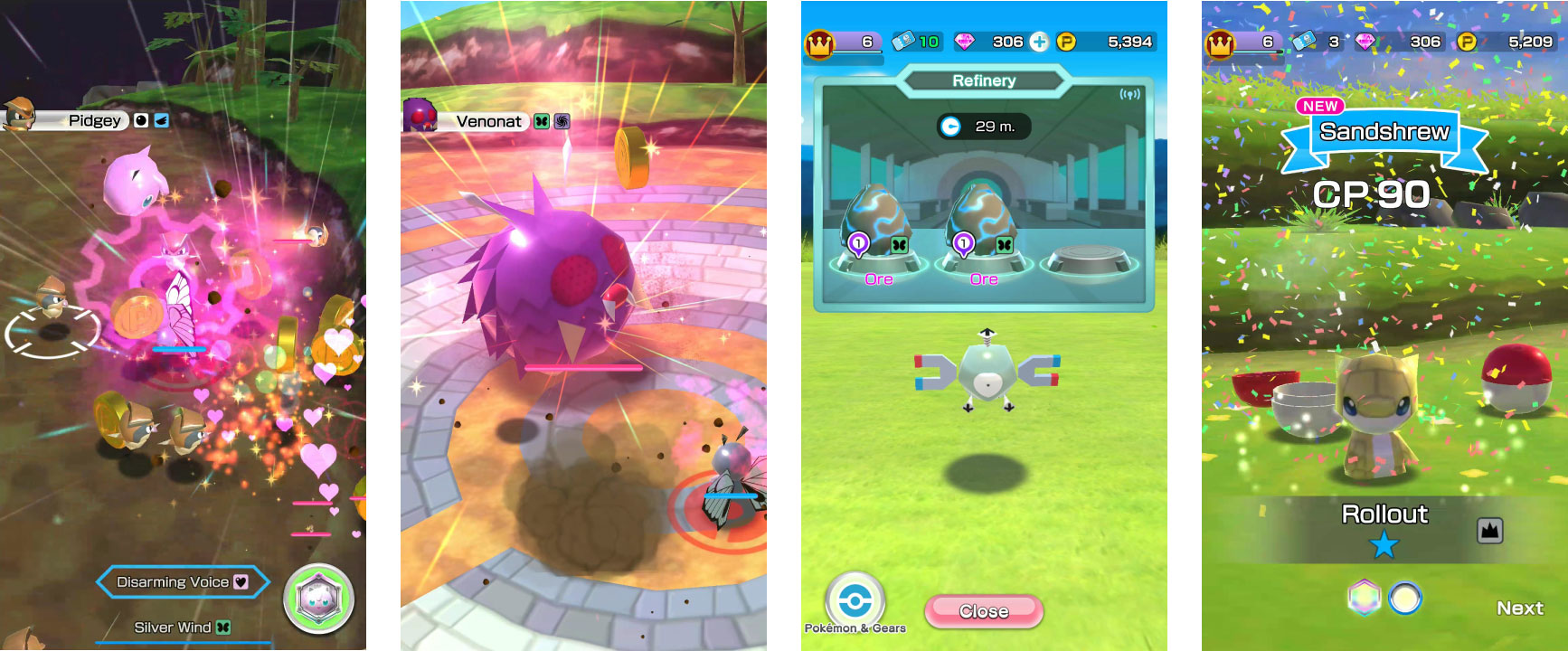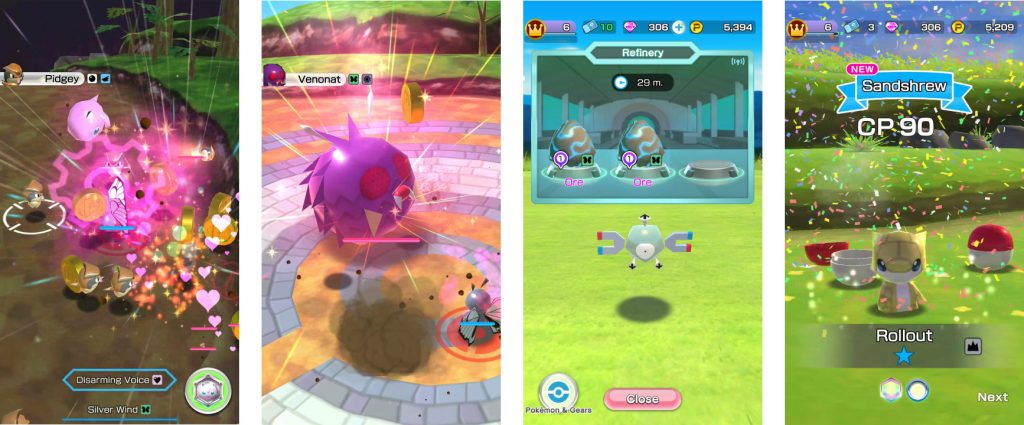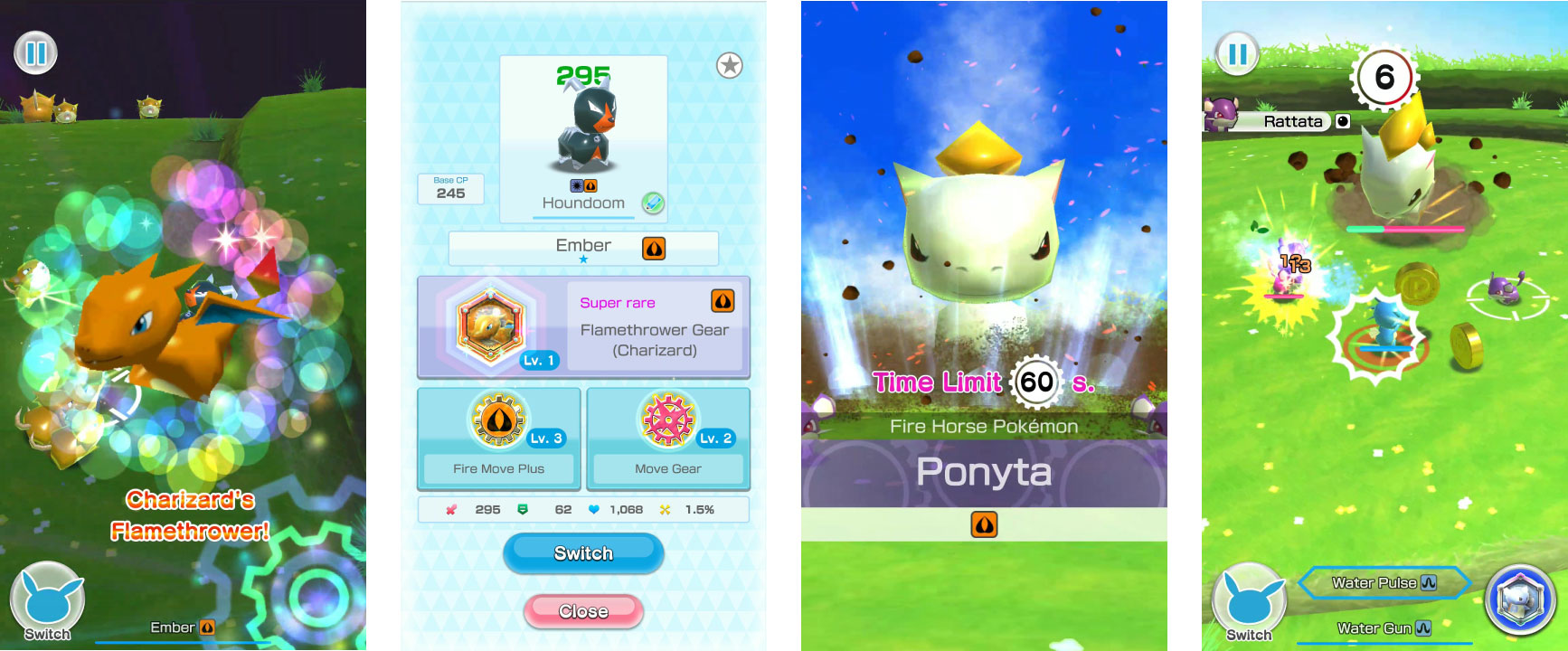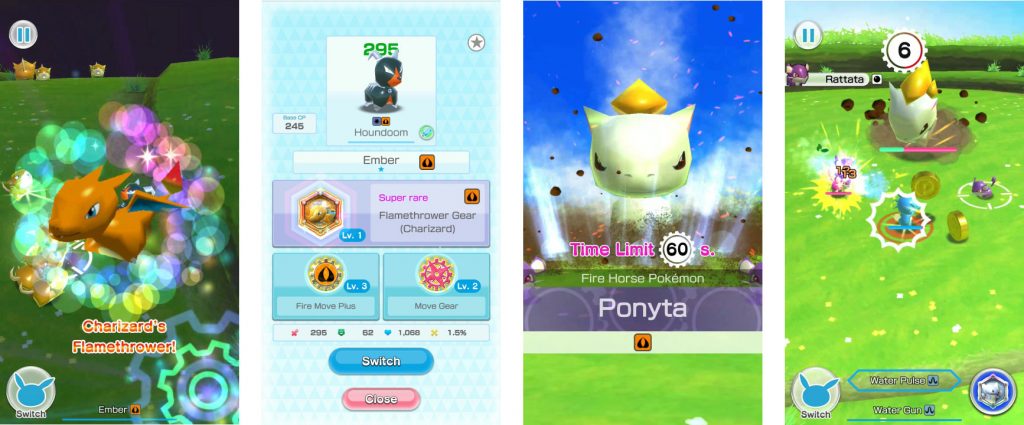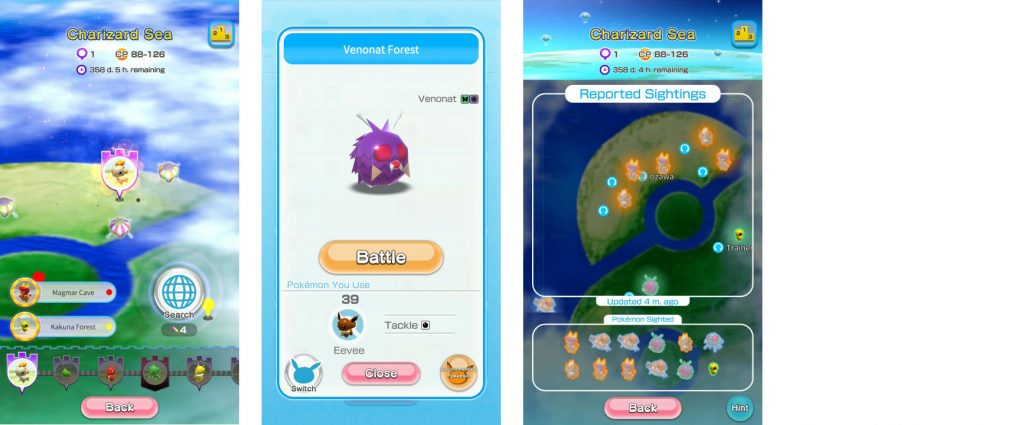 All key artwork, logo art, and screenshots are available for downloading here.
Pokémon Rumble Series
Pokémon Rumble Rush is the 5th installment in the Pokémon Rumble Series. The first Pokémon Rumble-games dates back to 2009 when it got released for Wii-consoles. Every game in the series features Toy-Pokémon, in the form of wind-up toys. All games have similar gameplay. Below is a list of all Pokémon Rumble games with their corresponding consoles:
Pokémon Rumble (2009) – Wii
Pokémon Rumble Blast/Super Pokémon Rumble (2011) – Nintendo 3DS
Pokémon Rumble U (2013) – Wii U
Pokémon Rumble World (2015) – Nintendo 3DS
Pokémon Rumble Rush (2019?) – iOS/Android mobile devices
---
While we await the release of Pokémon Sword/Shield and the new Pokémon mobile game recently announced, it's nice to know we are kept busy! Are you excited for the release of Pokémon Rumble Rush? Will you play? Let us know in the comments below, or on Twitter.
Enjoy your adventures, Trainers!