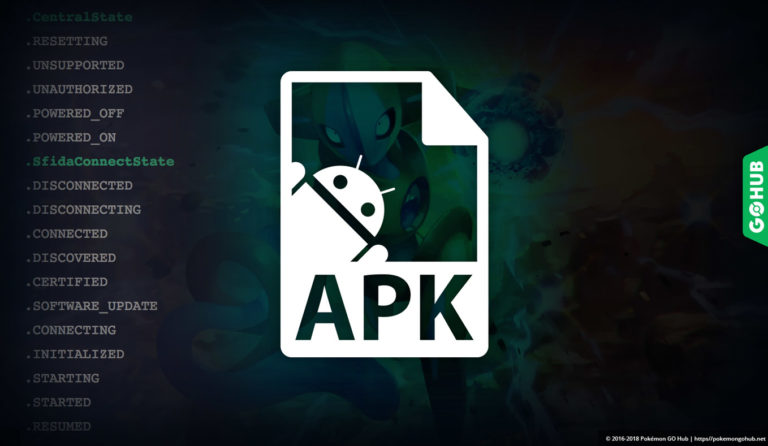 Trainers, a new Pokemon GO update (link to download from APK mirror) is slowly rolling out to select countries, with a global roll out being imminent over the next few hours. The new version is a minor version bump (0.119.5), but it packs a big punch, as the code behind reveals a few exciting additions coming in the near future.
No, there is no sign of Generation IV yet, but there's still plenty to leak and get excited about:
New background mode and weekly fitness goals
Meteor Mash finally added to the code base
A new special event titled Fall 2018 was spotted
Changes to ban / suspension handling network request
A new multi select battle party mode was hinted
---
Background mode and Weekly fitness goals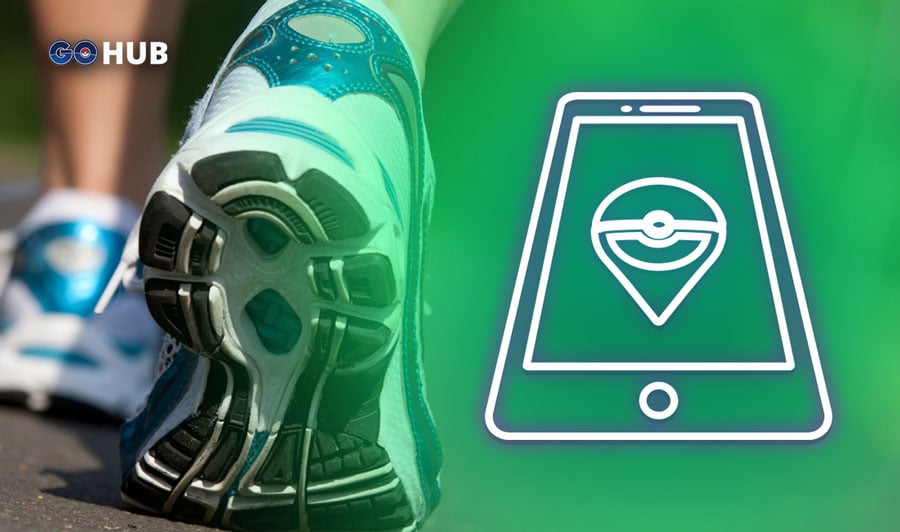 The new APK contains references to a new set of Background Mode settings, which could be tied to Pokemon GO getting a background mode, or to the new Pokeball Plus accessory coming with Pokemon Let's Go! Pikachu and Pokemon Let's Go! Eevee.
.BackgroundModeSettingsProto
However, we're more excited about the new Weekly Fitness Goals feature found in the APK. Apparently, there are three levels of fitness goals and it is measured in kilometers, there's a report related to these goals and you are rewarded for completing the weekly goal:
.WeeklyFitnessGoalLevel1DistanceKm
.WeeklyFitnessGoalLevel2DistanceKm
.WeeklyFitnessGoalLevel3DistanceKm
.get_FitnessReportLastCheckBucket
.get_FitnessRewards
.set_FitnessRewards
.get_FITNESS_REWARDS
.SEND_PROBE
.PROBE_DATA
Is Pokemon GO finally stepping up the health game and becoming a full fledged fitness app? Will we be walking around the block farming the level 3 fitness goal? Time will tell. We're also curious to see what the Fitness Report looks like!
---
Meteor Mash finally added to the APK
Meteor Mash assets were silently added a few versions ago, but the move itself wasn't referenced in the APK, and without that reference, it can't be used. Today, we can finally confirm that the move is properly integrated into the APK's code base and that Metagross will almost certainly have Meteor Mash as Community Day exclusive move.
.V0301_MOVE_METEOR_MASH
Related articles:
---
A new special event is coming… soon
Niantic doesn't usually reference events in the APK, but when they do, it almost always means something special is coming. The 0.119.5 APK contains a reference to a new event:
.FALL_2018
We expect a new Pikachu form, or a hint of Generation IV, or at least a themed event lasting at least two weeks. We have no additional information about this.
---
Ban Acknowledgment
The new acknowledgment process is taking place for suspended / banned players and a new network request has been added, titled "AcknowledgePunishmentProto". The AcknowledgePunishmentProto checks if the players was Warned or Suspended and if the player has Acknowledged the punishment measure.
Related article:
---
Battle party improvements
A new selection mode, titled Multi Pokemon Battle Party Select, has been added in the APK. This is likely a new and faster way to create Battle Parties, rather than something brand new.
.get_MultiPokemonBattlePartySelect
.set_MultiPokemonBattlePartySelect
.MultiPokemonBattlePartySelectFieldNumber
.MultiPokemonBattlePartySelect
---
Other significant changes
Changes to the way POI assets are downloaded, streamed and bundled
New telemetry for asset loading added, related to the previous bullet point
Various RPC socket bug fixes