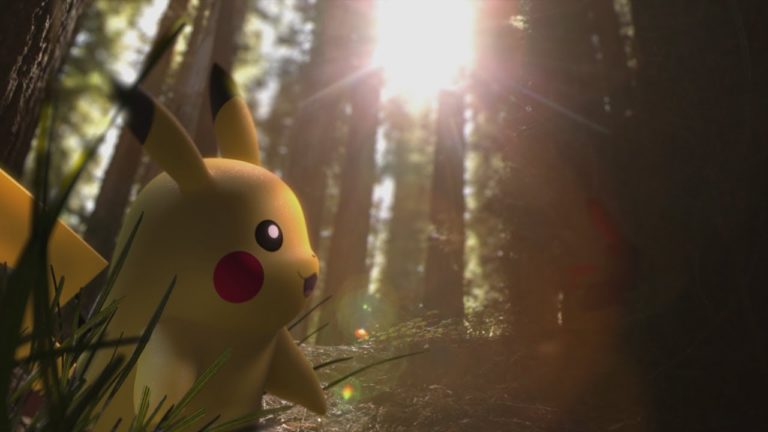 With updates, activities, events, and more coming out every single week in Pokémon GO, we thought it was about time to take a look at this week, and how it stacks up with what we have seen in previous years. "This Week in Pokemon GO History" is a series on GO Hub that takes a look at this calendar week throughout 2016, 2017 and 2018.
---
Week 39 of 2018
The biggest standout this week of 2018 was by far the introduction of a new Pokémon, it's great to see Pokémon GO playing a bigger role than ever in the Pokémon universe.
Meltan Introduced
Having been reported earlier in the week after Chikorita's Community Day, Niantic (in collaboration with the Pokémon Company) officially announced Meltan, a completely brand new never before seen Mythical Pokémon. Not only showing it in the new "Let's GO" Games, but by also appearing in a video featuring Professor Willow and Oak. This is the first instance of Pokémon GO introducing a new Pokémon to the canon Pokémon Universe.
Raid Battles

As Trainers were out and active in Mewtwo Raid Battles, EX Raid passes suddenly dropped, sending Trainers into a frenzy to participate in Raid Battles scheduled for that same day. However they were met with disappointment after encountering regular Raid Bosses instead of the suspected Deoxys. This week also brought a Raid Boss shakeup with a Psychic theme.
---
Week 39 of 2017
Because of issues we have seen in the game's past, we have decided to add a "Game Issues" section, but that isn't everything that happened this week of 2017, so let's take a look!
Raid Battles
The Legendary Beast Trio first saw light some time ago, having each taken over a respective region of the world, however this week would bring the first instance of their Migration, each switching to another area of the world; Entei taking the Americas, Raikou taking Australia and Asia, and finally, Suicune taking over Europe and Africa.
Game Data Changes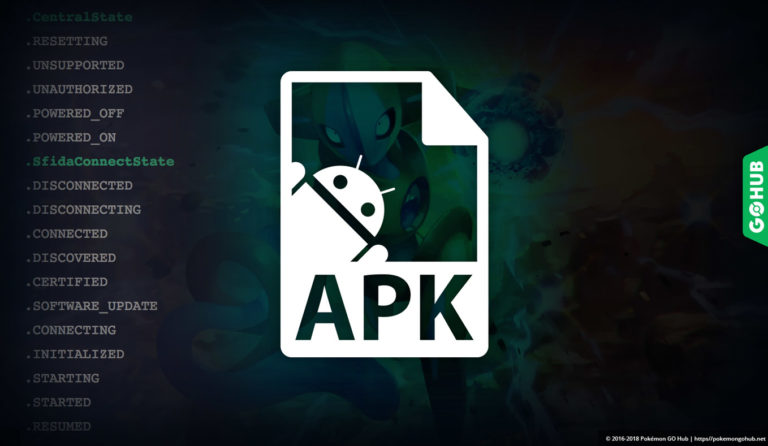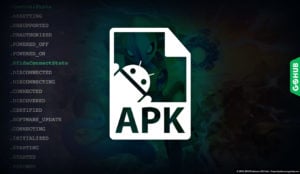 In preparation for Safari Zones that would take place later, Niantic added coding required to insert brand new Safari Zone badges to the game master file. These new Safari Zones included Safari Zone Copenhagen, Safari Zone Prague, Safari Zone Stockholm and finally, Safari Zone Amstelveen.
Game Issues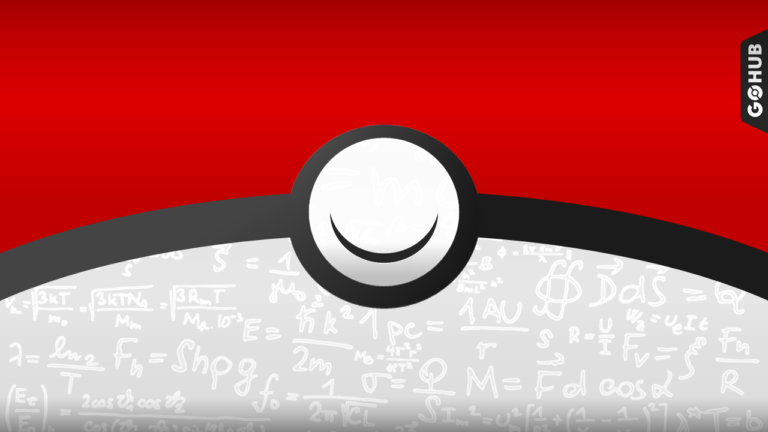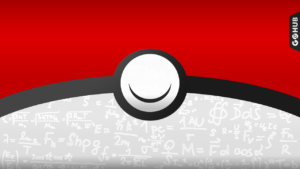 More than anything this week, one detail stuck out, Bugs. The "Green Screen" bug caused the screen to stay green when proceeding to the Capture Encounter Screen. The second issue seen. Next to this, Pokémon GO has a worldwide shut down for a few hours, sending Trainers into a Pokémon GO withdrawal frenzy! And as quickly as it was gone, it came back.
---
Week 39 of 2016
What a common sight to see this week of 2016. Isn't it?
Nothing
Does this even surprise you anymore? There is a reason most Pokémon GO Trainers today would call this "The Dark Age" of the game, no new content, lack of attention by Niantic, the list goes on! Thank goodness it's over!
---
Final Notes
Even though this week in Pokémon GO History didn't bring much to the table, it is still important to see where the game has gone, as with actual history, it can help us understand what brought us here today, and where we could be headed in the future.
Curious to see how this week stacks up compared to last week? Take a look at Week 38 of Pokémon GO history here.
Have fun, and stay safe, Trainers!