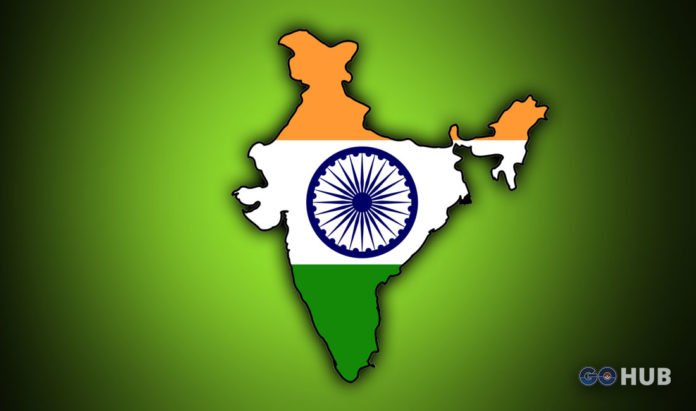 According to Firstpost.com, a company owned by Reliance Jio, Pokemon GO is coming to India on 14th of December.
Reliance Jio will be the first official Niantic partner in India, and Reliance Digital Stores will appear as Pokestops and Gyms in game.
John Hanke, Chief Executive Officer and founder of Niantic said:
 "We are delighted to partner with Jio to launch Pokémon GO in India. It's exciting to see Pokémon fans in India step out and explore their neighbourhoods in search of Pokémon and Jio's disruptive high speed 4G LTE Network will be an excellent way to experience the game."
Mathew Oommen, President Reliance Jio said:
"With over 500 million downloads globally, we are excited to launch Pokémon GO officially in India on the Reliance Jio network. Our partnership with Niantic not only brings access to the Pokémon GO app but also opens the door to more opportunities for our customers to enjoy content on Jio's one-of-a-kind mobile broadband network"
Great news for Niantic and Indian players, as the player base will jump substantially just in time for year end reporting.
It's been a while already, so we warmly welcome all Indian players! May your Pokeballs be solid and your throws curvy!