The Pokémon GO Plus+ was released recently on July 14th, 2023, and after a few days of testing the device, here's my honest review of it and a look at some of the strengths and weaknesses the new version has:
Strengths
Catch Rates
The Catch rates on the Pokémon GO Plus + are pretty decent, especially with Great & Ultra Balls. To test them out, I went out and attempted to catch 30 Pokémon with each type of Ball with the GO Plus +. Here are the results:
| | |
| --- | --- |
| Type of ball | Catch Rate |
| Poke Ball | 16/30 – 53% |
| Great Ball | 24/30 – 80% |
| Ultra Ball | 28/30 – 93% |
The Catch rates turned out to be exactly what I expected and in my opinion, they are great compared to other catching devices. The ability to use Great and Ultra Balls is a great addition, both had very good catch rates, but I'd recommend using Great Balls.
Auto-Catch & Auto-Spin
The Auto-Catch and Auto-Spin features are very handy and uncommon for other catching devices. When moving and you can't play Pokémon GO it's a great way to maximise catches and get items easily.
However, you can only auto-catch with Poke Balls. There was a glitch that previously allowed auto-catching with Great/Ultra Balls, but that has unfortunately been fixed with the 0.277.1 update.
NOTE: There is currently a bug that if you turn off the Auto-Catch, then the Auto-Spin will also turn off and neither will work and vice versa.
Rewards from Sleep Tracking
When you track your sleep, you get bonus rewards at your set reward time, which I think is a great addition. Here's a look at what rewards you can receive for various sleep times:
| | |
| --- | --- |
| Hours of Sleep tracked | Rewards |
| 1-2 hours | 300 stardust, 1 sticker |
| 3 hours | 500 stardust, 1 sticker, 1 buddy heart |
| 4 hours | 1200 stardust, 1 sticker, 1 buddy heart |
| 5 hours | 1500 stardust, 1 sticker, 1 buddy heart |
| 6 hours | 1700 stardust, 1 sticker, 2 buddy hearts |
| 7+ hours | 2500 Stardust, 1 sticker, 2 buddy hearts |
Device Shape & Size
The device itself is easy to carry and a great size and shape for use, as it is the perfect size for the average hand, fits easily in your pocket and the adjustable string makes it perfect to attack to your wrist. In comparison, previous devices including the Poke Ball Plus and the original Pokémon GO Plus+ were either awkward to hold or too small.
Exclusive Nightcap Snorlax
In terms of the exclusive costumed Pokémon, Nightcap Snorlax, the exclusive Special Research is pretty cool and a good bonus. The rewards are good and it is nice to have this cute and rare costumed Snorlax. The Snorlax itself is a great addition, however, the tasks to catch them are quite tedious, which I'll mention later in the Weaknesses section.
Connectivity
There are no issues with connecting the Pokémon GO Plus+, its Bluetooth connection is fast and has no problem detecting the device as long as you have it close to your phone.
Battery Life
The Pokémon GO Plus+'s battery life is exceptional and it lasts a long time. I used the device quite frequently while testing it and only needed to charge it once over 4 days. You can tell its charge by pressing the button on the top and a small LED will light up. Green means Mostly charged, Yellow with 1 blink means Slightly reduced, Yellow with 2 blinks means Greatly reduced, and Red means the battery is Low. Compared to other devices, I believe it has a slightly longer battery life.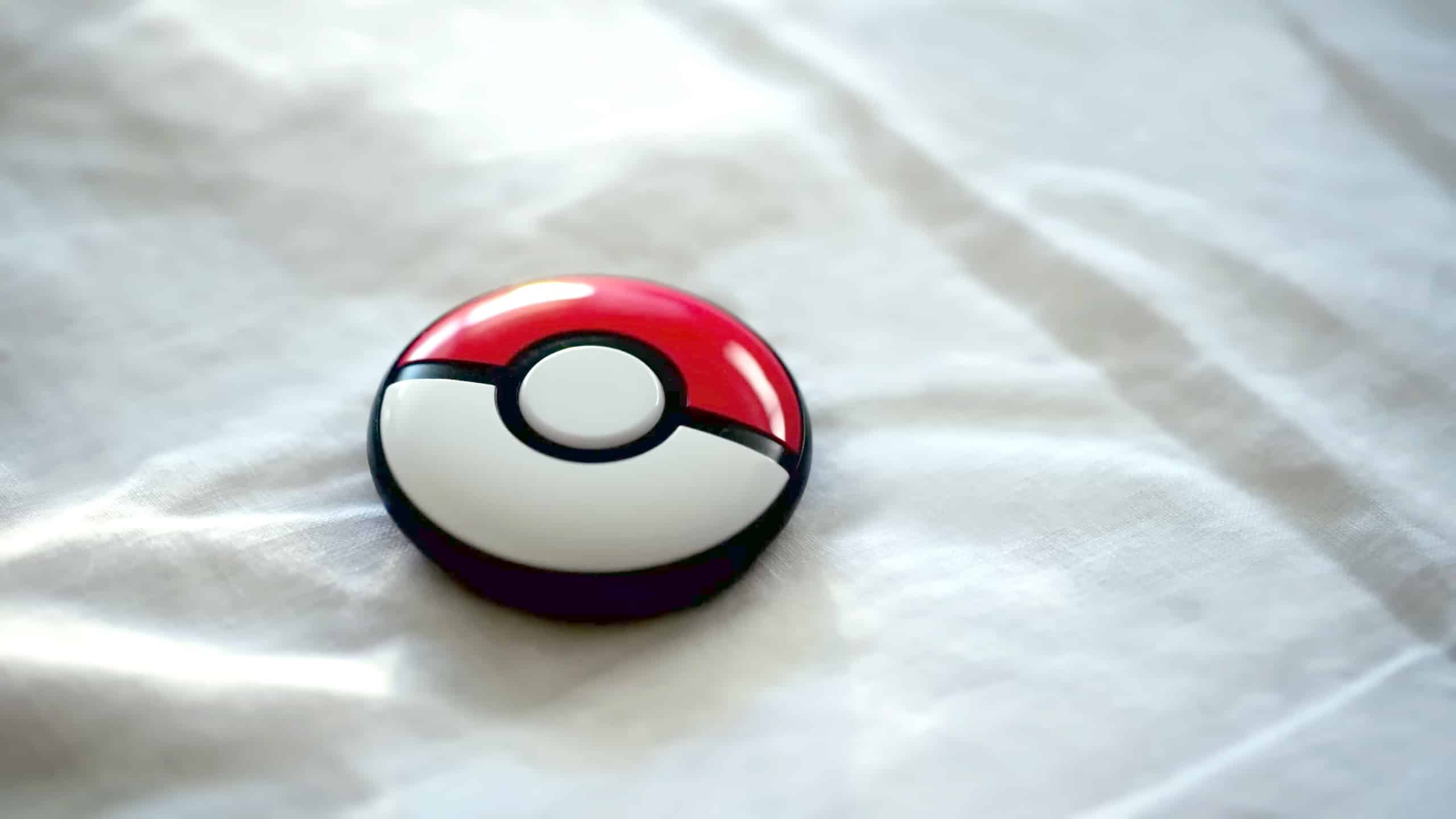 Weaknesses
Vibration and Lights
Not being able to turn off the lights and vibrations on the Pokémon GO Plus+ is a huge problem. When you catch a Pokémon with the device or spin a PokéStop, the circle on the front will light up in rainbow colours and the device will vibrate repeatedly
When on your own, or playing with other Pokémon GO players this isn't a problem. However, in public this feature can be rather embarrassing and eye-catching. I don't know about you but it's not particularly amazing to have a disco in your pocket while occasionally people look at you funny every time it catches or spins something in-game. Also, it's rather annoying and repetitive for the user, I am kind of used to this having used other devices but the constant movement is still quite annoying.
Currently, there is a Silent Mode feature but that is only for Pokémon Sleep functionalities and to silence the Pikachu sounds, but that doesn't disable the vibration and lights. Hopefully in a future update this can be changed.
Exclusive Special Research takes too long
As a bonus for trainers who link the GO Plus +, a new exclusive Special Research "Catching Some Z's" becomes available. The rewards are decent as previously mentioned but the tasks are extremely tedious.
The 2-step research requires owners to track their sleep for 35 days to complete it and encounter all 5 Nightcap Snorlax. This is rather repetitive and simply takes too long to do. If you get in a habit, these tasks are barely a problem but the longevity of them makes the Special Research very frustrating for most people.
Occasional Connectivity Issues
This one isn't that big of a problem, but sometimes Auto-connect doesn't particularly work and it doesn't start auto-catching and auto-spinning straight away. This isn't too troublesome as you can just disconnect it and reconnect it in Settings to fix the issue.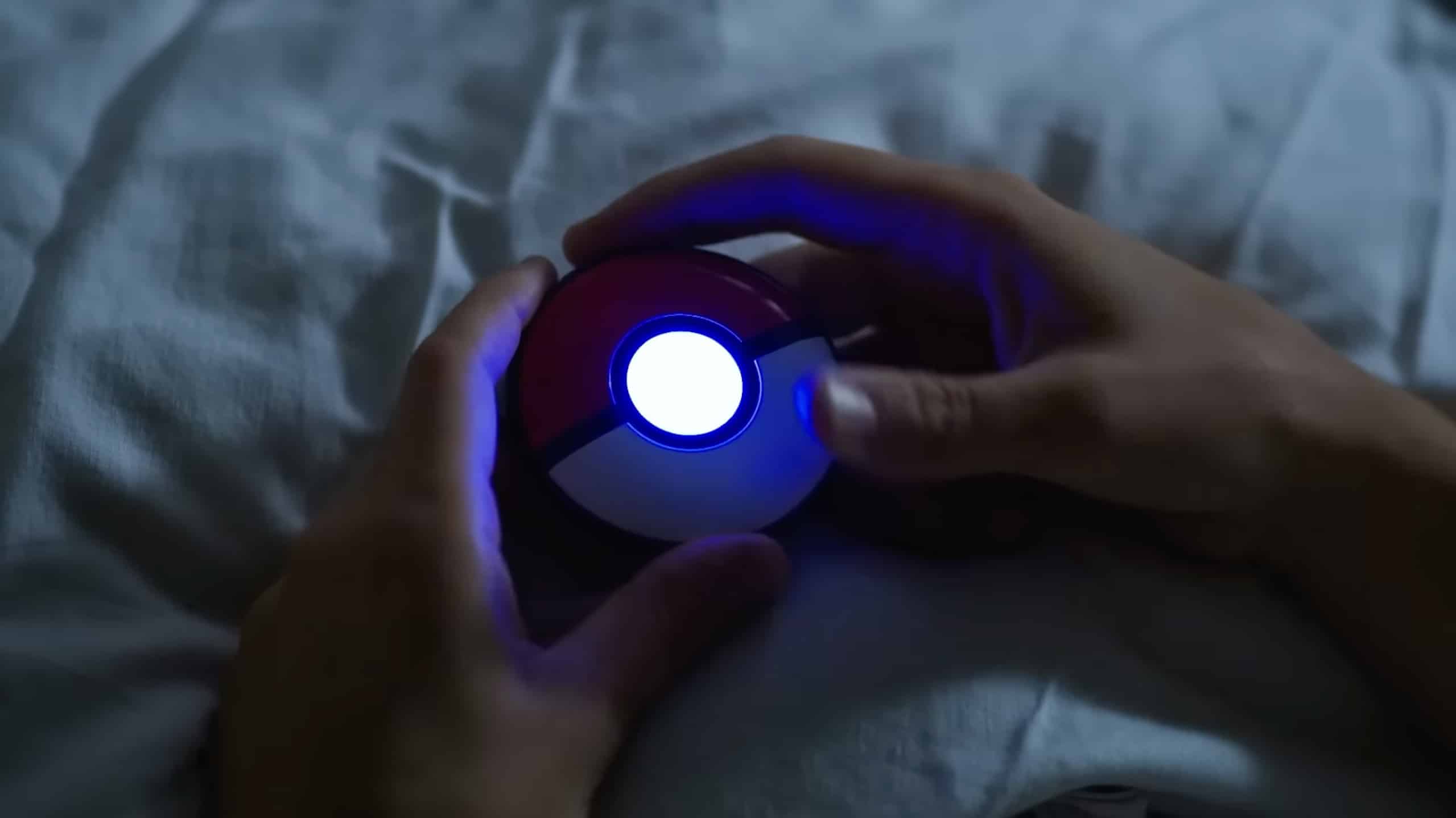 Final Rating & Recommendation
If you were already looking into investing in a catching device, the Pokémon GO Plus + is the way to go. Its price is only a little higher than other devices, provides great features, and is quite useful in daily gameplay. Its usefulness is immense and it can also be used in the new game, Pokémon Sleep. The only weakness that is unavoidable is the vibration and lights, which is something I have become used to, however, it still may be a problem for you.
My Final Rating: 8.5/10 – Would recommend purchasing one