Trainers,
the new Pokémon GO Plus trailer was revealed on March 23, clearly showing Generation II starters hatching from green 2KM eggs!
The trailer was published under The Pokémon Company's official Youtube channel, where videos end up after extensive verification and quality control. It is not yet known if this was an unintentional leak on their end, or is it a simple case of false advertising.
Here's the clip in question, clearly showing Chikorita, Totodile and Cyndaquil hatching from 2KM eggs. Do note that Chikorita is on the far right and you can just barely see it's leaf while hatching.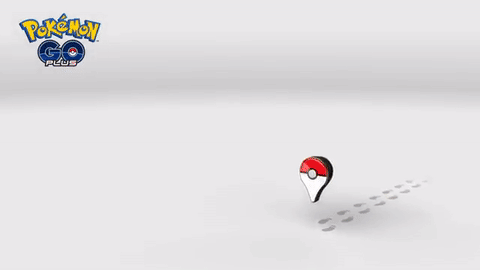 The trailer shows the following Egg hatches:
Lapras (10KM, already known)
Larvitar (10KM, already known)
Aerodactyl (10KM, already known)
Eevee (5KM, already known)
Chikorita (2KM,

new

)
Cyndaquil (2KM,

new

)
Totodile (2KM,

new

)
Egg chart with rarity and hatch groups – Pokémon GO Generation II Egg Chart
This would be a very interesting change if it proves to be real, as it's rather hard to obtain Generation II starters currently, mostly due to the biomes they spawn in.
It is still unclear if these hatches will replace the Generation I starters in the 2KM egg group, or be added side by side. Our money is on replacement, as Generation I starters were hatchable since the early days of the game.
There has been no clarification coming from Niantic. The in game Profesor has also not discovered anything new, meaning this leak is likely to happen to in the future, if it proves to be real.
Up to this date, there have been no reports that the change is implemented. Word on the street is that these hatches could be implemented for an upcoming Easter event, however that info is marked as "speculative" for now.
As usual, if this change happens, only newly acquired Poké eggs will be affected.