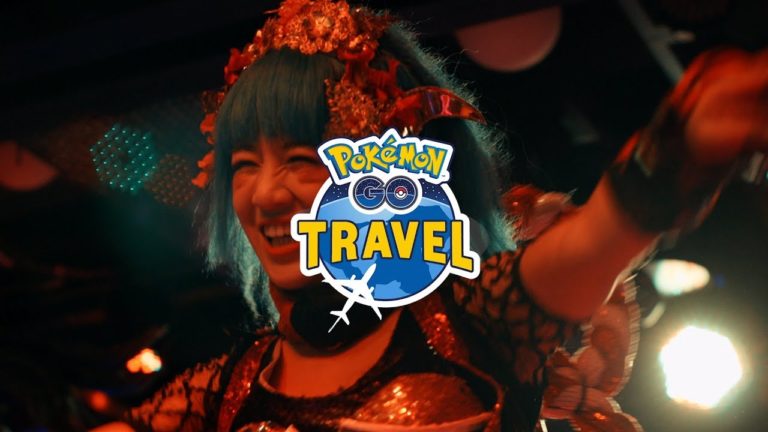 Trainers,
Niantic has shared a wonderful video summing up the Pokémon GO Travel event in under two minutes. In addition, media outlets were given a scoop of the numbers behind the event:
3.36 Billion Pokémon caught
89000 attendees in Japan
$16 million in travel and tourism revenue for Tottori Prefecture
The full news
Over the last week, Pokemon GO Travel Global Catch Challenge saw millions of Trainers from 140 countries collectively catch 3.36 billion Pokemon in under 7 days.
The global event wrapped up with a three day Safari Zone event in Japan's Tottori Sand Dunes which more than doubled the previous records for visitors to the area.
We're including the video link above the article for the Pokemon GO Travel recap video that follows YouTube personalities iHasCupquake, Coisa De Nerd and Rachel Quirico as they travel throughout Japan to visit Tokyo Tower, Mt Fuji, the streets of Kyoto and finally end up at the dunes of Tottori to play alongside thousands other Trainers during the Pokémon GO Safari Zone event.
Over 89,000 people came to the Tottori region to catch 12 million Pokemon (including the rare Pokemon, Unown). The regional government of the Tottori Prefecture have said that the three day event brought in an estimated $16 million (18 billion Yen) in travel and tourism revenue.
Meanwhile, millions of Trainers from more than 140 countries participated in the Pokémon GO Travel Global Catch Challenge, where they came together to collectively catch over 3.36 billion Pokémon in under 7 days.
After this milestone was reached, Farfetch'd began appearing worldwide, Kangaskhan was spotted in East Asia, and Ho-Oh started appearing in Raid Battles for the very first time. Now it's your turn to get in on the action.
Youtubers that participated in the event organisation as Pokémon GO Travel hosts: