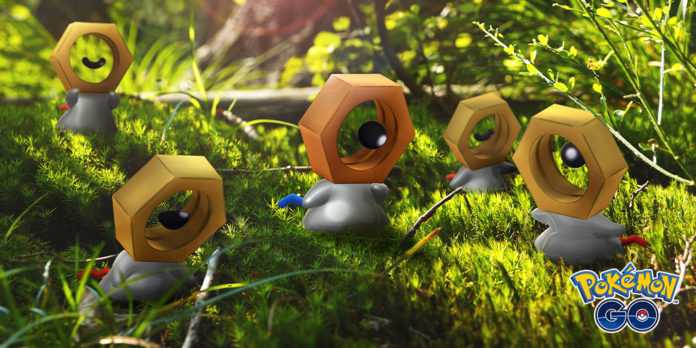 In today's Pokémon Sword Expansion Pass and Pokémon Shield Expansion Pass Updates episode, TPCI shared more information about the upcoming Crown Tundra expansion pack. Additionally, an interesting update about Pokémon Home and Pokémon GO connectivity has been shared: Pokémon GO will finally be supported by Pokémon Home!
You can watch the entire presentation here or read about it here (pokemon.com):
---
Pokémon GO and Pokémon Home Link mechanics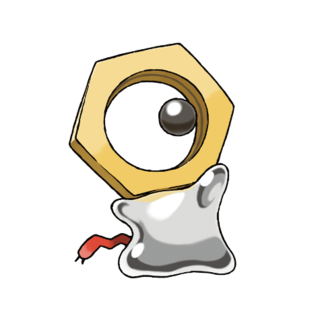 Meltan
As announced in the presentation, Meltan will be obtainable from transferring Pokémon between GO and Home. Here's how it will work:
Transferring a Pokémon from Pokémon GO into Pokémon Home will allow you to open a Mystery Box, which will spawn a Meltan!
We finally have another mechanism of obtaining Meltan, outside the regular "transfer to Let's Go!" flow.
Interestingly, you will also receive a Mystery Gift in Pokémon Home, containing a special Melmetal that is capable of Gigantamaxing!
Any Pokémon transferred will trigger this effect, presumably with the same limitations as previous Meltan Boxes.
The Pokémon Company is planning to have the link between Pokémon GO and Home all set up before the end of 2020. Stay tuned for more updates.
From the official website:

"If you send a Pokémon to Pokémon HOME from Pokémon GO, you'll receive the Mythical Pokémon Melmetal as a Mystery Gift in Pokémon HOME. This Melmetal is a special one that hasn't been available before—this Melmetal can Gigantamax in any battle in Pokémon Sword and Pokémon Shield that allows it, such as a Max Raid Battle!
As an additional benefit, if you send a Pokémon to Pokémon HOME from Pokémon GO, you'll be able to open the Mystery Box in Pokémon GO. Doing so will make the Mythical Pokémon Meltan appear on the map for a limited time. If you have previously used the Mystery Box, though, you must wait a certain length of time before you can use it again. Trainers who do not yet have a Mystery Box in Pokemon GO will be able to get one if they send a Pokémon to Pokémon HOME from Pokémon GO."
---
Here's how obtaining a Mystery Box works currently (an old infographic that shows the "transfer to Switch" flow):