We have learned that the Nintendo Switch games Pokémon Scarlet and Pokémon Violet —slated for release on Friday, November 18, 2022 — will link with Pokémon GO! This feature is planned for 2023, but linking these games will allow you to catch Gimmighoul (Roaming Form) in Pokémon GO.
Gimmighoul is a Ghost-type Pokémon, with two forms (Chest and Roaming Form), and it was teased in a mysterious Pokémon GO mini event that featured Golden PokéStops, a strange Coin from the Paldea region, and the first connection between Professor Willow and Jacq.
| | |
| --- | --- |
| Gimmighoul Roaming Form | Gimmighoul Chest Form |
Gimmighoul Roaming Form seems to be catchable only in Pokémon GO, but we hope that the Pokémon will be transferrable to Scarlet and Violet via Pokémon Home. Pokémon in Pokémon GO can't be sent directly to Pokémon Scarlet and Pokémon Violet.
Pokémon Scarlet and Pokémon Violet are scheduled to link with Pokémon HOME after they are released. Please wait for future announcements with more details.
You can learn more about Gimmighoul here:
New Scarlet and Violet Trailer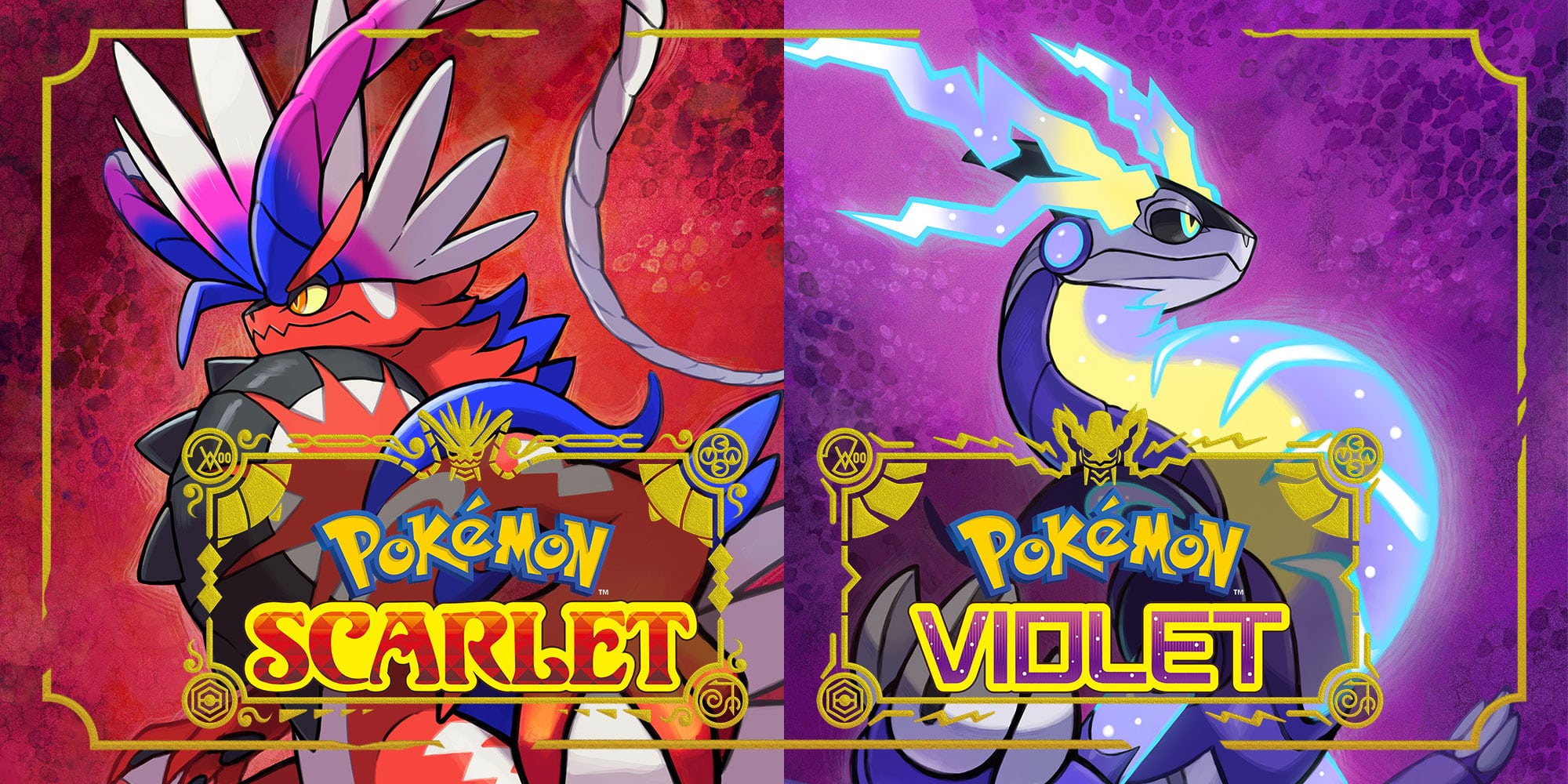 In addition to this, The Pokémon Company announced that a new Pokémon Scarlet and Violet trailer will be aired tomorrow here. The official Youtube post:
Calling all Trainers! A new #PokemonScarletViolet trailer arrives tomorrow! Tune in to our YouTube channel at 6:00 a.m. PT on 11/8 for the latest news! Don't forget to subscribe and turn on notifications—you won't want to miss this.