Hello everyone, with Nintendo's Pokémon Direct behind us, it's time to discuss everything Nintendo shared about Pokémon Sword and Pokémon Shield! Pokémon Sword and Pokémon Shield release date is set in late 2019, and both games take place in the new Galar region, a vast landmass filled with new Generation 8 Pokemon.
Galar is an expansive region with many with environments, containing idyllic countryside and contemporary cities, vast planes and craggy snow-covered mountains. People and Pokemon live and work together to develop the industry of the region.
Three new Generation 8 starters have been unveiled:
Grookey

Grass

– A mischievous Chimp Pokémon that is full of boundless curiosity.
Scorbunny

Fire

– A Rabbit Pokémon that is always running about, bursting with energy.
Sobble

Water

– A somewhat timid Water Lizard Pokémon that shoots out attacks as it hides itself in the water.
Here are some of the pictures we took during the Direct: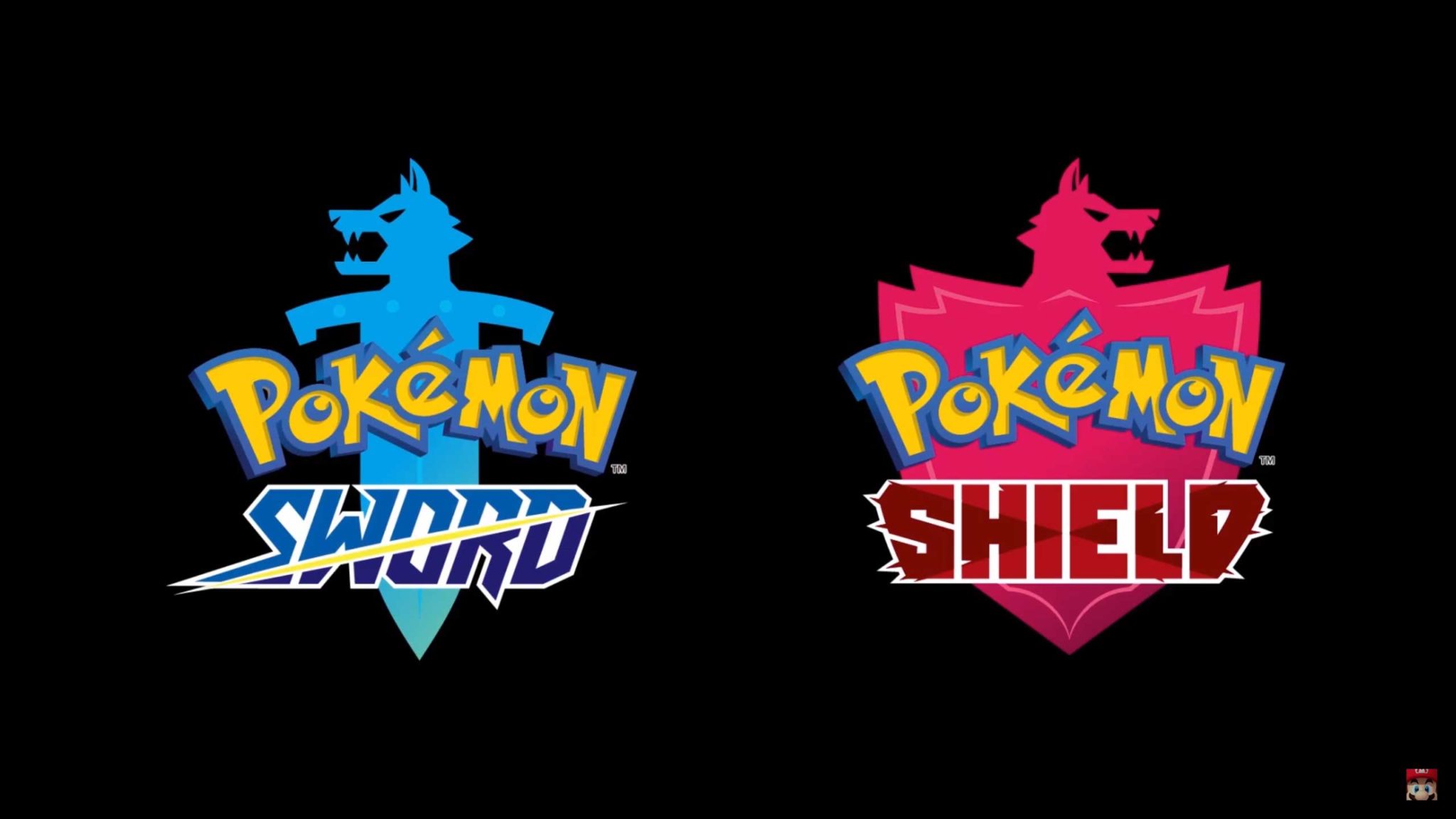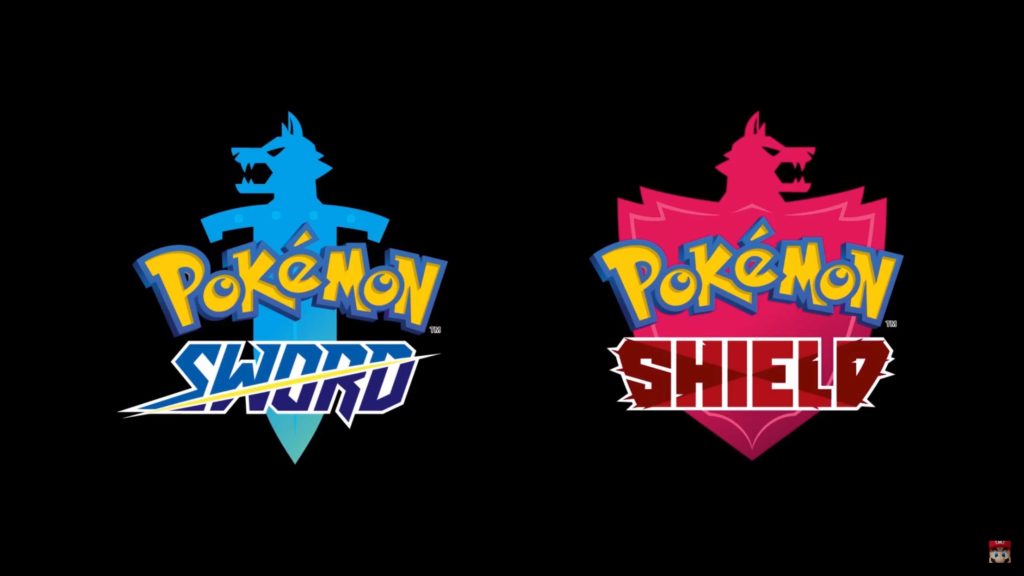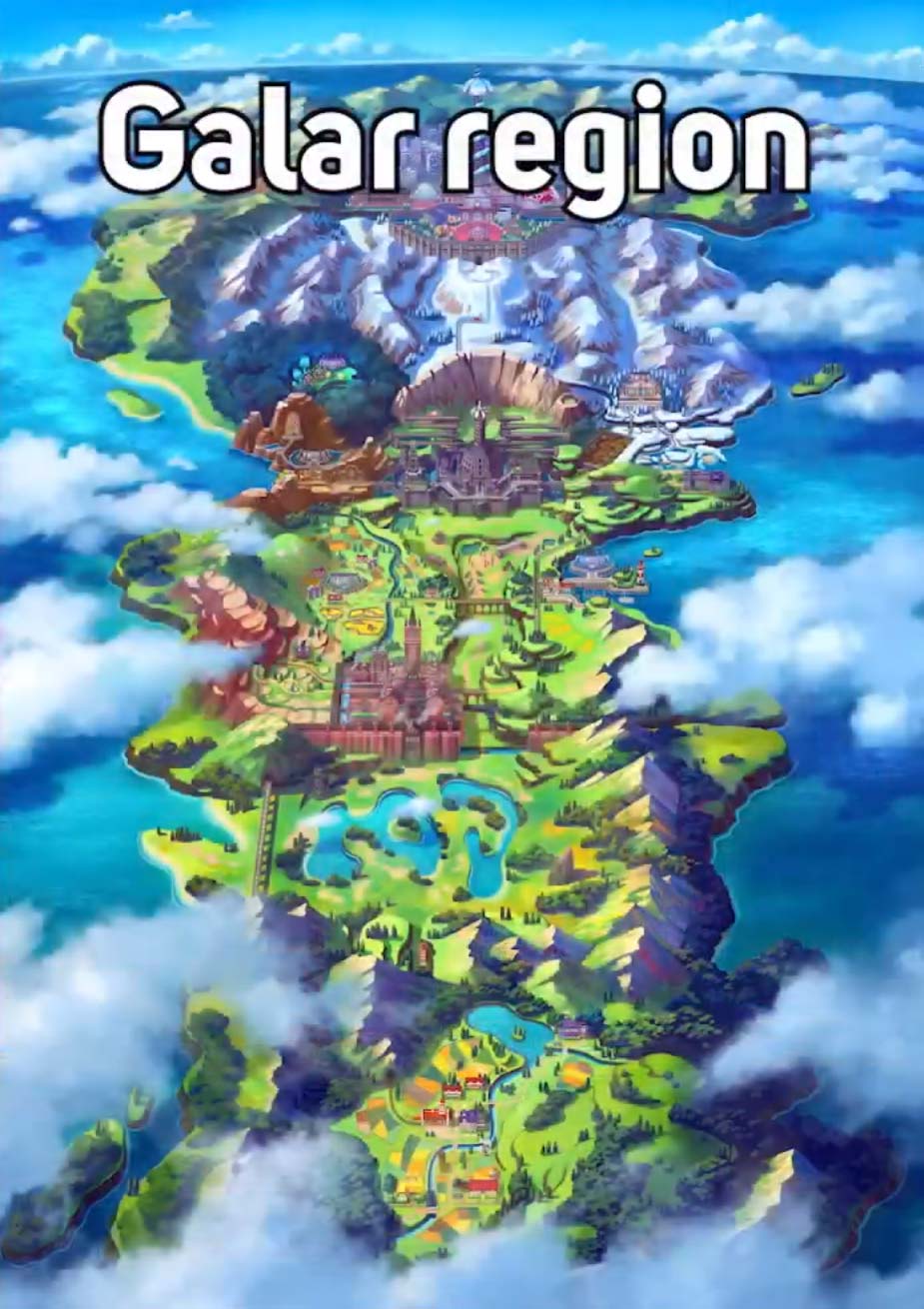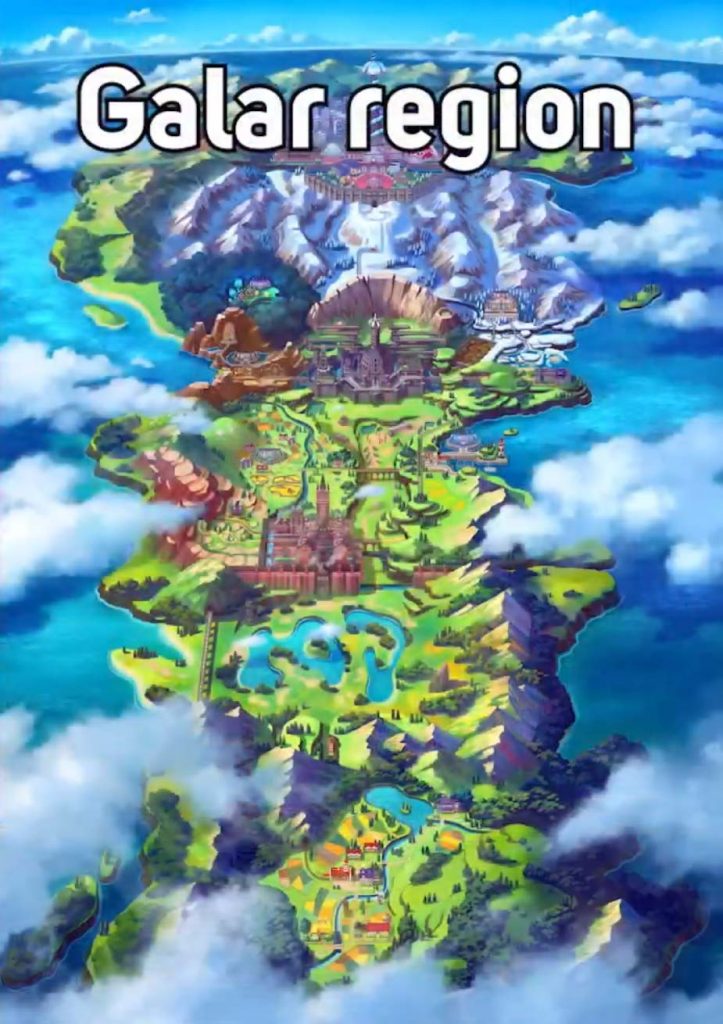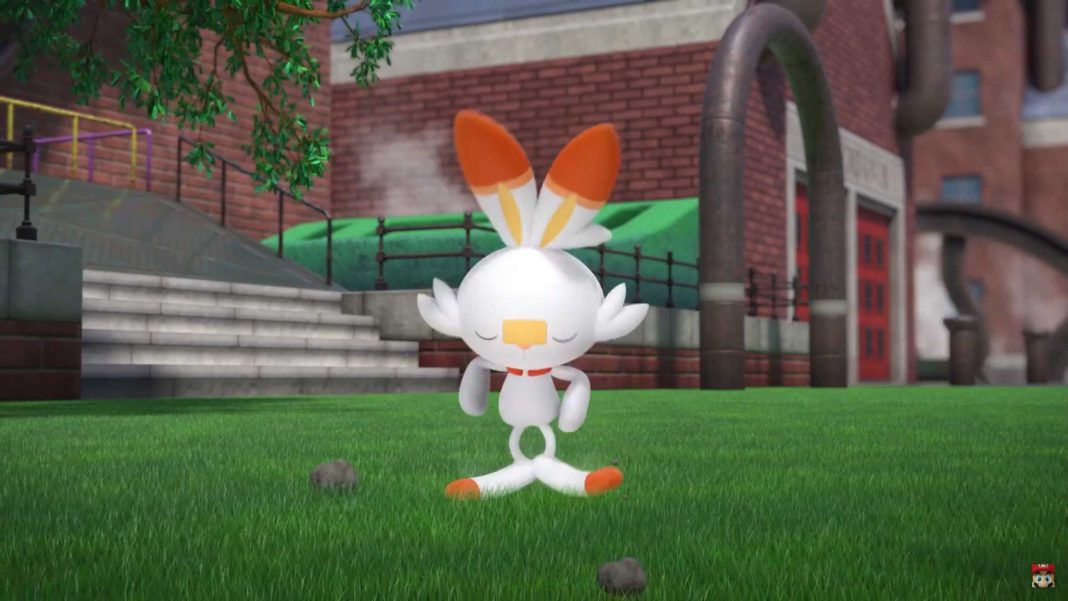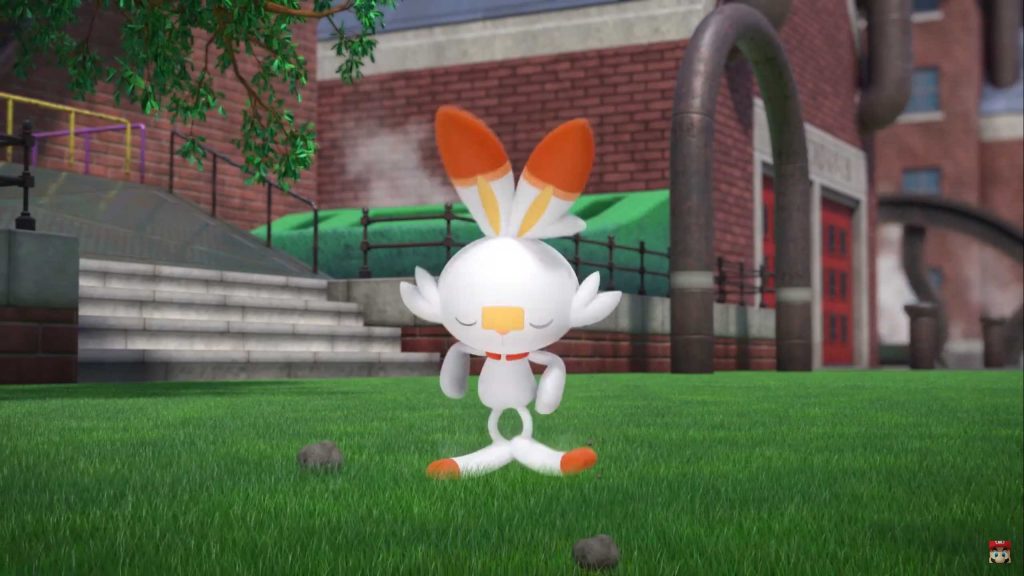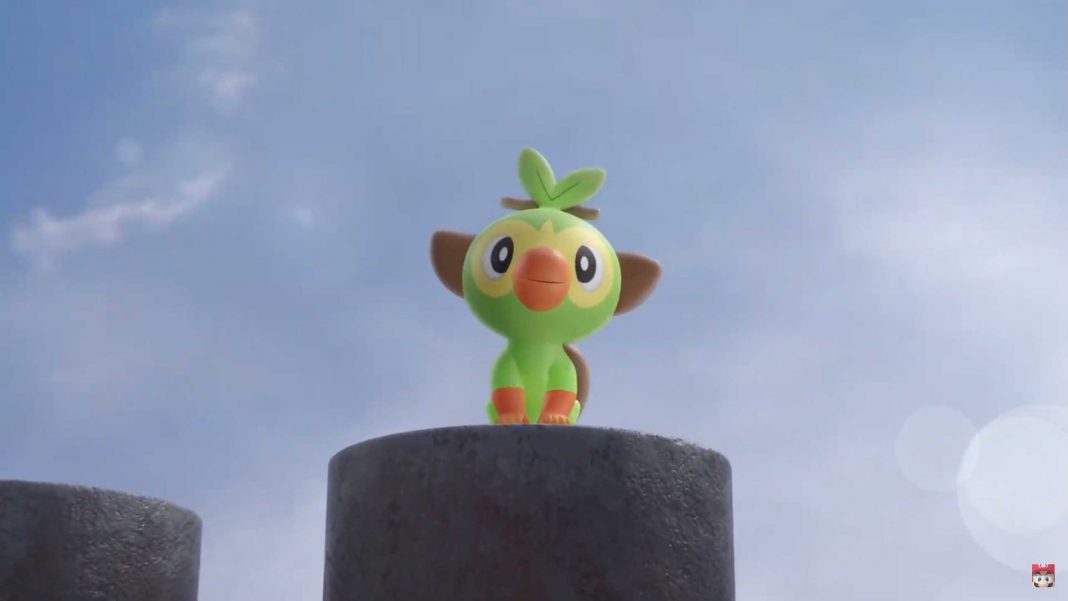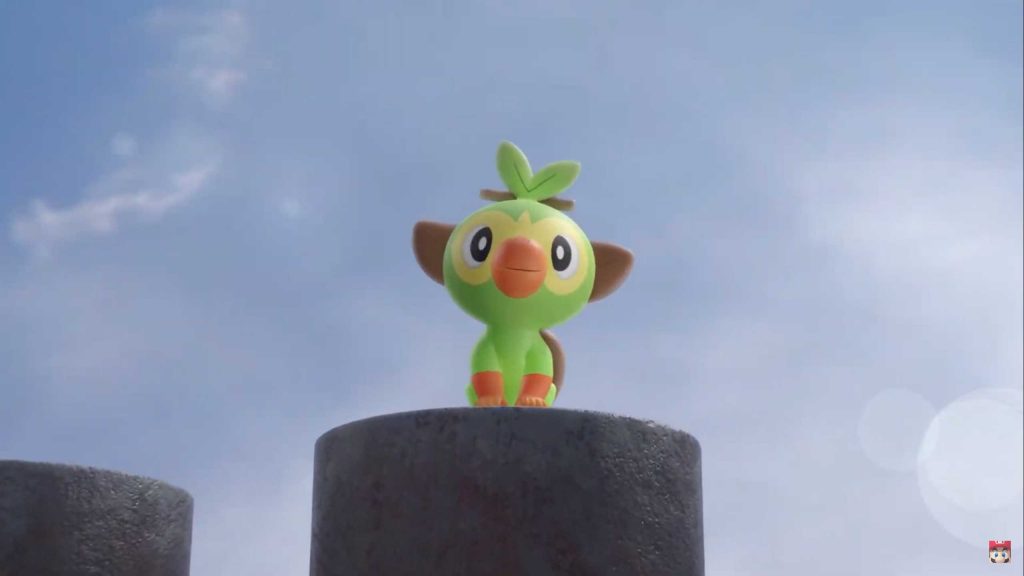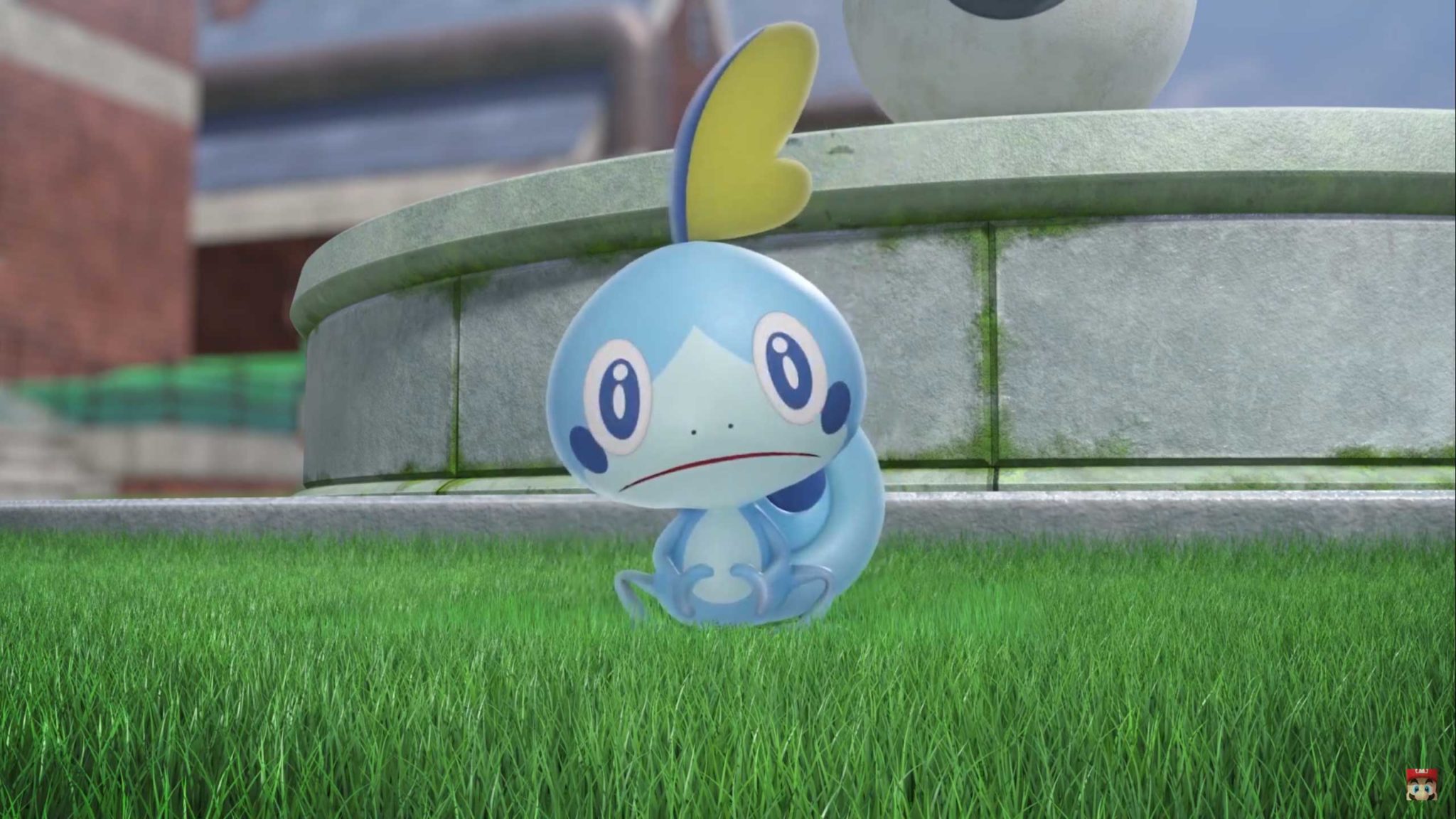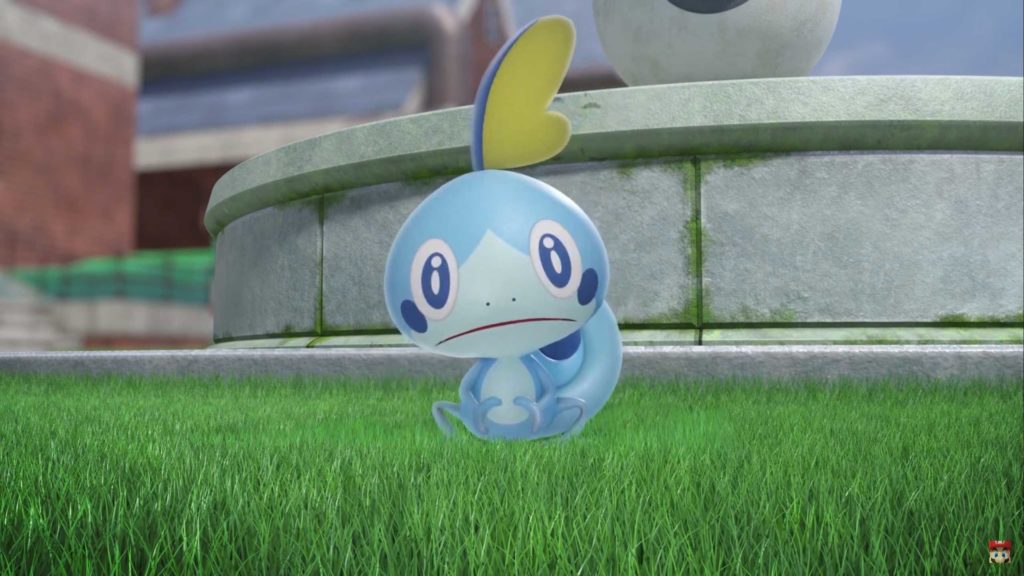 These games are new role-playing games that should resonate well with old and new fans alike. Junichi Masuda is the Producer of Pokémon Sword and Shield, while Shigeru Ohmori is the Director on both titles.
You can watch the full Pokémon Direct here:
And you can watch the Pokémon Sword and Shield trailer here: