As Pokémon Worlds draws to a close, the Closing Ceremony brings with it news for 2024 Worlds, Pokémon Scarlet and Violet, and more! Sadly we had no news for Pokémon GO, which is disappointing.
Pokémon Worlds 2024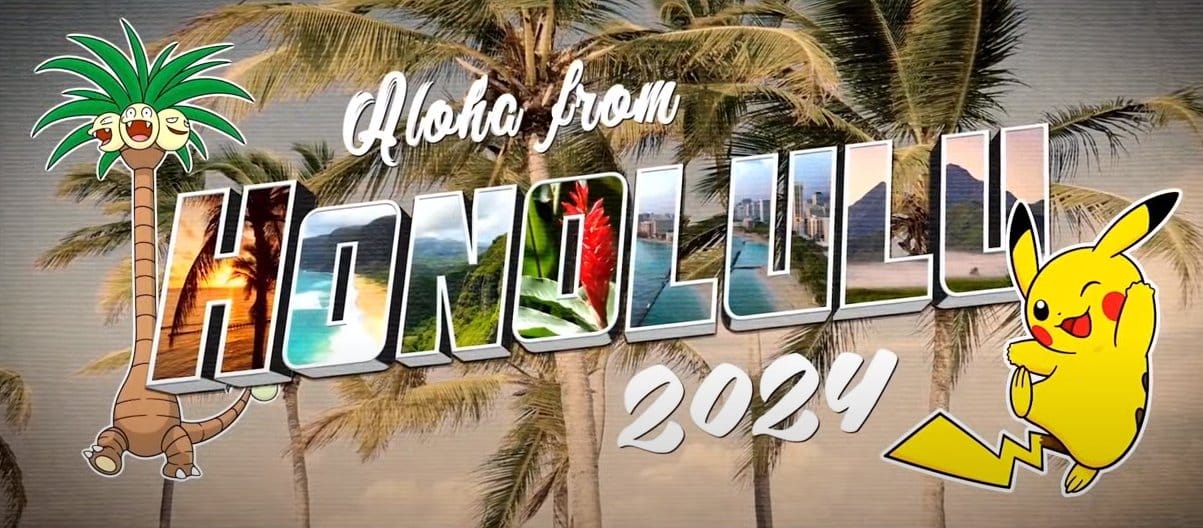 Pokémon Worlds 2024 has been announced for Honolulu, Hawaii. The specific times and dates should be expected in early 2024, but it is anticipated that it will be in August.
Already proving to be a controversial choice on social media, it looks like 2024 Worlds will be a celebration of the Alola region. The recent devastation caused by wild fires was mentioned, and Play Pokémon will be making a donation of $200,000 to the Hawaii Wildfires Relief Fund.
Pokémon Worlds was last in Hawaii in 2012, and this will be the 17th Pokémon Worlds that has held in the United States.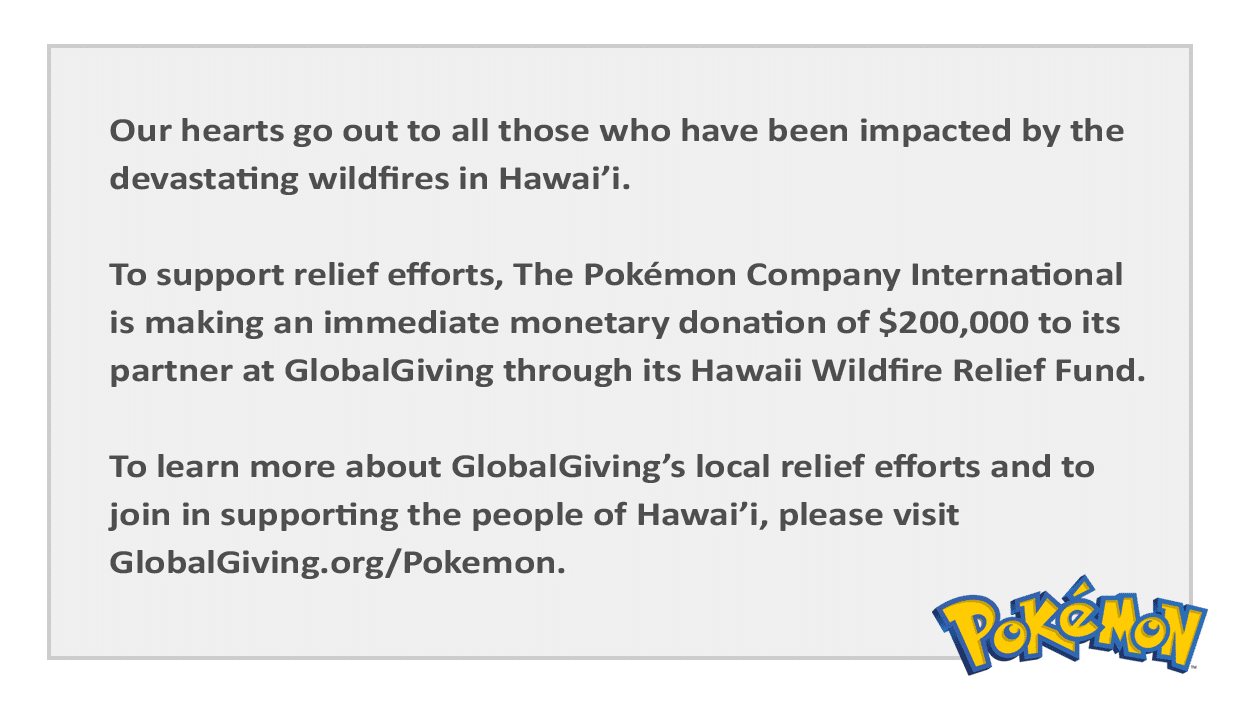 Pokémon Scarlet and Violet
A new trailer was revealed for Pokémon Scarlet and Violet, showing a return for ALL of the existing starter Pokémon! This lead to huge excitement at Worlds, and on social media. I know I'm excited, I can hunt for shiny Turtwig!
A brand new form of Terastallization was also announced, a 19th form. The other 18 types are all based on Pokémon typing, so how this new form of Tera type will work is very intriguing! It appears to somehow use all the 18 Tera types, and was shown with Terapagos, which has a normal form, and a Terastal form.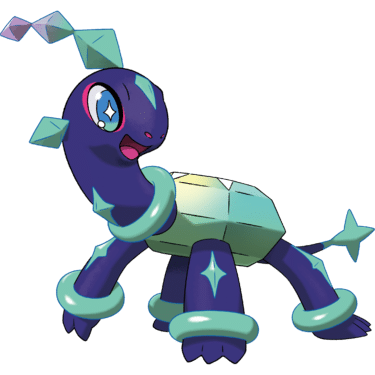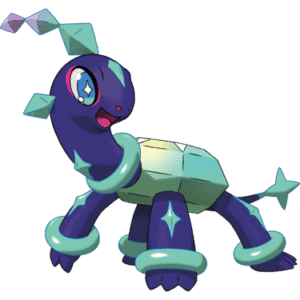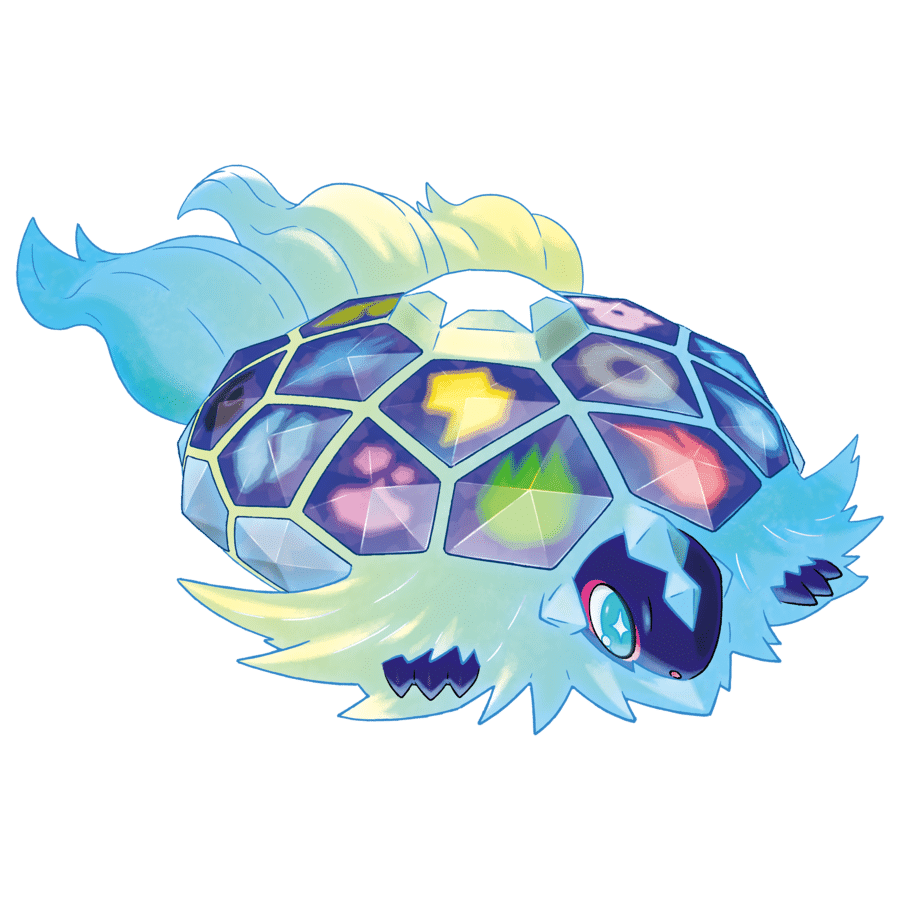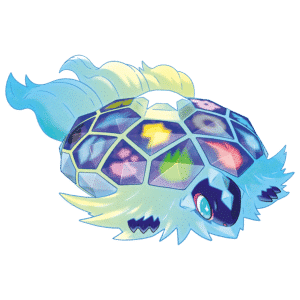 More information was revealed about the new Pokémon shown in the Pokémon Presents on August 8th. Raging Bolt was revealed to be an Electric and Dragon type, and Iron Crown is Psychic and Steel.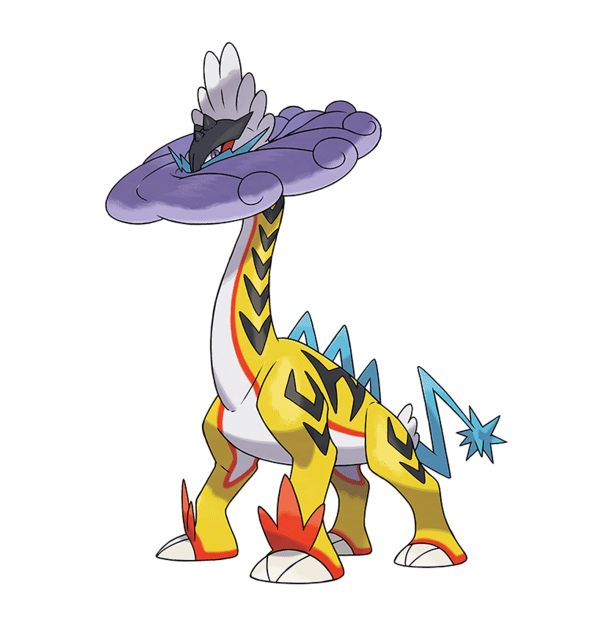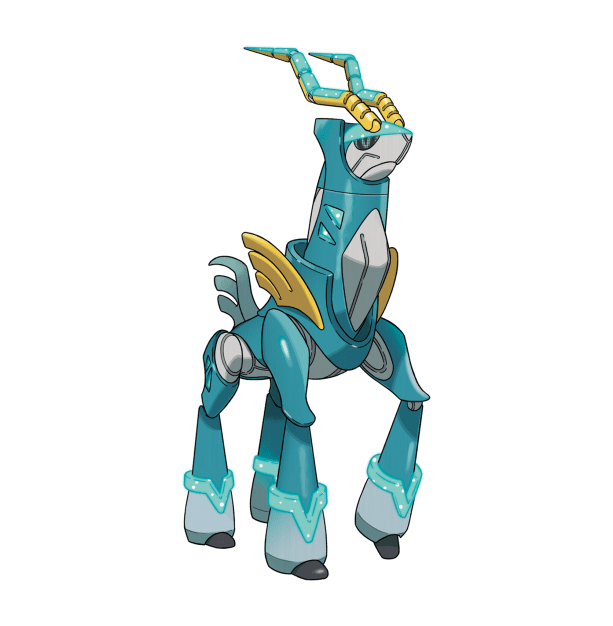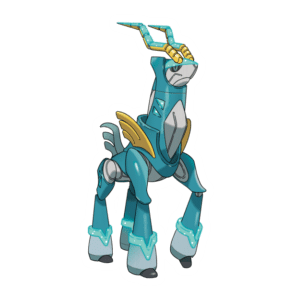 Two new moves were also announced:
Psychic Noise which prevents the target healing
Upper Hand strikes before a target's priority move
Pokémon TCG
The return of Ace Spec cards has been announced for 2024, along with the arrival of Paradox Pokémon in Autumn 2023.
An Ace Spec card is a very powerful Item card that has a special drawback. There can only be one Ace Spec card in a deck. There are currently only 13 Ace Spec cards, and there hasn't been a new English Ace Spec card since Pokémon Black and White: Plasma Blast.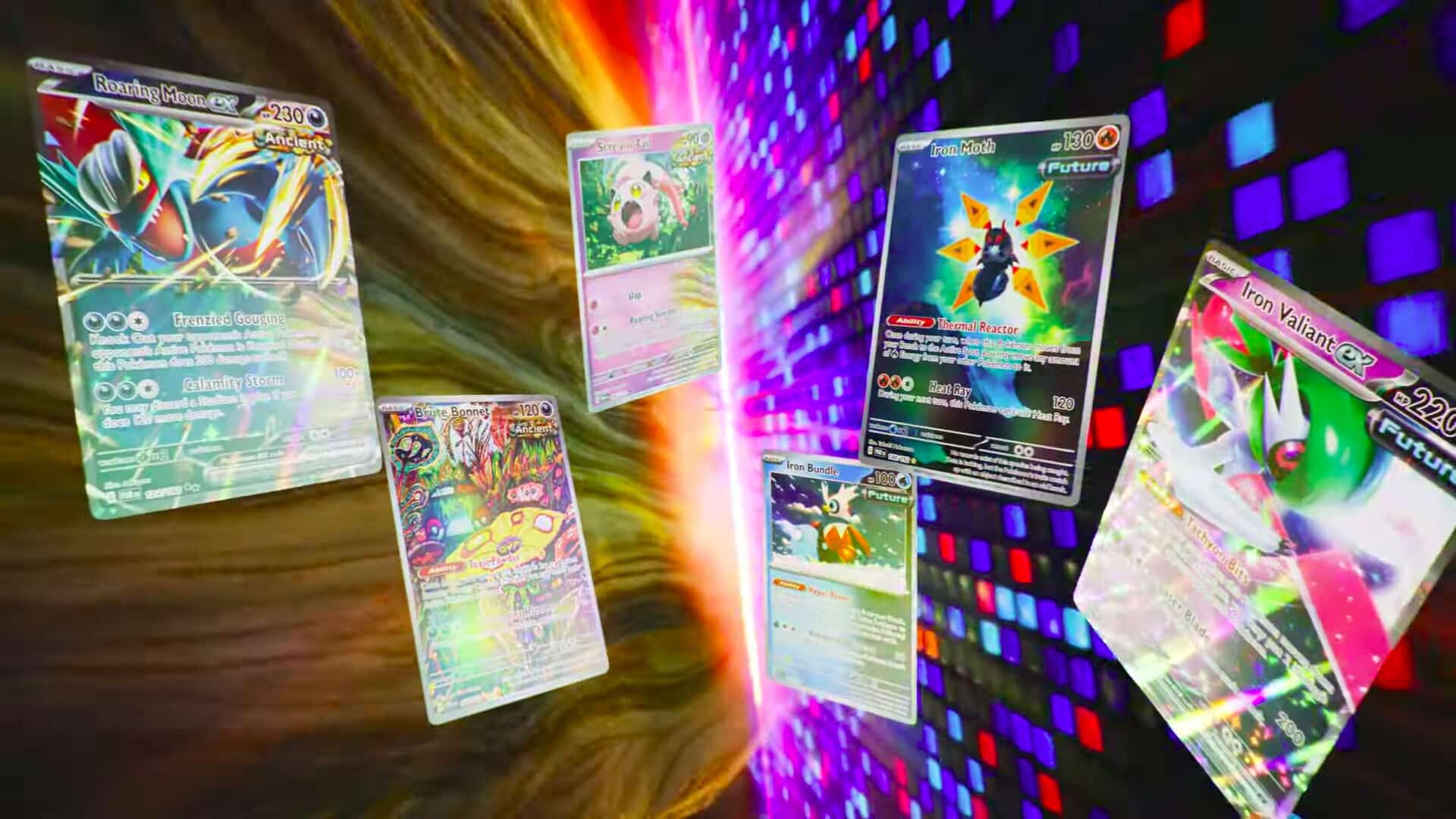 Pokémon Unite
Pokémon Unite announced that Blaziken will be coming to the game in September, followed by Mimikyu and Sprigatito.