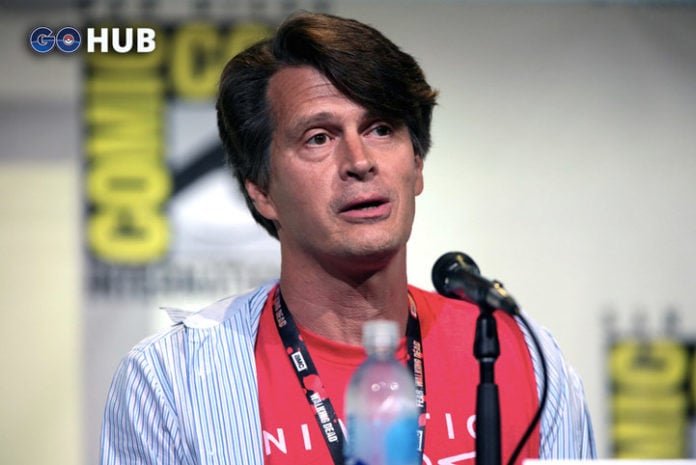 According to an online poll hosted on Straw Poll, anywhere from 20% to 25% of Pokémon GO players actively use GPS spoofing techniques to gain advantage and play the game with ease.
1 in 5 Pokémon GO players is a cheater!
This alarming metric shows how flawed the current feature set of Pokémon GO is, with the majority of spoofers admitting that they use GPS spoofing for gym battles and egg walking.
This is a clear indication that the current Gym system is not ideal – both in terms of player rewards and in terms of detecting invalid players! We were quite taken back by this poll, as we did not expect the number to be as high as it is. On the other hand, we're quite confident that a number of players voted dishonestly, as they did not realise the poll was anonymous.
There is still no reaction from Niantic, but following the recent wave of bot bans and legal threats to popular tracking apps, we're hoping that GPS spoofers are the next thing Niantic will tackle.
Ingress, another game by Niantic, used to have GPS spoofing problems, but those were quickly rectified by active community moderation and aggressively working through player reports. Hopefully, Pokémon GO will receive the same treatment soon.
Here's the poll in question:
This is a story shared by one ex-spoofer on reddit:
There's one thing not mentioned in the polls, and it's Pokéstops. That's about the only time I've ever spoofed, and I'll be honest about it.

I only did it for a week, though, I've pretty much uninstalled the app. I did it since our University campus only has one gym, so the competition was often fierce and it wouldn't hold up more than 4 Pokémon before another team brought it down. It was pretty nice because everyone could get their 10 daily coins.

Then one day, overnight, I came to find a level 9 mystic gym filled with a majority of well known spoofers on the island (I know this because I've seen them almost everywhere with multiple dragonites, not to mention they always go for isolated gyms). I was pretty pissed about it so I decided to try bring it down myself since no one was bothering. Eventually ran out of revives so I had to get them from somewhere.

So that's pretty much when I spoofed myself to the city to get some more. I never touched a gym over there and, as deserved karma, the only rare I found ran away from me (Charizard). Now the gym is under Yellow control and people are fighting over it again, as it should be.