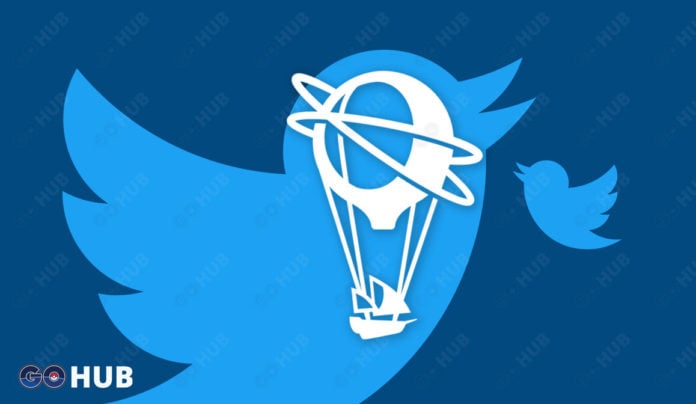 Trainers, a small, but significant quality of life change has been added for rejected PokeStop Nominations. If your PokeStop submission gets rejected, you will receive an email with the reason why it was rejected. This was added to Ingress Prime a few weeks ago and it has since found it's way into Pokémon GO as well.
Here's an example shared by t88NiCk:
Hi Trainer kieNy90, Thank you for nominating Nan Hai Guan temple on Aug 30, 2019. Upon review by the Niantic community of players, we regret to inform you that this nomination is ineligible.
This nomination has been rejected due to the following reason(s):
Photo is low quality (e.g., pitch black/blurry photos or photos taken from a car),
The real-world location of the Candidate appears to be on private residential property or farm.
Changes to the results of the community review are not possible. If, however, you believe your nomination should be eligible, please review the Help Center Article "What makes a high-quality PokéStop?", and feel free to revise the title, description, location, and/or photo when you submit a new nomination. Thank you for your hard work, Trainer!
The system will list all the rejection reasons that were selected by Operation Portal Recon reviewers, which makes it quite easy to improve future Nominations. We strongly advise you read the PokéStop Submission Guide before submitting new PokeStop Nominations. It's a lengthy article, but it's well worth the read as it was written and verified by actual OPR reviewers.