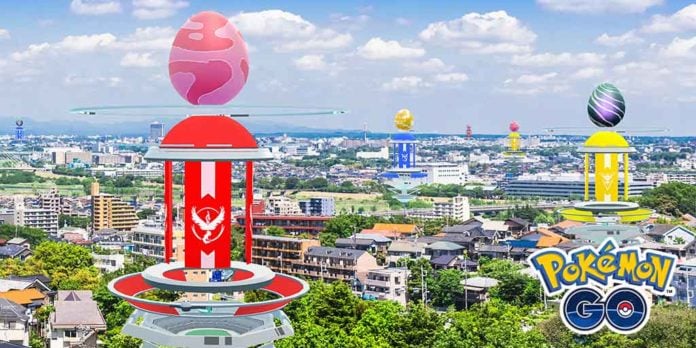 Trainers, the Rival's Week Global Raid Challenge has been completed today, unlocking 2x Catch Stardust bonus for all players worldwide. The bonus runs until 11:00 UTC on Monday April 19th.
We suggest you go out and catch as many Pokémon as you can to benefit from this bonus as much as you can. By the time you read this, Rival's Week could already be over in your timezone, so make sure you get the most of this bonus.
What's the Rival's Week?
The Rival's Week is the currently ongoing Pokémon GO event that featured a Rivals' Week challenge – Trainers can complete 40M raids worldwide, to unlock double catch stardust for the rest of the event.
The following Pokémon are / were available in Pokémon GO Raids during the Rival Week event:
Tier 1 Bosses
Tier 3 Bosses
Tier 5 Bosses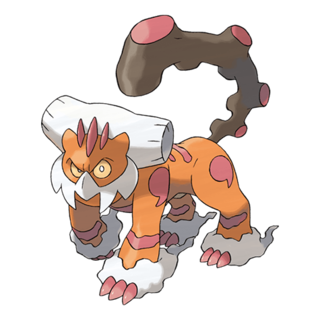 Landorus (Therian)
Mega Bosses
Parting words
We applaud Niantic for setting up this Challenge during a pandemic, regardless of the health and safety implications of higher tier raids. We are of the opinion that there were plenty enough of easier raid bosses to allow everyone to do a solo raid to help out the cause.
We're a bit saddened by the fact that it took almost the entire event to unlock the bonus, but it does speak volumes on the current state of play in Pokémon GO. COVID is taking its toll on the active player base, and Raids have been especially affected – remote pass or not.
We hope to see more global initiatives in the weeks to come.
Further reading
Good luck Trainers!