Trainers! For the second year in a row, a Pokémon event is taking place in the Tottori Sand Dunes (Japan), hosted by the Tottori Prefecture in partnership with The Pokémon Company. The only difference is that, in order to raise awareness about real life creatures living in the premisses without damaging the dunes, the Sand Dunes area seems to be off-limits to play Pokémon Go.
The event started today, December 6th, and it will last until December 19th!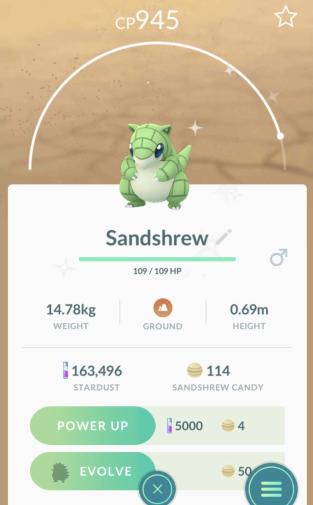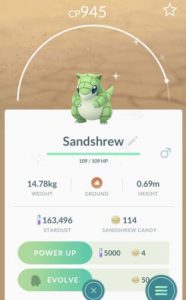 On top of a ton of merch and amenities from The Pokémon Company, this year, Niantic decided to join in and added a featured Pokémon for the event, Sandshrew, ambassador to the region! It's a really interesting choice since Sandshrew is a Ground type, and therefore its natural habitat would be the desert. Furthermore, it also appears that Alolan Sandshrew will be making its first appearance in the wild during this event!
After several reports, we can now confirm that Shiny Sandshrew just started appearing in Japan. By the time this article is posted, there haven't been any reports of Shiny Sandshrew outside Japan. It is unknown when it will be available for the rest of the world and/or if it will receive a treatment similar to Ponyta and Cubone during the Ingress Prime event. i.e. spawn boosts, increased odds of encountering a Shiny version of the Pokémon, etc.
However, it certainly seems to be following the recent event pattern (with an exclusive shiny debut), only to be rolled out worldwide later on during the event. Will Sandshrew receive a similar treatment? We certainly hope so! If we had to guess, we'd hope for a worldwide release beginning on Friday, but we're just speculating!
It always is a pleasure to see Niantic getting involved with causes such as these! Let's hope that they continue this route!
Link to the event website here!