Coming this week in Pokémon GO, commencing 12th July, we have an action packed week, including Pokémon GO Fest and more!
Pokémon GO Fest 2021
The largest event of the year is nearly here, but you still have time to buy your tickets! Pokémon GO Fest 2021 will take place on July 17 and 18, and each day will provide a unique experience. Check out our full Pokémon GO Fest 2021 Guide for more info, as well as our Legendary Raid Day guide for the Sunday, and check out the in game shop to pick up your ticket!
'If you and your fellow Trainers work hard together during the event, there may be more ultra exciting things to come in July and beyond…'
Pokémon GO's Anniversary Celebration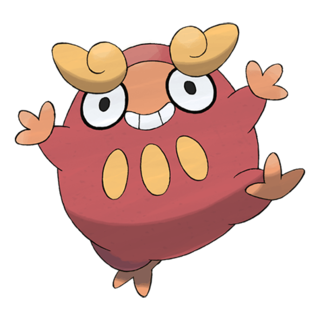 Darumaka
From Tuesday, July 6, 2021, at 10:00 a.m. to Thursday, July 15, 2021, at 8:00 p.m. local time, Pokémon GO will be celebrating its five-year anniversary! Many of the starter Pokémon are spawning and featured in research tasks, along with the release of shiny Darumaka, and the feature of a special 5th anniversary balloon Pikachu.
Remix & Great League
The Great League and the Great League Remix will run from Monday, July 12, 2021, at 1:00 p.m. to Monday, July 26, 2021, at 1:00 p.m. PDT (GMT −7).
Shadow Ho-Oh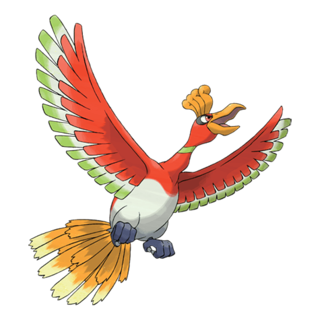 Ho-Oh (Shadow)
Starting 17th June 12am local time, a new GO Rocket Special Research called "A Seven-Colored Shadow" will be released. Trainers will be able to get a Super Rocket Radar and free Ho-Oh from Giovanni's grasp.
Season of Discovery
The Season of Discovery kicks off from June 1, 2021, and lasts until September 1, 2021.
New Pokémon will be available from Wild encounters, Eggs and Raids, and new Field Research tasks will be available from PokéStops
Different biomes in GO will feature more appropriately themed Pokémon (cities, forests, mountains and water bodies)
Summer and Winter Form Deerling in Northern and Southern Hemisphere
Mega Raids will feature only one Mega-Evolved Pokémon at a time during this season
Throughout the entire Season, you'll earn twice the XP from Research Breakthroughs
Spotlight Hour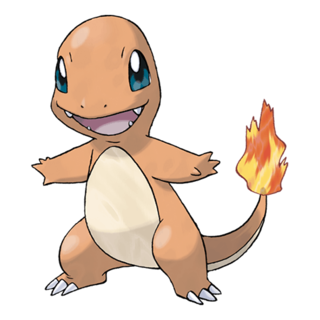 Charmander
Tuesday 13th July 6pm till 7pm local time we have Charmander as the featured Pokémon for spotlight hour, along with a 2x candy bonus for catching Pokémon.
Raid Hour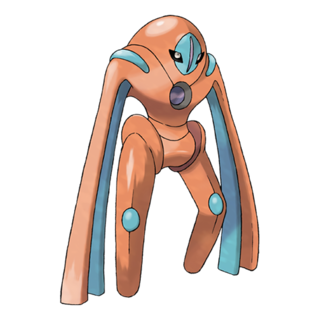 Deoxys (Defense)
On Wednesday 14th July 6pm till 7pm local time we have Deoxys Defense Forme Raid Hour. For more information on the best counters for this forme of Deoxys check out our raid guide!
July Research Breakthrough Encounter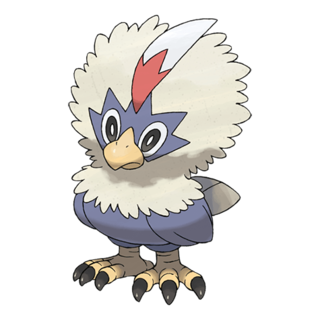 Rufflet
From Thursday, July 1, 2021, at 1:00 p.m. to Sunday, August 1, 2021, at 1:00 p.m. PDT (GMT −7), you'll encounter Rufflet in Research Breakthrough encounters. As an extra bonus throughout July, you'll also receive a free Remote Raid Pass when you achieve a Research Breakthrough.
Double XP for Research Breakthroughs will also continue throughout this month as part of the Season of Discovery.
Mega Raids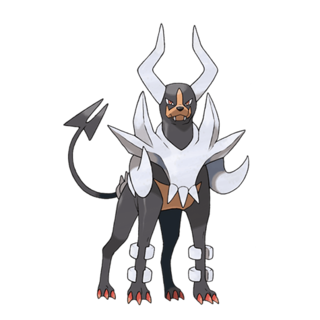 Houndoom (Mega)
Mega Houndoom will appear in Mega Raids from Thursday, July 1, 2021, at 8:00 p.m. to Friday, July 16, 2021, at 10:00 a.m. local time.
Five Star Raids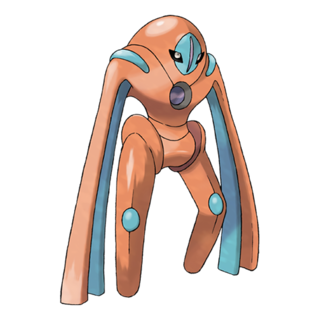 Deoxys (Defense)
The Mythical Pokémon Deoxys will be appearing in its Defense Forme in five-star raids from Thursday, July 1, 2021, at 8:00 p.m. to Friday, July 16, 2021, at 10:00 a.m. local time.
July Research Tasks
For a full list of the July Research tasks, including both the season, and permanent tasks, check out our article here.