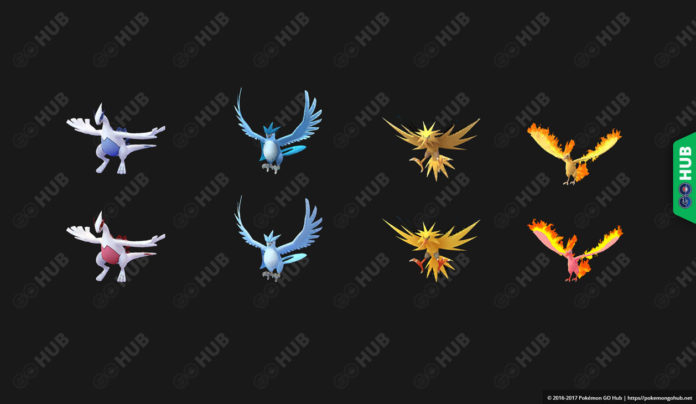 Trainers,
in a true believe it or not fashion, Niantic has managed to release the wrong Zapdos model!
If you take a look at any of the Zapdos caught in your Pokedex, or at your nearby Gym, you'll see that the Zapdos model currently available in game is actually a shiny Zapdos model, not the regular one.
Unfortunately, this doesn't imply shiny Zapdos is available. It seems to be a problem completely on their end, as the models are mistakenly swapped – the game is downloading the shiny, instead of the normal, variant.
Big props to The Silph Road subreddit for noticing this using our reference chart. Check out our reference table and the images below:
Normal and Shiny Zapdos differences

| Normal | Shiny |
| --- | --- |
| | |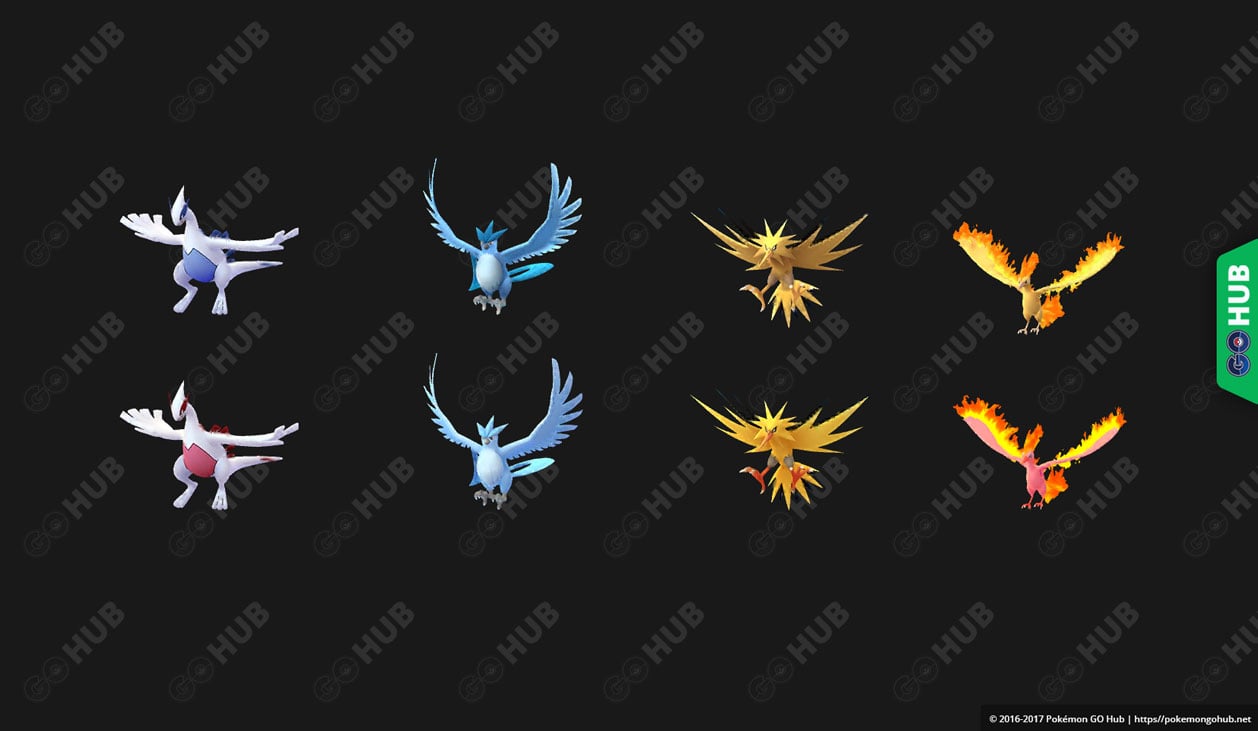 And here are the in-game screenshots submitted to us by worldwide Trainers, clearly showing different coloring of the beak and claws:
— Provakar (@1reikun) August 7, 2017
First ever zapdos!! @PokemonGOHubNet @ReversalYouTube @trnrtips @MYSTIC7 @PokeGOElite @SUKnives pic.twitter.com/Ic5iDddcO6

— JPreezy (@JPreezyGaming) August 7, 2017
Zapdos taken down by three players
In a similar fashion to how Moltres was manhandled, three Japanese players managed to defeat Zapdos using nothing but Golems. All of the players were Level 40 with a wide assortment of Golems, using Blissey in their sixth sloth as a safety anchor.
As depicted in this video, Zapdos can be defeated with only three people, especially if your team consists of Golems with double rock moves. It's fascinating just how well Golem performs!
For the rest of us, here's a Zapdos Guide that works with more Trainers.