Hi there trainers!
Another year of Community Days (and Community Day Classics) has gone by so quickly and although some of my predictions from last year came true, a lot of them didn't, and I still think there are a lot of viable candidates to go through the Community Day spotlight!
I'm not going to repeat any candidates I mentioned previously so if you think something obvious is missing (Kalos starters or Axew for example) then that is probably why. Just like before, this is based on zero fact and only my own personal musings…. lets dig in!
Incidentally.. the very knowledgeable PokeGoHunter also has his own predictions below, one of which has already come true…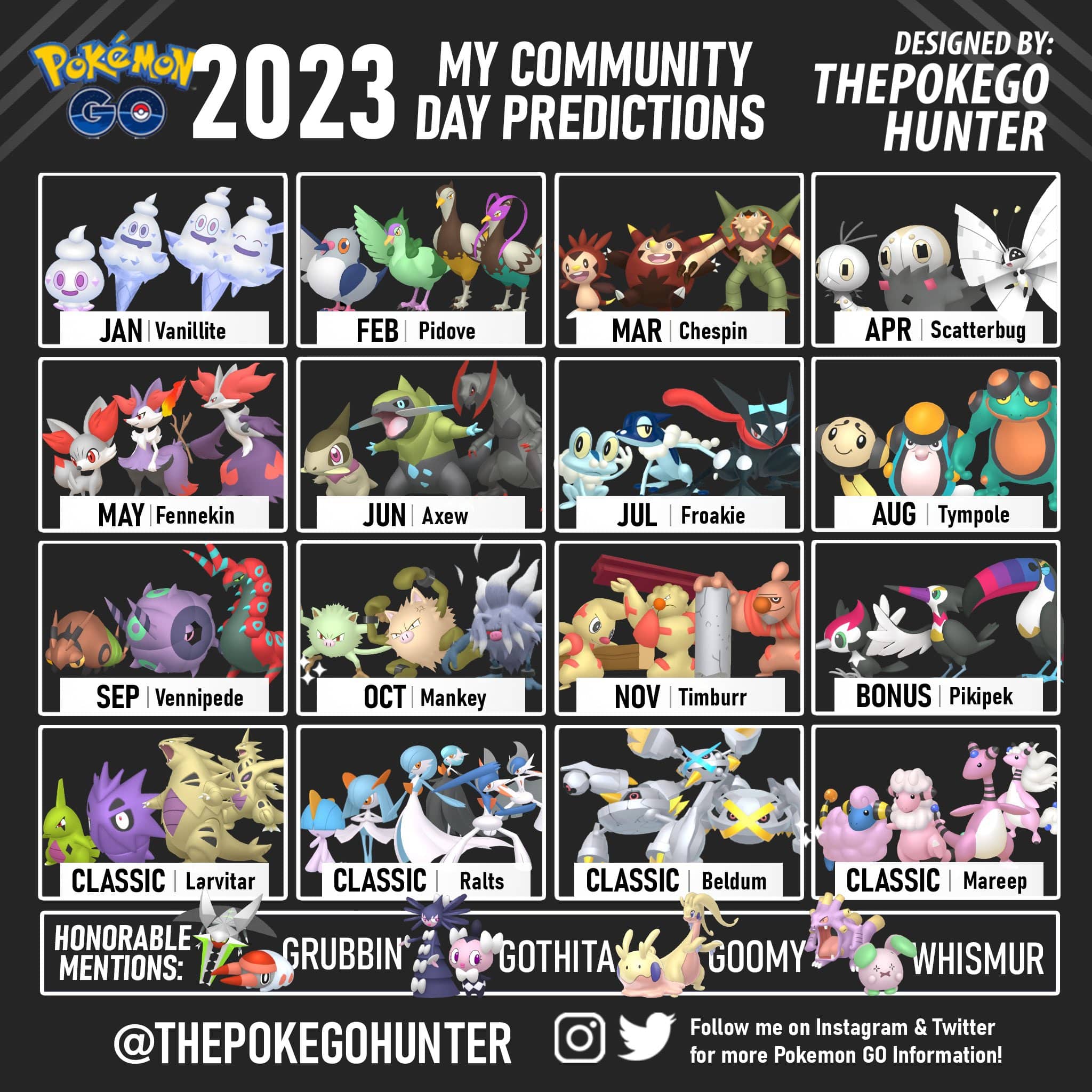 Mmmmm maybe?
Venipede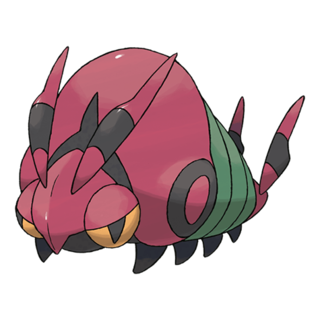 Venipede
Not the most obvious pick, there is little of excitement in its known move pool that would make it more relevant in GBL or raiding, it is the kind of inoffensive option Niantic might consider as a 'filler' month. I guess being as it is relatively new it is still kind of rare which is always a plus!
Possible Community Day move – Poison Tail
Likelihood of being featured – 5/10
Gothita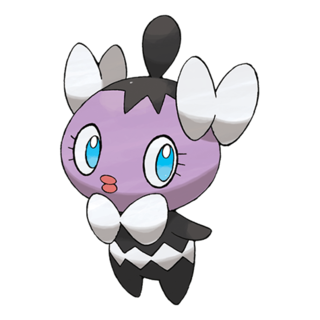 Gothita
A shiny that feels a little bit overdue, as far as Psychic's go this would not be the top pick for raiding by any stretch of the imagination so it would need a really hot move (and to break its main series move pool) to learn something exciting and double it up as a Fairy type but even then…..
Possible Community Day move – Psyshock
Likelihood of being featured – 3/10
Nidoran (male and female)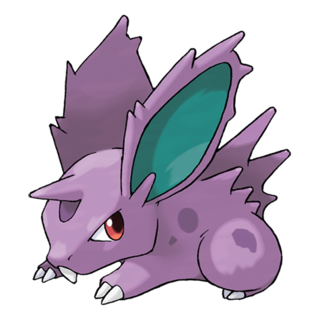 Nidoran (M)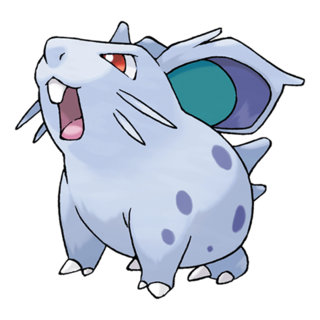 Nidoran (F)
Now, I know what you are thinking – Nidoran has had a research day/event, and it has been around forever but shadow Nidoking/Nidoqueen is only a quick moveset change away from being really exciting in Great League and Ultra League, they are already a threat to consider in some cups.
Possible Community Day move – Superpower
Likelihood of being featured – 7/10
Pikipek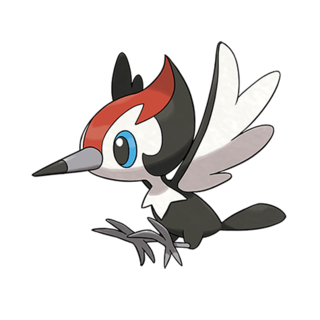 Pikipek
Something for the summer months for sure to set that holiday vibe! Relying on its Flying typing will make Toucannon show itself more in specialist GBL cups, and that shiny is beautiful!
Possible Community Day move – Bullet Seed
Likelihood of being featured – 7/10
Errrrm probably not….
Sneasel (Johto and Hisuian)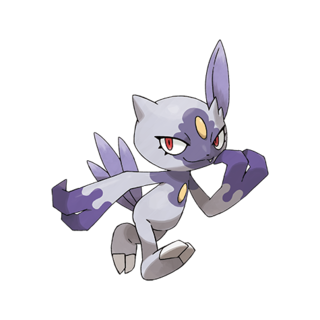 Sneasel (Hisuian)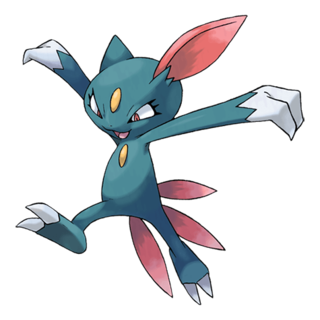 Sneasel
With the Season of Alola, Sandshrew had both regional versions featured so why not Sneasel? The Hisuian version was only briefly in eggs so it would be great to see it made more widely available. With Sneasler being a spice pick in all GBL levels and Weavile making a showing in raids and Master League as a Dark and Ice it is not as far-left as you might think.
Possible Community Day move – Night Slash (Johto) and Brick Break (Hisuian)
Likelihood of being featured – 4/10
Flabébé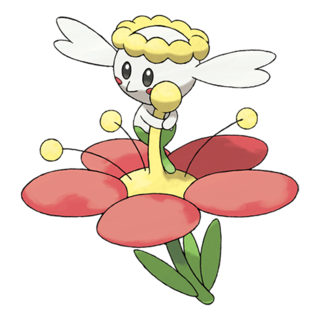 Flabebe
Representing a tricky dilemma due its regional colouration variants (release all globally or stick to what is already available in each region?), Florges is a good option because of its strong showing in Ultra League and Master League as an XL. The meta is missing Fairy options so again anything that makes this more available is fine by me.
Possible Community Day move – Grass Knot
Likelihood of being featured – 2/10
Jangmo-o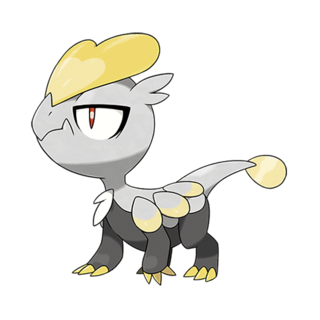 Jangmo-o
Now Jangmo-o is only in this section because I believe the Dragon Community Day for 2023 will go to Axew, sure there could be two but I think it is more likely to just be the one with this guy held until 2024. Whilst not setting the raiding scene alight, Kommo-o is ranked well for all GBL levels (if you can scrape the candy together).
Possible Community Day move – Outrage
Likelihood of being featured – 4/10
Grubbin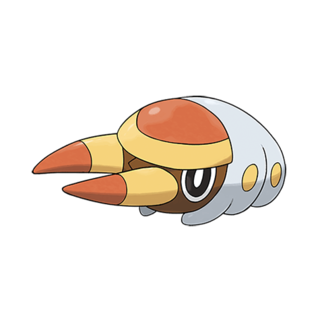 Grubbin
Bugs get a bad reputation in Pokémon GO. I wouldn't go so far as to say they were my favourite type but I think they need a little more credit. Vikavolt is one of those forgotten Pokémon that gets dex entried then forgotten about and I really think seeing the little Grubbin featured would be awesome!
Possible Community Day move – Bug Buzz
Likelihood of being featured – 6/10
Lets hope not
Poliwag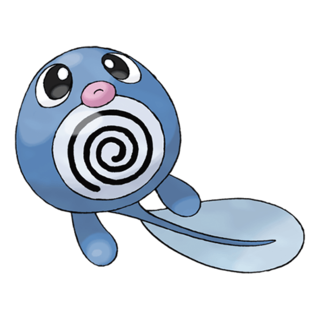 Poliwag
With Politoed and Poliwrath only really having an impact in Ultra League, its not an exciting option at all with the shiny having been available for years. Sure, I'd probably still participate to finish the family but that would be it.
Pidove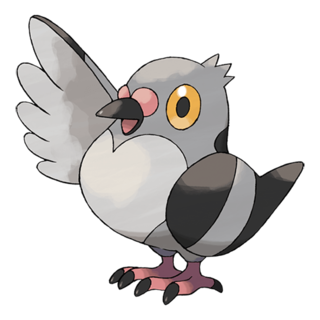 Pidove
A non-descript indistinguishable Flying type to feature in one of only 11 events this year, sure sign me up :sarcasm detected:
Sewaddle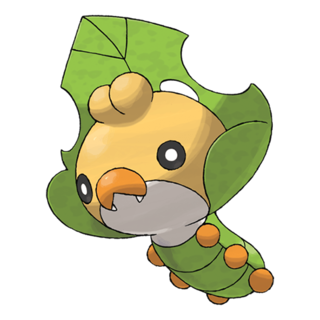 Sewaddle
Even more of a meme of a Pokémon than Kecleon, please no. Just leave it alone, don't make me catch it.
Trapinch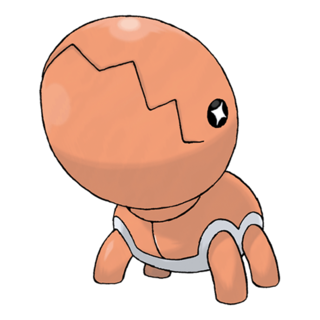 Trapinch
Flygon is some peoples cup of tea and could be rerun as a Classic. As per the whole article, just my opinion but no, didn't want it first time round never mind a second.
CD Classic candidates
Larvitar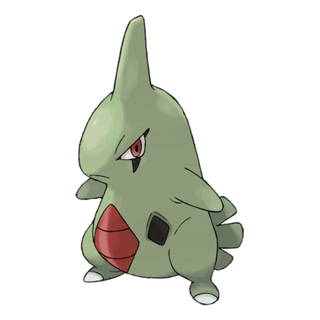 Larvitar
Hotly touted as January's announced Community Day Classic, I have been grinding XL for this for a while. Smack Down Tyranitar still crops up as a solid Rock attacker and with a Mega available, this would be a popular option.
Beldum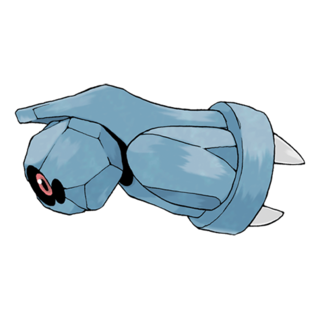 Beldum
Another Mega to come in the future, Meteor Mash Metagross is the hot standard for Steel types across the game and if you have a shadow standing by this would be an amazing opportunity to max it!
Bagon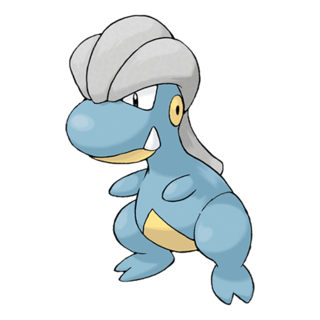 Bagon
Featured way back in April 2019 it would be great to see this return with Outrage, not the hot pick it once was as Dragon is such a strong typing overall, still well worth a rerun in my opinion, especially with a Mega yet to be released.
Gible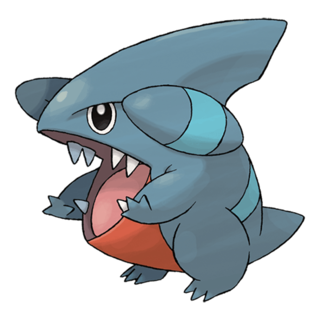 Gible
Another Dragon, another future Mega but this time also doubling as a very strong Ground type thanks to the awesome Earth Power…. A true double threat and a must-have! (Recently rerun in eggs and raids for the December 2022 CD)
Machop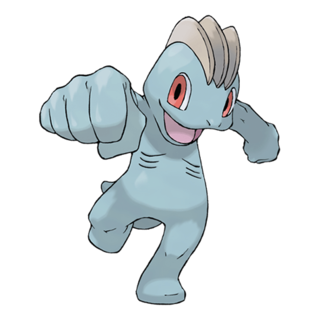 Machop
Although Machamp has fallen slightly off the radar as a Fighting pick it remains one of the most accessible with Machamp frequently in level 3 raids, shadow Machop currently in rotation with Cliff and trading either a Machop or Machoke to a friend means you can evolve from Machoke to Machamp for no candy cost.
Rhyhorn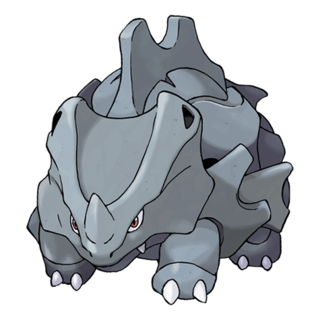 Rhyhorn
Rock Wrecker Rhyperior (try saying that 5 times fast) is another solid Rock pokémon and because it has been around since 2016 and been in a community day before candy shouldn't be an issue for anyone.
My favourites!
Ralts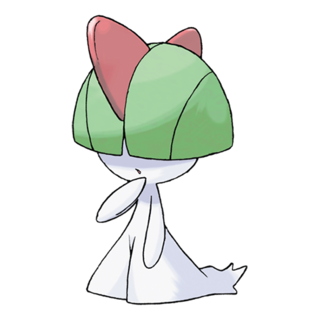 Ralts
Flex incoming! Having recently maxed a shadow Gardevoir to level 50, I still want more XL. Mega Gardevoir and Mega Gallade need 296 each and it took long enough to do it once over for the shadow so any way to accelerate that would be great!
Bellsprout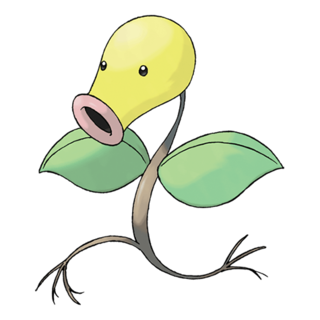 Bellsprout
Here because Victreebel is my husbands favourite Pokémon, I quite like the little golden sprout too.
Popplio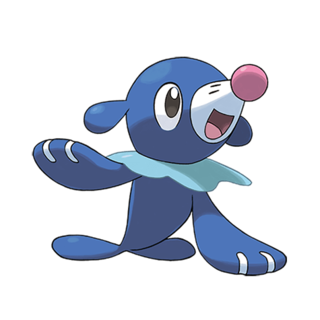 Popplio
Rowlett is the popular starter from Alola but I really like the design of Primarina and the dual Water and Fairy is interesting!
Pidgey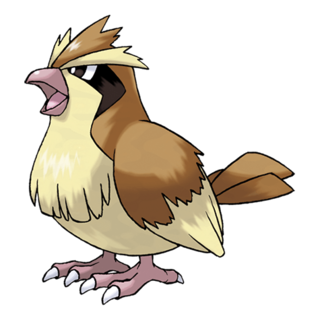 Pidgey
I genuinely missed seeing Pidgey about. I think it has warm feelings for me because during the first 6 months of the game it felt like the only thing available and is/was useful for mass evolutions for that XP grind.
Parting words…
Well those are my hot and not picks for the upcoming 12 months, what do you think? Who would you like to see featured in a Community Day next year? Let us know in the comments below!