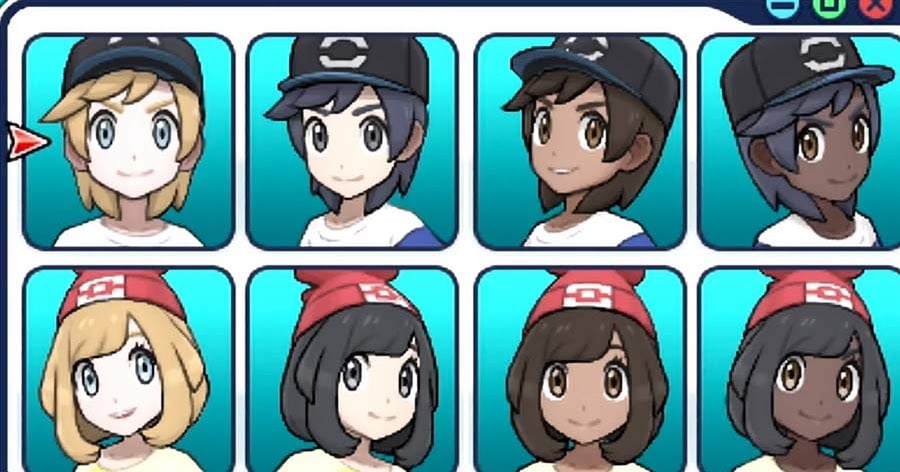 Pokémon Sun and Moon Hairstyles
Unfortunately, Barber Shop in Sun and Moon doesn't allow you to see how the haircut will look like before you apply it. Here's a quick reference chart originally collected and created by a redditor named twoduy.
Sun and Moon Female Trainer Hairstyles, Hair Colors & Cosmetic Variations (So Far)
Hairstyles and variations include Chin-length Bob, Short and Bobbed, Long and Straight, Medium and Wavy, Long and Wavy, Romantic Tuck and Cornrow Braided Bun. That's a low of new words for hair, at least for us.
Pokémon Sun and Moon Hairstyle, Contact Lense and Lipstick Colors
Pokémon Sun and Moon Hair, Eyes and Lipstick Colors include a number of variants: black, Honey Blond, Dark Brown, Platinum Blond etc. Again, a huge number of names for colors we had no idea exist before this game.
Here's a chart and the image preview is just after it:
| Hair Color | Eye Color | Lipstick Color |
| --- | --- | --- |
| Black | Hazel | none |
| Honey Blond | Gray | Nude Pink |
| Dark Brown | Green | Coral Orange |
| Ash Brown | Blue | Bright Pink |
| Caramel Blond | Black | Summer Red |
| Platinum Blond | Yellow | Deep Burgundy |
| Pink Brown | Brown | Icy Blue |
Recent Posts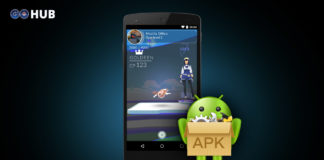 Today's release of 0.59.2 was highly anticipated by a number of players affected with UI bugs and game crashes introduced in 0.59.1. Unfortunately, it seems...