Each month I am amazed at the Pokémon people adore who that they feel are underappreciated. Truly, every Pokémon is someone's favourite! Last month we looked at Wooper, Maractus, Swadloon, Noivern, Poliwrath and Foongus. This month I looked at suggestions on social media, and couldn't resist including a Pokémon from my own personal faves that don't get enough love.
Vikavolt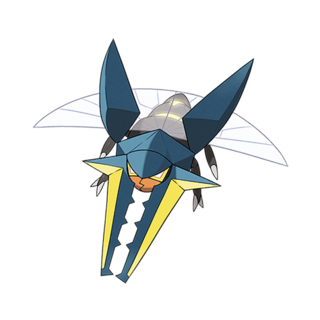 Vikavolt
| | |
| --- | --- |
| Regular Sprite | Shiny Sprite |
| | |
Like many newer Pokémon in GO, Vikavolt was released as part of an event, and then vanished shortly after. Sadly it turned out to not be particularly viable in PvP or PvE, but, I have to say, being able to see it in GO really made its design grow on me. Being able to see a Pokémon from every angle can really change your opinion on them, and Vikavolt is one of those Pokémon. With a design inspired by the stag beetle, crossed with something like a rail gun, it is certainly unique!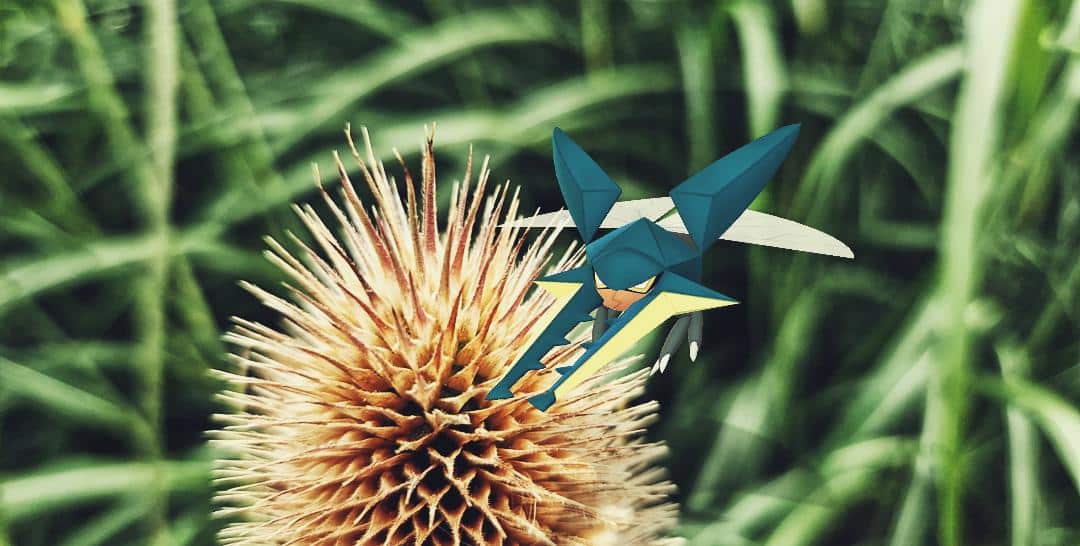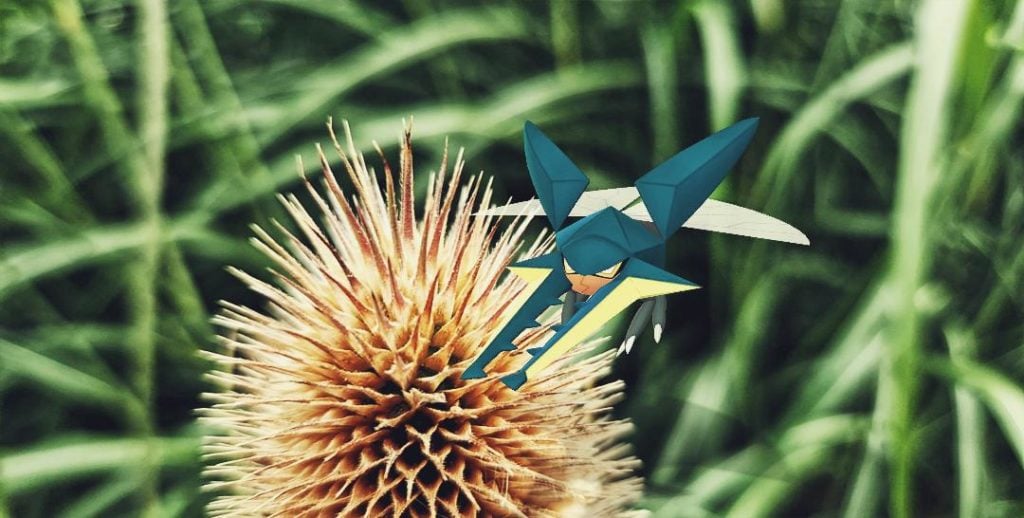 Psyduck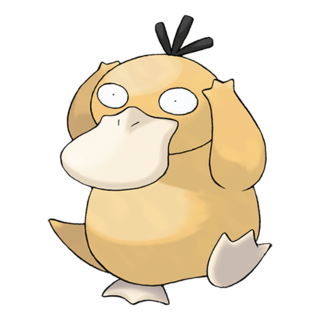 Psyduck
| | |
| --- | --- |
| Regular Sprite | Shiny Sprite |
| | |
Now for my personal suggestion, Psyduck. I identify a lot with Psyduck. I have a chronic headache condition that means I have had a headache constantly since 2009. Yes really. I see a fantastic neurologist but there is only so much that can be done to help. Like Psyduck, I can be weird and frustrated because I have a headache. Sadly, unlike Psyduck the headaches haven't given me any sort of psychic power. Sigh.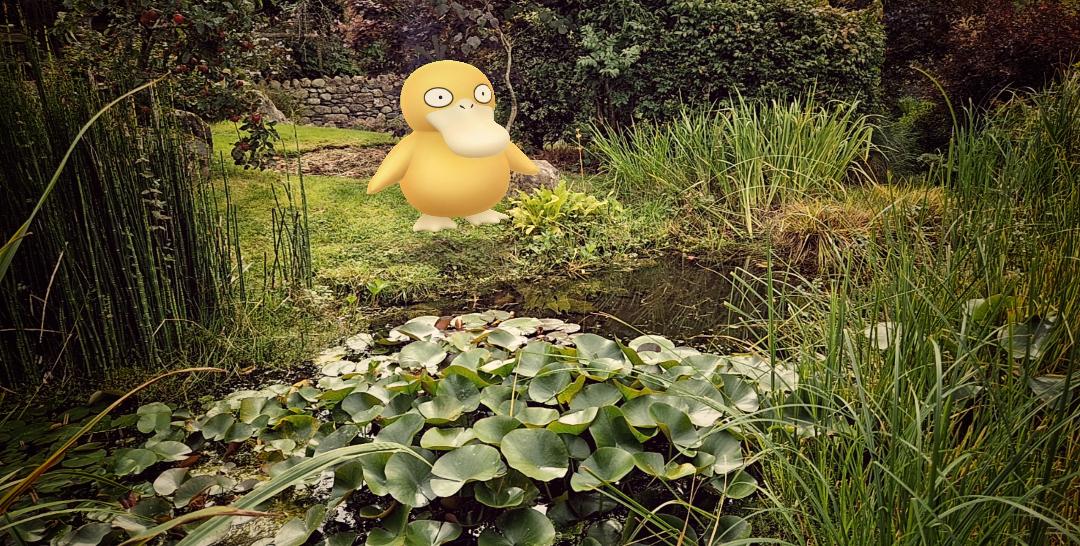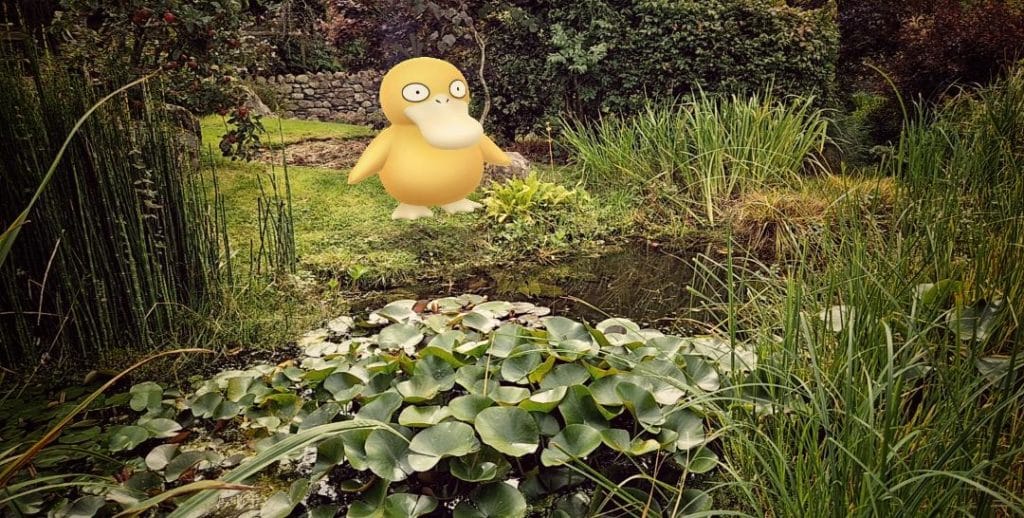 Golisopod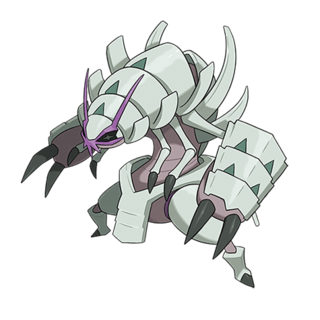 Golisopod
| | |
| --- | --- |
| Regular Sprite | Shiny Sprite |
| | |
Golisopod is another Pokémon that isn't living up to any attempted to potential in GO. It isn't good in PvP or PvE, much like Vikavolt, but it does have an unbelievably cool design! Taking inspiration from isopods, if only they became bipedal and walked around. The shiny was a surprise to me when I was researching for this article, and it is cooler than I expected.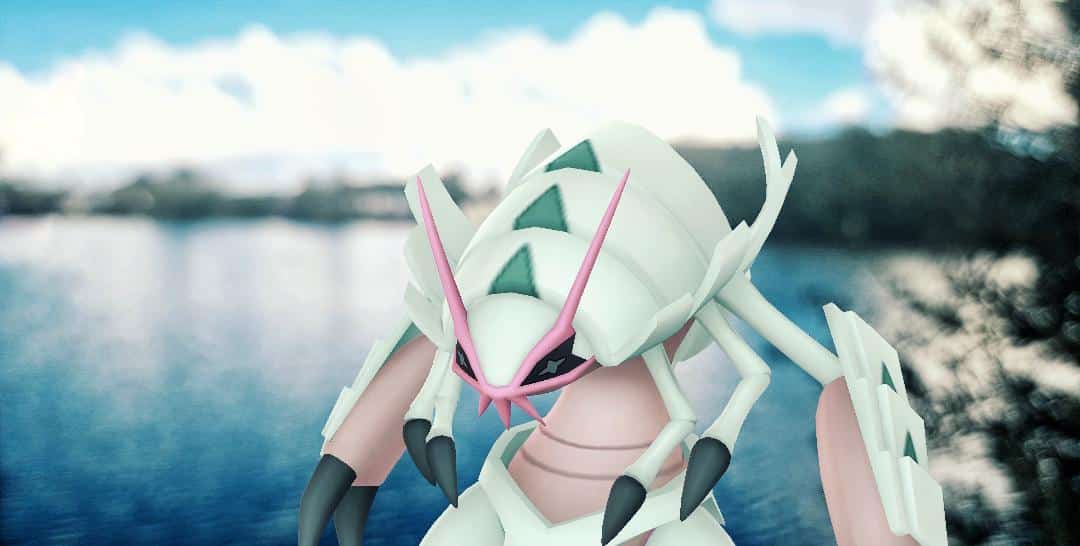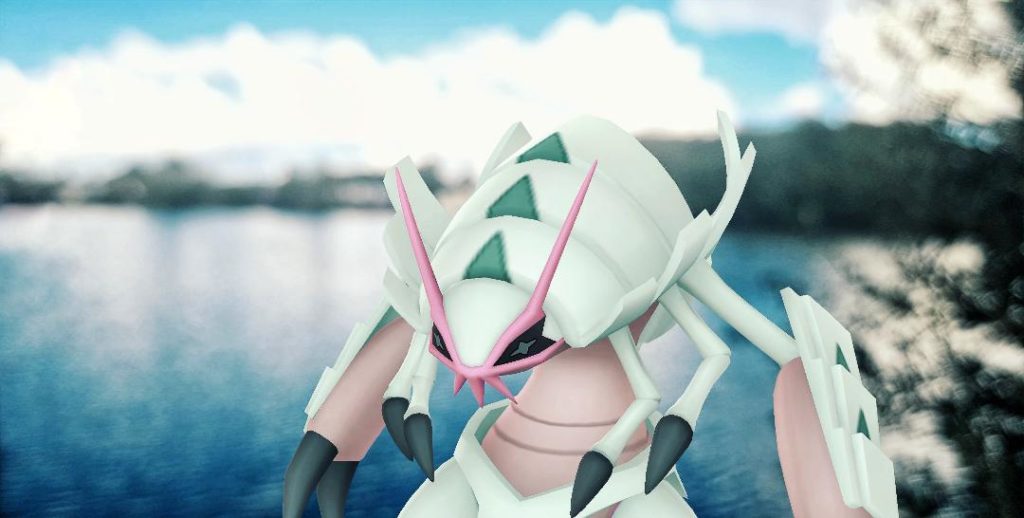 Salazzle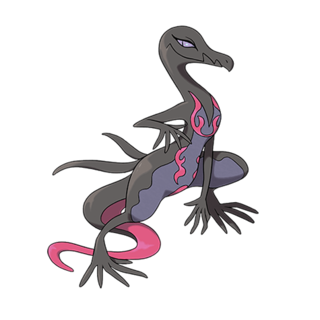 Salazzle
| | |
| --- | --- |
| Regular Sprite | Shiny Sprite |
| | |
Now Salazzle might be a slightly controversial suggestion given how tricky it is to obtain in GO, but the difficulty to actually get a female Salandit from a 12km egg, to be able to evolve into Salazzle, is just why it is underappreciated. It is so hard to get, that many of us have completely forgotten it is even in the game! It has a really brilliant shiny to look forward to as well.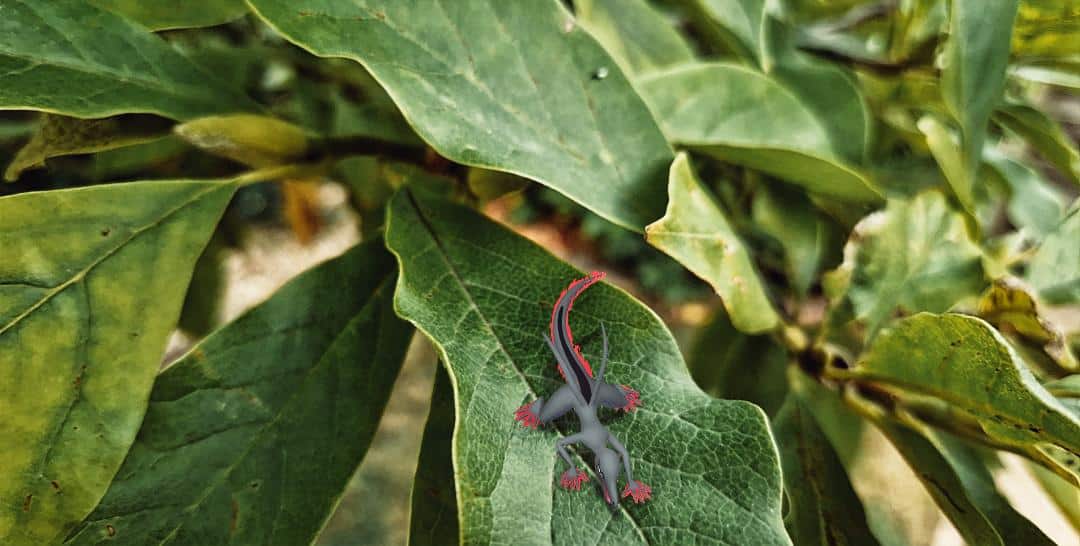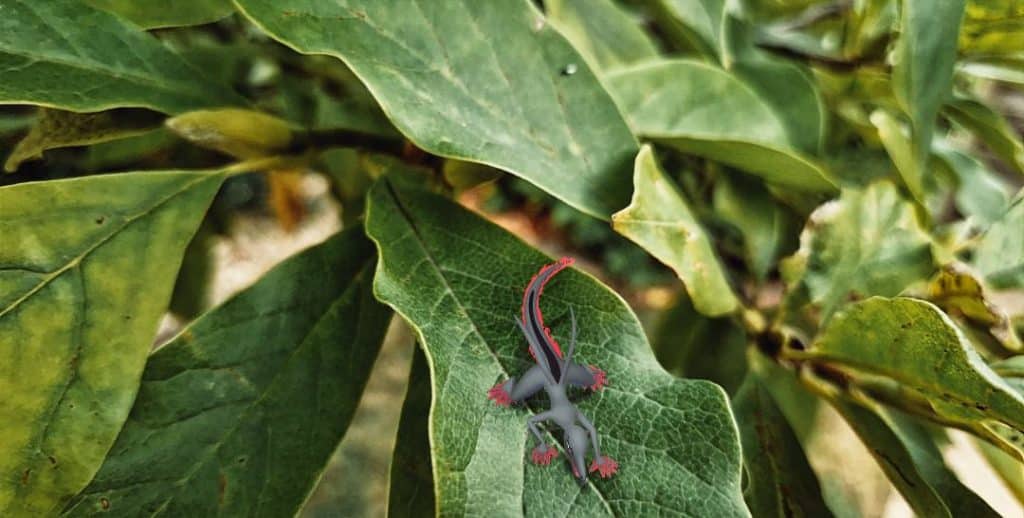 Yanmega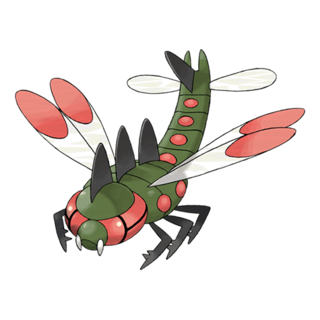 Yanmega
| | |
| --- | --- |
| Regular Sprite | Shiny Sprite |
| | |
I often think that the Pokémon Company missed a trick not giving Yanmega a Mega form. I mean, how hilarious would Mega Yanmega sound? It could have been so much fun, so meta. Yanmega could win first prize at the Ugly Bug Ball, but it is weirdly endearing is it not?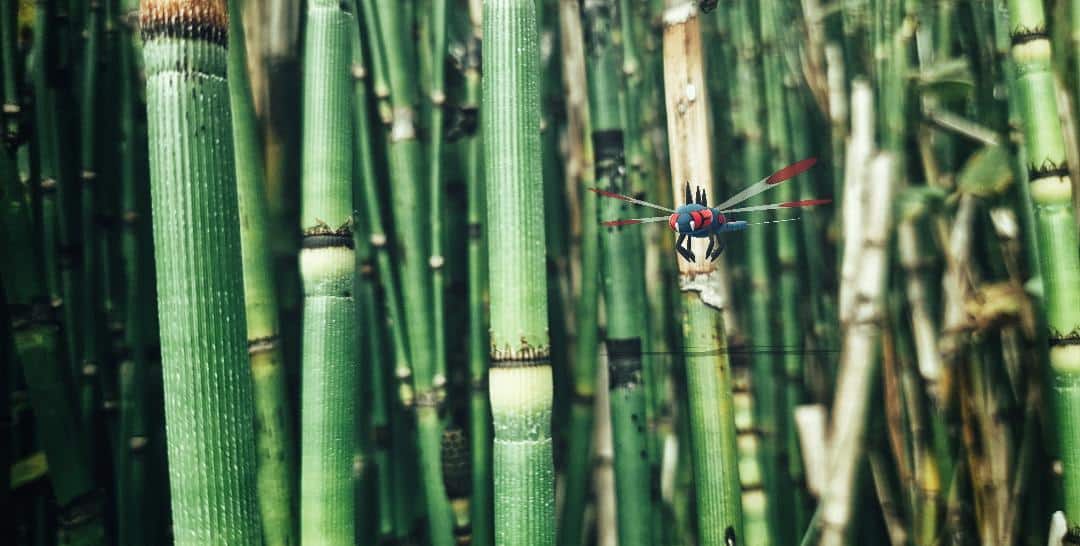 Woobat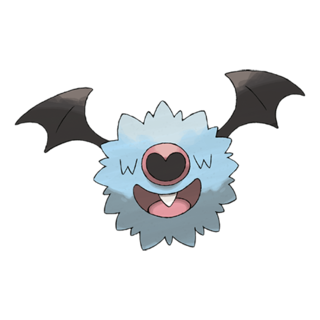 Woobat
| | |
| --- | --- |
| Regular Sprite | Shiny Sprite |
| | |
There are quite a few different bat inspired Pokémon in the Pokéverse, but Woobat is one of the odder ones. With a fluffy and soft body, and a heart shaped… nose? It could be inspired by the real bat with a heart shaped nose, literally known as the heart-nosed bat, but thankfully a bit cuter.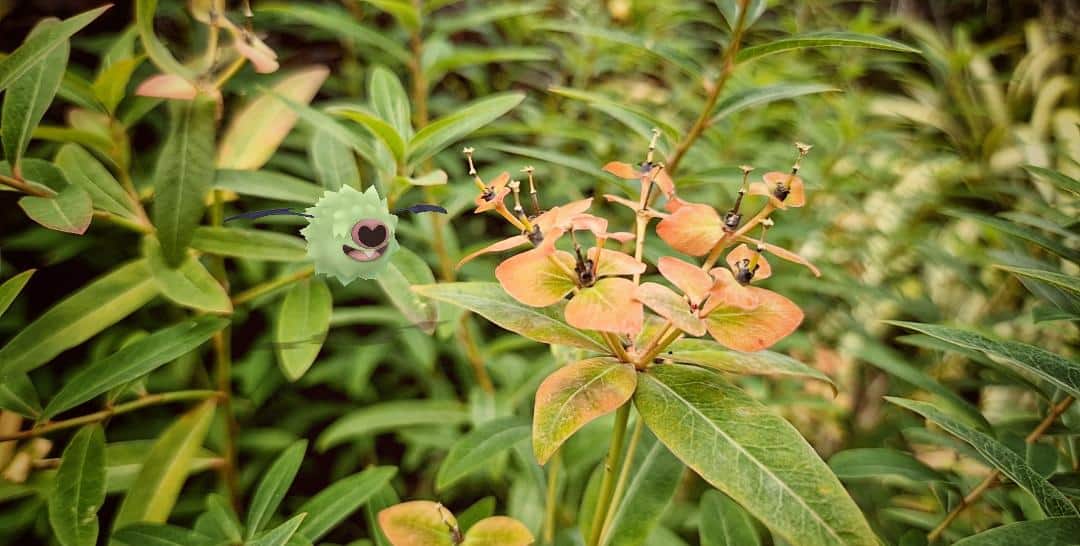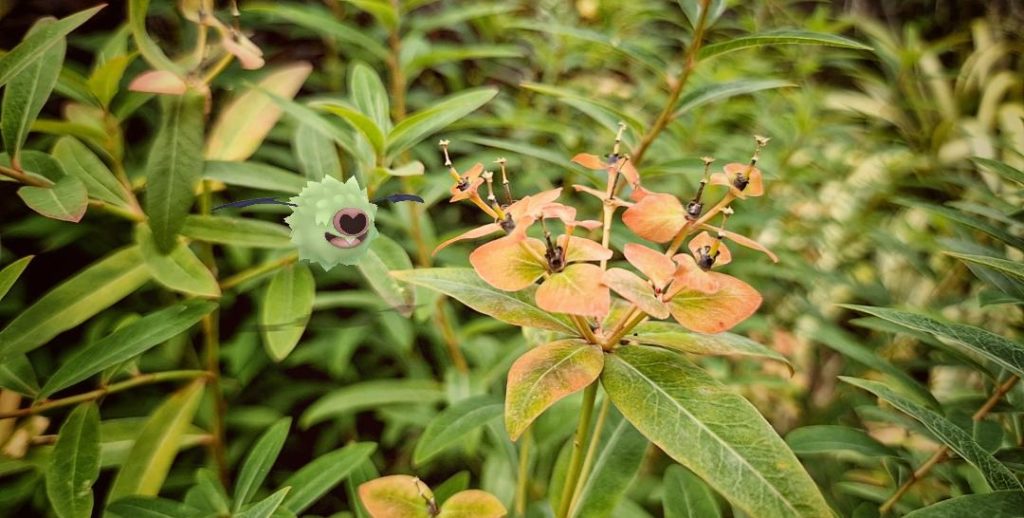 Who would you like to see feature in part 21? Let us know in the comments!