Chespin Community Day takes place on January 7, 2023, and gives Trainers a chance to snag a Frenzy Plant Chesnaught. Double Catch candy, shiny Chespin and a Special Research story are coming as well.
After 2022 gave us a break from starter Pokémon for Community Day, we're back in Kalos with Chespin, the Spiny Nut Pokémon!
Infographic
Date & Time
Saturday, January, 7, 2023, from 2:00 p.m. to 5:00 p.m. local time
Featured Pokémon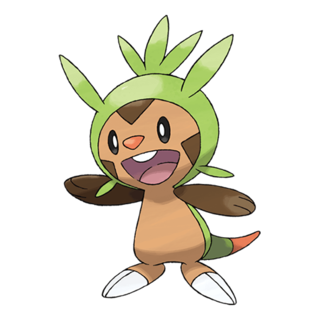 Chespin
Chespin will appear more frequently in the wild. Also, for the first time in Pokémon GO, you'll be able to encounter Shiny Chespin—if you're lucky! Chespin is a pure Grass type Pokémon, so Sunny weather will weather boost your spawns.
Featured Attack: Frenzy Plant
Evolve Quilladin (Chespin's Evolution) during the event or up to five hours afterward to get a Chesnaught that knows the Grass type Charged Attack Frenzy Plant. Read our Frenzy Plant Chesnaught as a Grass-Type Raid Attacker (Quick Analysis) article for more information on this move on Chesnaught.
Trainer Battles: 100 power
Gyms and raids: 100 power
Event Bonuses
2× Candy for catching Pokémon

2× chance to receive XL Candy from catching Pokémon (only for Trainers Level 31 and up)

Lure Modules activated during the event will last for 3 hours

Incense activated during the event will last for 3 hours

Take a few snapshots during the event for a surprise

1/4 hatch distance for eggs placed in incubators during the event

One additional special trade can be made, up to a maximum of two on the day(*)

Trades made will require 50% less Stardust (*)
*While most bonuses are only active during the three hours of the event, these bonuses will be active from 2:00 p.m. to 10:00 p.m. local time.
How to evolve Chesnaught?
Shiny Chespin, Quillading and Chesnaught
Chespin IVs and CPs
Chespin can be encountered as a weather boosted spawn. Chespin is boosted by Sunny weather. Bold indicates Pokémon level in the wild. Levels up to 30 available in the wild, 30-35 only with weather boost.
Chespin Perfect IV CP Chart
1
15
2
48
3
81
4
114
5
147
6
180
7
214
8
247
9
280
10
313
11
344
12
375
13
407
14
438
15
469
16
501
17
532
18
563
19
595
20
626
21
657
22
689
23
720
24
751
25
783
26
814
27
845
28
877
29
908
30
939
31
955
32
971
33
986
34
1002
35
1018
36
1033
37
1049
38
1065
39
1080
40
1096
41
1110
42
1124
43
1138
44
1152
45
1166
46
1181
47
1195
48
1210
49
1224
50
1239
Kecleon Release in Pokémon GO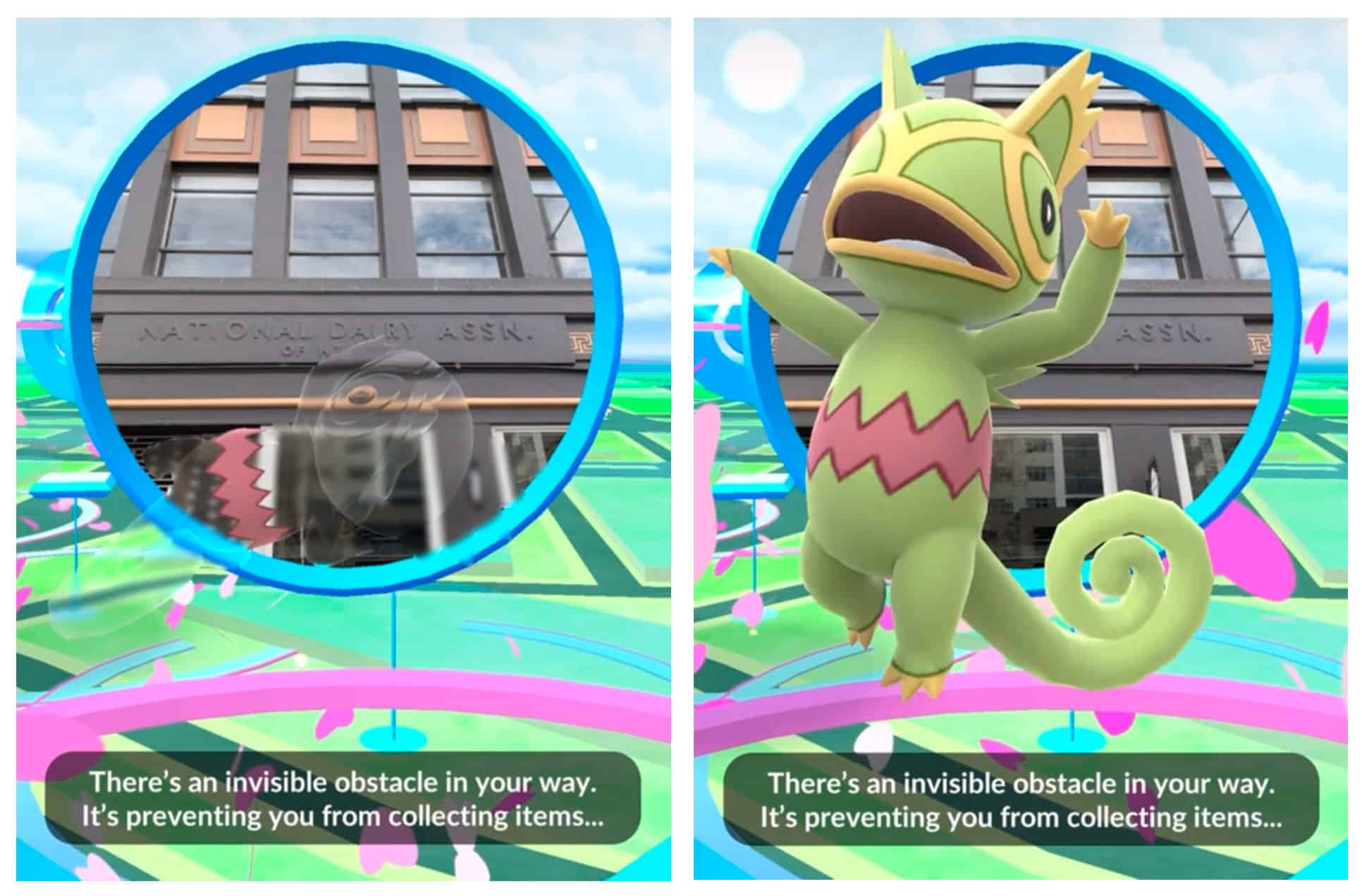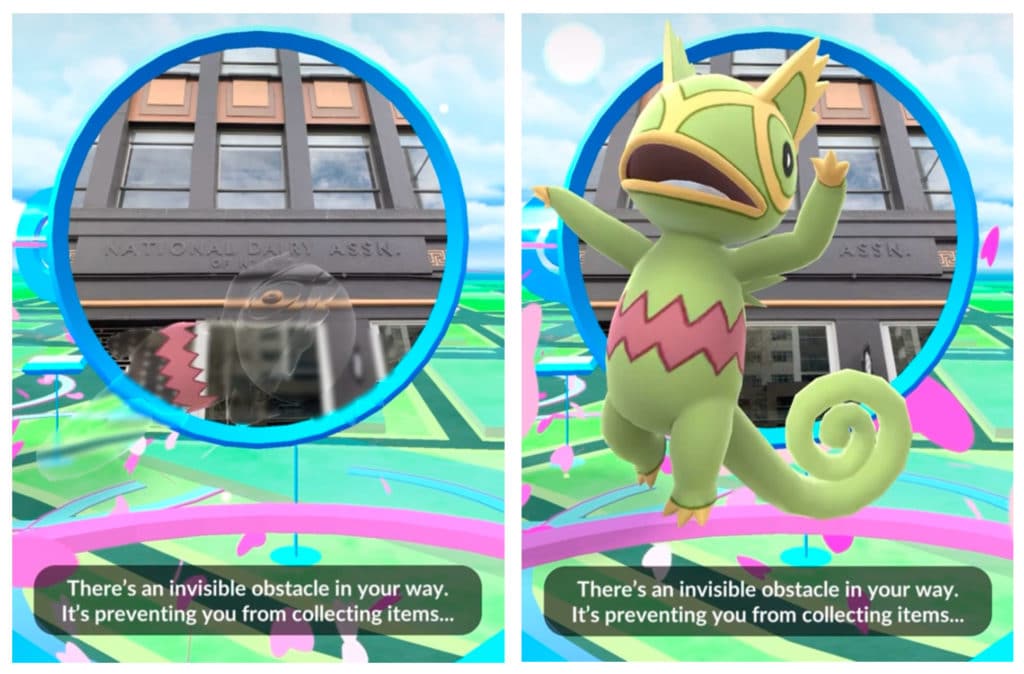 Following the end of Chespin Community Day, Kecleon will start appearing at select PokéStops in your area. Spinning the PokéStop will trigger an encounter with Kecleon! Read our Full Guide To How Kecleon Works in Pokémon GO guide for more information.
Bonus Raid Battles after Community Day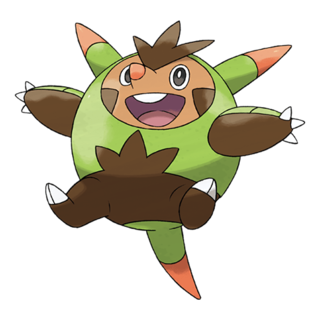 Quilladin
Saturday, January, 7, 2023, from 5:00 p.m. to 10:00 p.m. local time
After the three-hour Community Day event ends, Trainers will be able to take on special four-star Raid Battles featuring Quilladin. Defeating one of these raids will cause more Chespin to appear around the Gym that hosted the raid for 30 minutes! Check out our raid guide for the best way to defeat these raids.
You can only join these raids using Raid Passes and Premium Battle Passes. Remote Raid Passes cannot be used to join these raids.
Once you successfully complete a four-star Raid Battle against Quilladin, Chespin will appear around the Gym that hosted the raid for 30 minutes. If you're lucky, you may encounter a Shiny one! (*)

(*) Chespin that appear under these circumstances will have the same chance of appearing as a Shiny Pokémon as those that appear during January Community Day's three-hour event period.
Community Day Special Research Story: Quality Quills
For US$1.00 (or the equivalent pricing tier in your local currency), you'll be able to access the Chespin Community Day–exclusive Special Research story, Quality Quills. You'll be able to purchase this for yourself, and send it as a gift to a pal!
Stickers
You'll be able to get event-themed stickers by spinning PokéStops, opening Gifts, and purchasing them from the in-game shop.