This Sunday is Sandshrew Community Day, and Niantic have just announced some surprise in-person events! For full information on Community Day, check out our guide.
Announcement
'We're excited to announce that in-person Pokémon GO Community Day meetups will be coming to select cities around the world on Sunday, March 13, 2022. Enjoy photo ops while playing and trading with other Trainers during Sandshrew Community Day. You don't need to register to join the fun!'
In-person Community Day meetups will happen on Sunday, March 13, 2022, from 11:00 a.m. to 5:00 p.m. local time.
Cities
The following cities will feature in-person celebrations:
Linz, AT: City-Park
Berlin, DE: Spandau Arcaden
Bochum, DE: Ruhr Park
Düsseldorf, DE: Düsseldorf Arcaden
Laatzen, DE: Leine-Center Laatzen
Leipzig, DE: Paunsdorf Center
Munich, DE: Pasing Arcaden
Oberhausen, DE: Westfield Centro
Recklinghausen, DE: Palais Vest
Delhi, IND: Pacific Mall, Tagore Garden
Monterrey, MX: Parque Fundidora
Warsaw, PL: Elektrownia Powisle
Bristol, UK: Broadmead
Cardiff, UK: Churchill Way
Edinburgh, UK: Castle Street
Liverpool, UK: Liverpool ONE
London, UK: St. Alfege Park
London, UK: Whitfield Gardens
Manchester, UK: Piccadilly Gardens
Indianapolis, IN, US: Canal Elbow at White River State Park
Oakland, CA, US: TBD
Washington, DC, US: Top of District pier at The Wharf
Niantic have worked closely with city governments and councils to ensure Trainers' safety and that each event is COVID-19 compliant.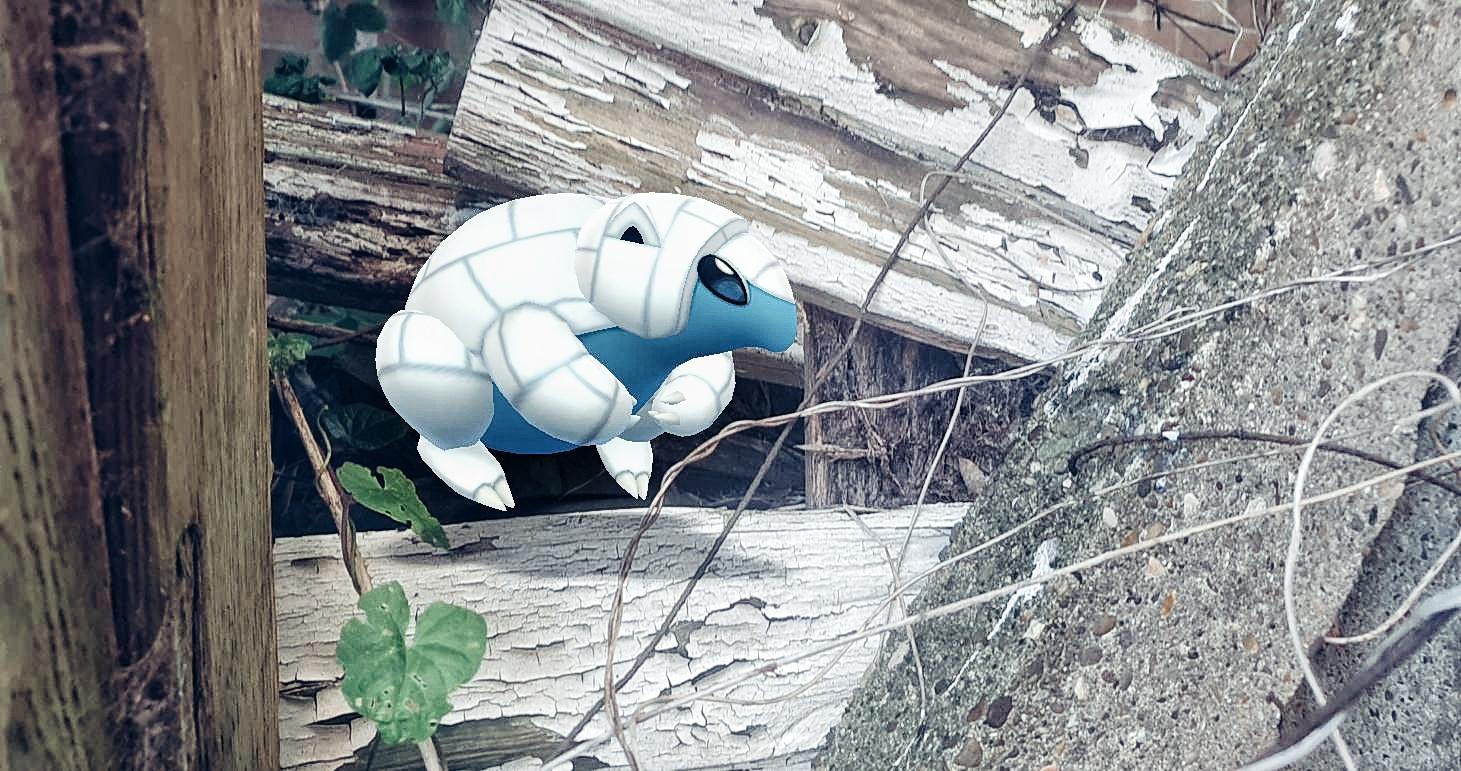 Asia-Pacific Region
Pokémon GO will be hosting a Community Day meetup on Sunday, March 13, 2022 at Daan Forest Park, Taipei, Taiwan! Niantic will distribute Pikachu sun hats and original keychains to trainers who participate in the "Mouse Community Day". There is no event ticket or sign up for this in-person event.
Get a Pikachu sun hat and original key ring when you catch at least 5 mountain squirrels on Sunday, March 13, 2022, and show a Pokémon GO/Niantic your Adventure Notes page! The staff will send out Pikachu sun hats and original key rings at entrances 4, 5, 6, 8, 9 and 10 of Taipei MRT Daan Forest Park from 13:00 until the souvenirs are distributed.
Souvenirs are limited and while supplies last.

Please note that if the Pokémon GO Community Day meetup has to be cancelled due to bad weather, the relevant information on the Pokémon GO Live website first.
The Pokémon GO Community Day will be held on March 13, 2022 (Sunday) from 11:00 to 17:00 Taiwan time; at the same time, the real-world Pokémon GO Community Day meetup will start from 13:00 until Souvenirs are distributed.