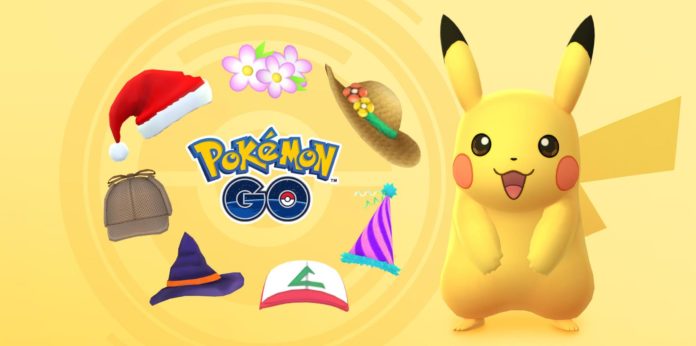 Surprise, Trainers! From August 6 at 10 a.m. JST to August 12 at 5 p.m. JST, Pikachu will be appearing globally, wearing a different hat each day! Yes, you read that right, all costume Pikachu variants will be available throughout the duration of GO Fest Yokohama 2019, but there's a catch: each day brings a different variant.
Featured Hat Pikachu variants include:
Christmas Cap Pikachu
Floral Crown Pikachu
Party Hat Pikachu
Witch Hat Pikachu
Summer hat Pikachu
Ash Cap Pikachu
Detective Hat Pikachu
That's seven different hat variants can be caught, most of which can be shiny. This is a great opportunity for people who skipped on one of the costumes to catch up. Additionally, shiny Poliwag is available in the same period, which is another reason to go out and shiny hunt!
The official schedule hasn't been released yet, stay tuned for updates to this article. The official tweet:
https://twitter.com/PokemonGoApp/status/1158256348292898816?s=19