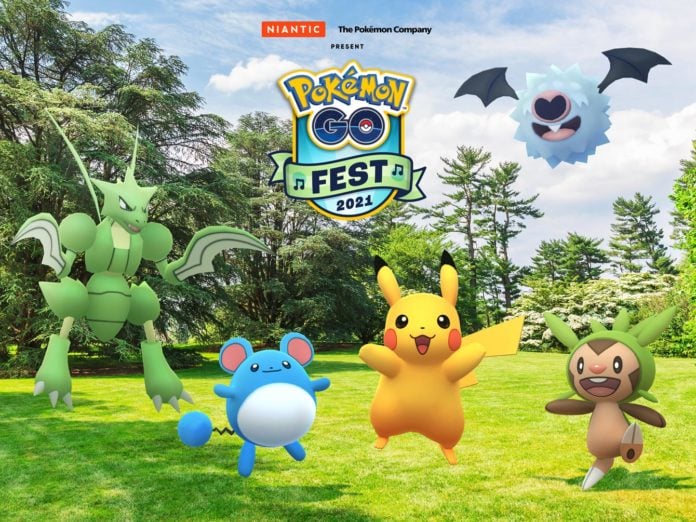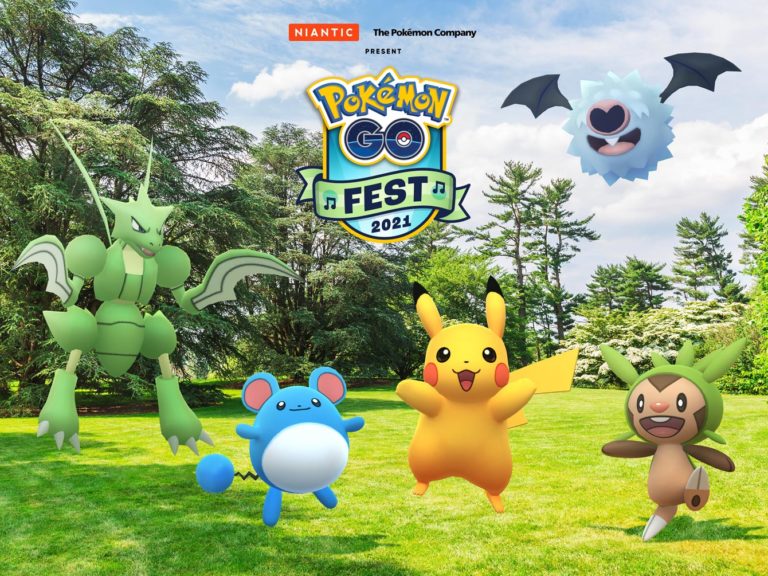 Trainers, the Pokémon GO Fest Print at Home kit is back! The kit is available on the official Pokémon GO Fest website and features a wide selection of crafts you can make at home. Appropriate for all ages, this kit is something to look forward to building with your family and kids.
Pokémon GO Fest 2021 Print at Home kit contents
Here's a look at some of what you can find in the Print at Home kit:
Life-size cutouts of Professor Willow, Spark, Blanche, and Candela will be available again this year, providing the popular photo opportunities normally available at Pokémon GO live events right at home!
The Pikachu Visor, Gift, and Poké Ball paper crafts are also back, and they're now joined by the brand-new buddy present, Great Ball, photo backdrop, concert badge, ticket, and wristband paper crafts to help you have a memorable Pokémon GO Fest.
Decorations like team flags, Pokémon GO Fest 2021 logos, and more are also included!
Represent your team, put on your concert badge, and take a snapshot with your buddy!
Niantic sometimes features select Trainers and their crafts, especially during events like GO Fest. Be sure to share your crafts and creativity on social media with the #PokemonGOFest2021 hashtag to have a chance of being featured.
For more information on the upcoming GO Fest and bonuses, check out our extensive GO Fest 2021 content: