Trainers, we almost missed this one, but after accidentally re-watching IGN's video about PvP, we noticed a few things that probably shouldn't be there! IGN's Andrew Goldfarb has had a chance to visit Niantic's office and have a hands-on session with the PvP demo. The demo that was used to showcase PvP is a development build that apparently includes a fair number of unreleased Pokemon, including Garchomp, Regigigas, Heatran and Smeargle!
Andrew is a long time Pokemon fan and the main overlord of IGN's Pokemon GO coverage, so we take this leak seriously. Niantic wants the audience to know that these Pokemon are in development – or maybe even already ready for release. We're looking at you, Smeargle. Let's see the video clips.
Firstly, we can clearly see a Garchomp (yes, that elusive Ground / Dragon from Gen IV) battling it out with Groudon: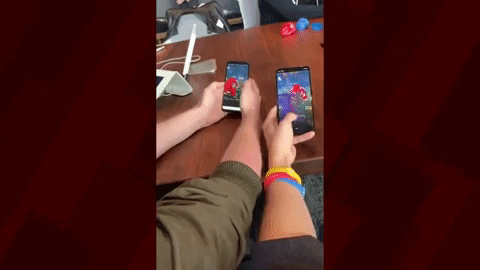 And then, to raise the hype levels even more, they somehow manage to showcase Regigigas, Smeargle and Heatran in less than 10 seconds: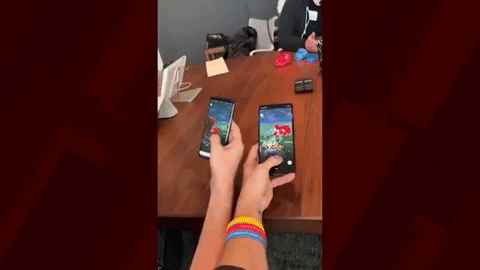 If you have problems following with the video clip, fear not, as we took a few screenshots to highlight the important bits: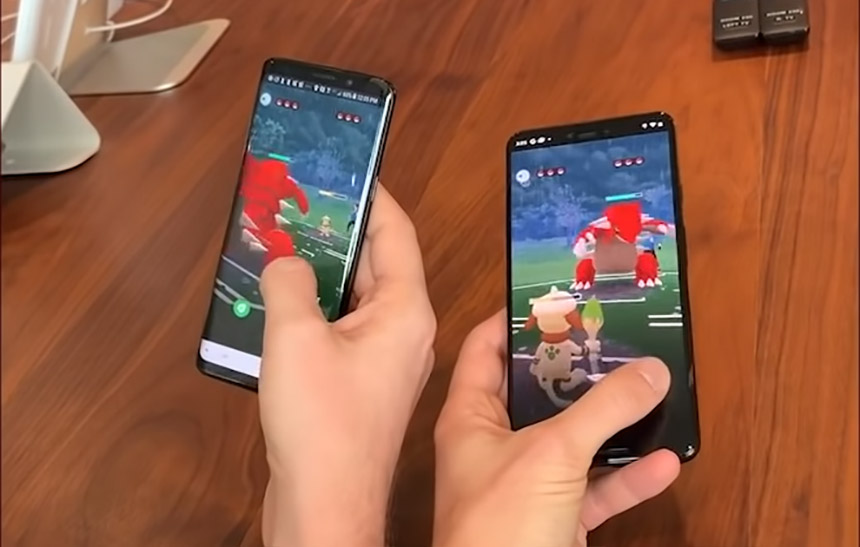 Smeargle seems feature complete: textures and animations are there, there's a charge move that can be fired and it seemingly works like every other Pokemon.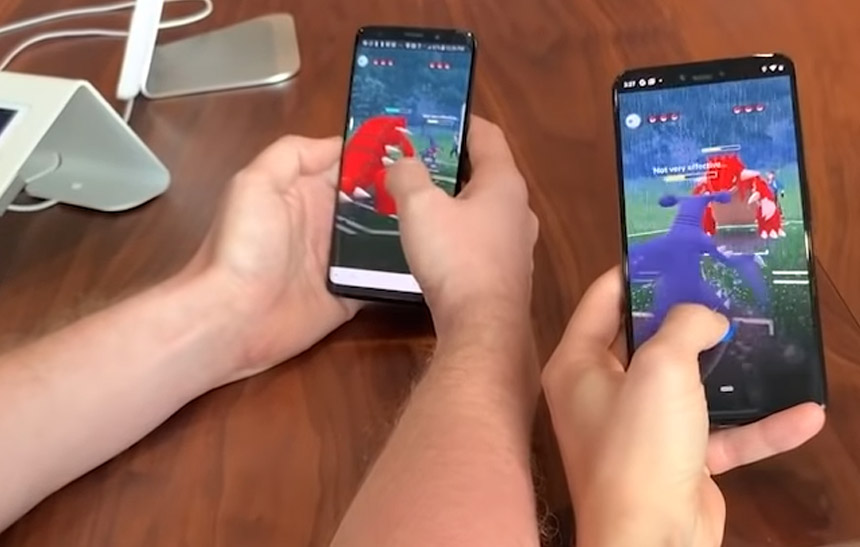 Garchomp also seems feature complete, which makes excited for it's release. Soon? We hope so!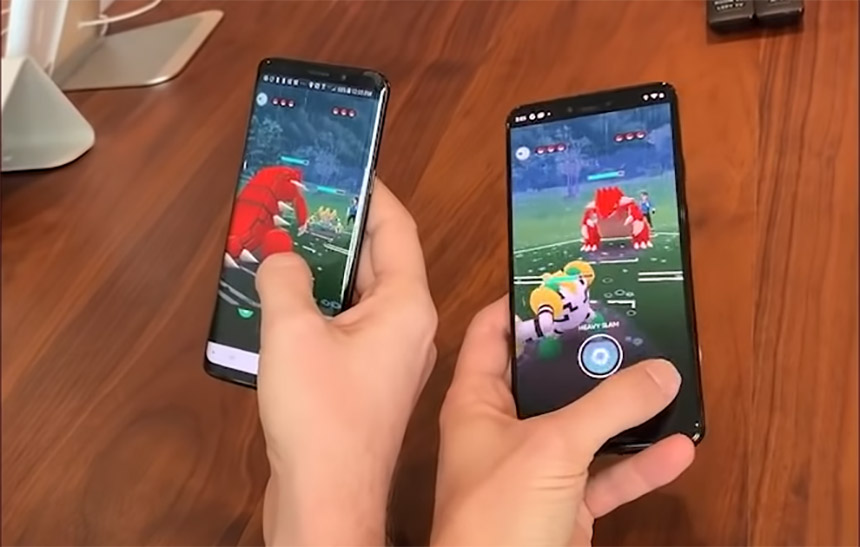 Regigigas is also here, featuring full set of animations and textures. Moreover, the video shows Regigigas using Heavy Slam, which is a move that's actually already in the Game Master! Check Regigigas DB page for more info.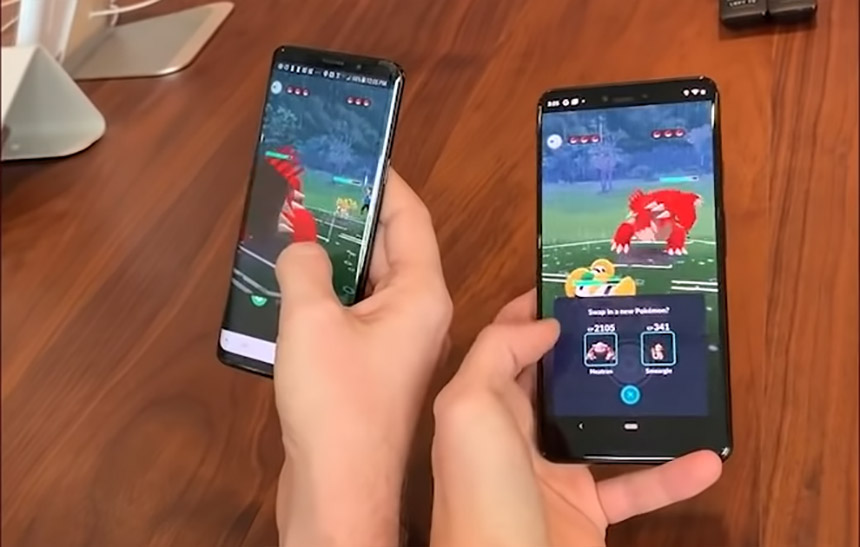 Lastly, we can clearly see Heatran on the Switch Pokemon selection screen, standing shoulder to shoulder with Smeargle.
Our take
While it's not surprising that Niantic has access to these Pokemon on their development devices / builds, it is surprising to see how far ahead they are. Usually, the player base is quick to declare that a Pokemon is not available because Niantic doesn't know how to implement it. Well, we think they know how to implement them, but they simply delay their release until the time is right / appropriate.
We don't expect Regigigas or Heatran any time soon.