Trainers, a major breakthrough has been made in Pokemon Go and in the main Pokemon series! Professor Willow and Professor Oak have made a major discovery in regards to the recently hinted Pokemon 891 in Pokemon GO!
Nutto, as we used to call him, is actually Meltan a new mythical Pokemon that Oak has seen in an ancient text he once read. Information about Meltan is still sparse, as Professor Willow announces that more field research is in order, which clearly hints at new Pokemon GO quest chain coming:
"Research is being conducted on these appearances of Meltan, but we have learned that Pokémon GO is somehow key to meeting this curious new Pokémon in Pokémon: Let's Go, Pikachu! and Pokémon: Let's Go, Eevee! We'll be sure to provide updates as we discover more!"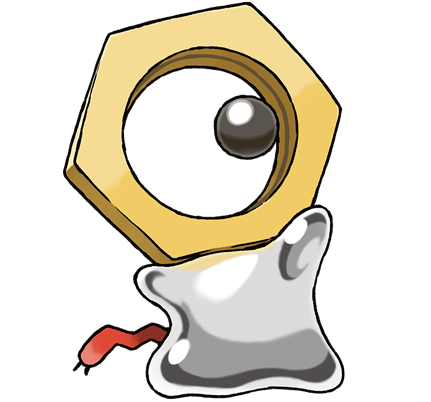 More information about Meltan is available on the Pokemon Let's GO website:
Name: 

Meltan

Category: 

Hex Nut Pokémon

Type:

Steel

Height: 

0'08"

Weight: 

17.6 lbs.

Number: ???
About Meltan
Most of Meltan's body is made from liquid metal, and its shape is very fluid. It can use its liquid arms and legs to corrode metal and absorb it into its own body. Meltan generates electricity using the metal it absorbs from outside sources. It uses this electricity as an energy source and also as an attack that can be fired from its eye. Clearly a curious Pokémon, Meltan is very expressive and shows an interest in all kinds of things.
Meltan images in Pokemon Let's GO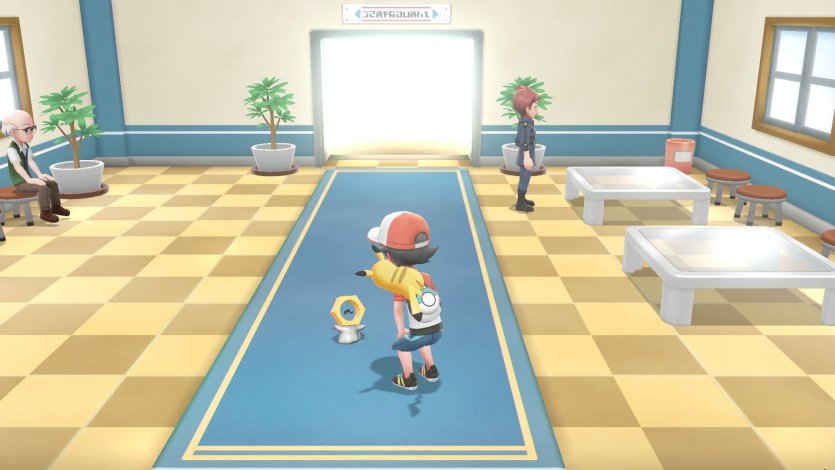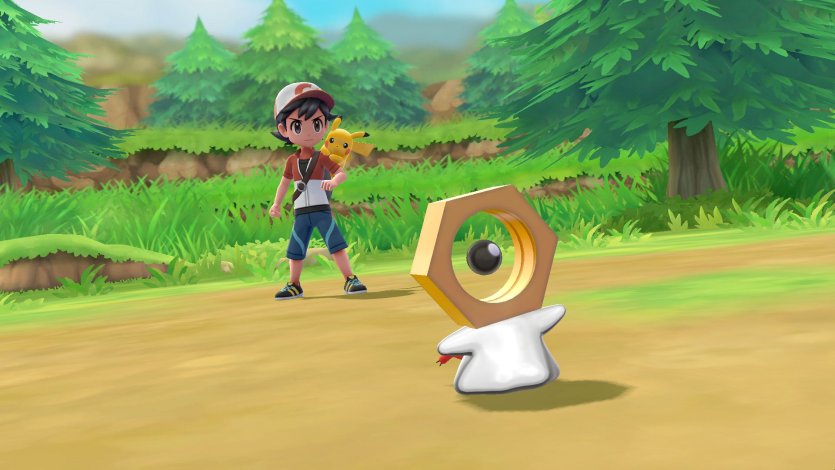 Meltan reveal video
Features Prof. Willow and his mentor, Prof. Oak.