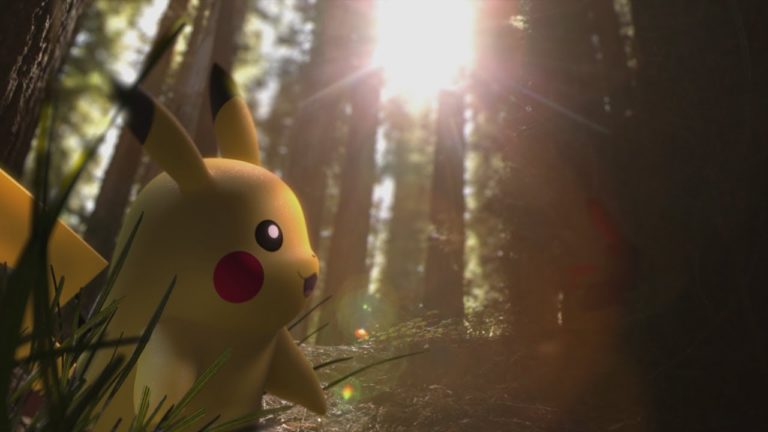 With updates, activities, events, and more coming out every single week in Pokémon GO, we thought it was about time to take a look at this week, and how it stacks up with what we have seen in previous years. "This Week in Pokemon GO History" is a series on GO Hub that takes a look at this calendar week throughout 2016, 2017 and 2018.
---
Week 38 of 2018
This week of 2018 surprised us with nothing less than curiosity, curiosity of what we have seen, and where the game is going, but one thing is certain; it is bound to be fun!
Community Day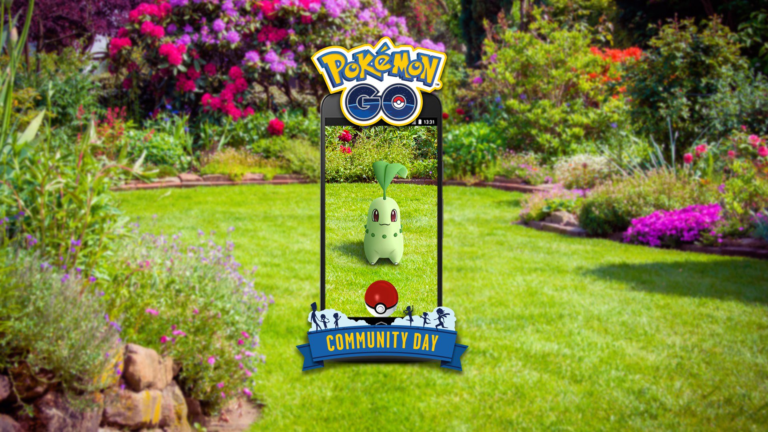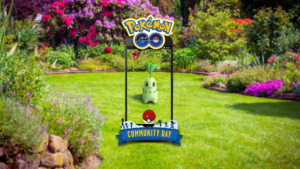 In comparison to other Community Days, Chikorita's was by far the least appealing, however, even then it still managed to get Trainers out and about to hunt for shinies, build up XP, and overall have fun! This event featured a high perentage of shinies as always, triple catch XP, 3 hour Lures, and of course the exlcusive Signature move, Frenzy Plant for any Meganium you obtained by evolution during the event. Overall, it was a fantastic day.
Mysterious Pokémon 891 (and Kecleon)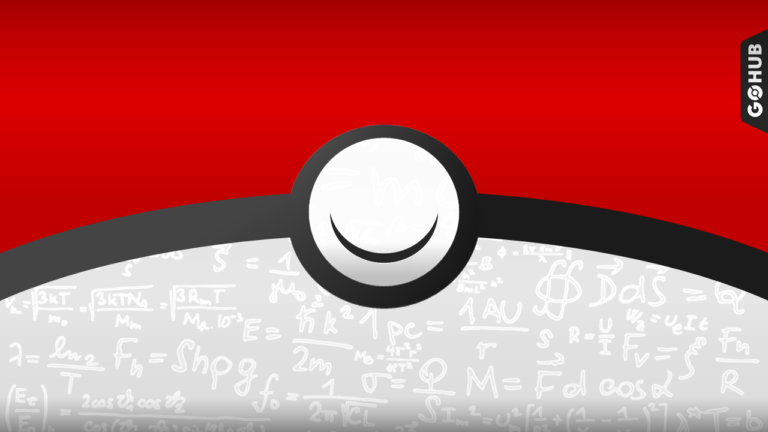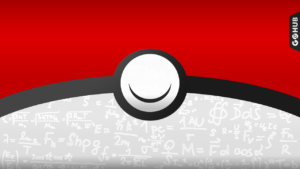 Having been found earlier in the week in the game data, for 30 minutes after completing community day, a strange Pokémon appeared, along with it, Kecleon made its first appearance in game. Both Pokémon would transform into ditto upon being captured. The Pokémon GO Community is still at a loss of what this means.
Raid Battles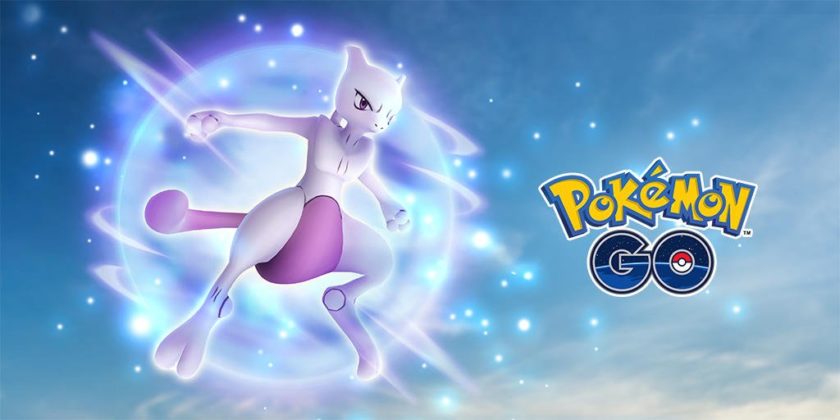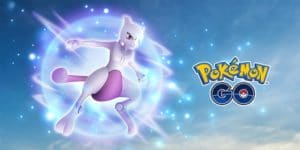 To finish off the Ultra Bonus, Mewtwo made its first appearance in regular Legendary Raid Battles, however this time around things would different. Not only is Mewtwo sporting a brand new (Tier 6) stat amount, but also has some new moves! bringing out its use in the META even more! Along with this, Gyms now have a visual icon to know if they are EX Raid eligible or not.
Updates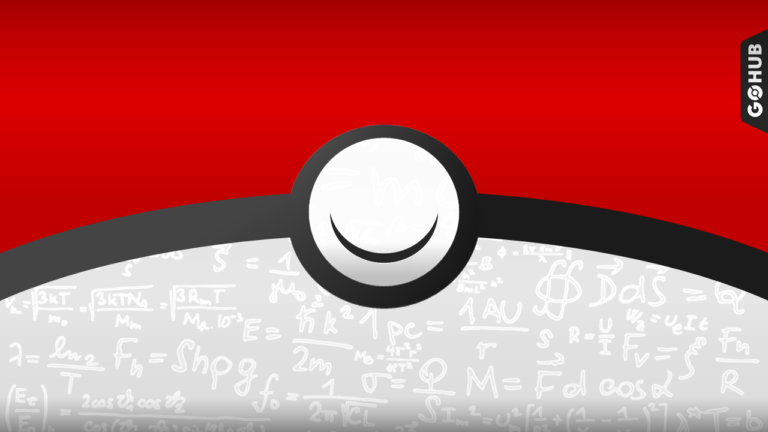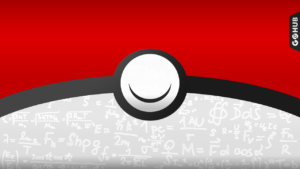 Although official patch notes mentioned this update over a week ago, it wasn't until now that it actually became live. Trainers (from select countries) were now able to submit Pokéstops, a feature only available to level 40 Trainers. To boost, the new update has worked perfectly with the newest IOS 12, the game is smoother than ever before!
---
Week 38 of 2017
This week of 2017 brought us one of our first major events, not only creating a unique experience for Trainers but also rewarding them for exploring as well.
Equinox Event
With the introduction of the Super Incubator, Trainers were eager to celebrate the Equinox with special 2Km eggs featuring Pokémon such as Chansey, Larvitar, and Mareep! Not only this, but Trainers also took advantage of a double Stardust bonus for hatches and catches throughout the event. Finally, for the newer Trainers on the block, any new Pokédex Entry would reward Trainers with triple the amount of XP!
---
Week 38 of 2016
Coincidentally, as really nothing was going around, this week of 2016 at the Hub was spent writing this article on how Pokémon GO was starting to lack in content, and looking back on it now, we can see why everyone would think that.
Updates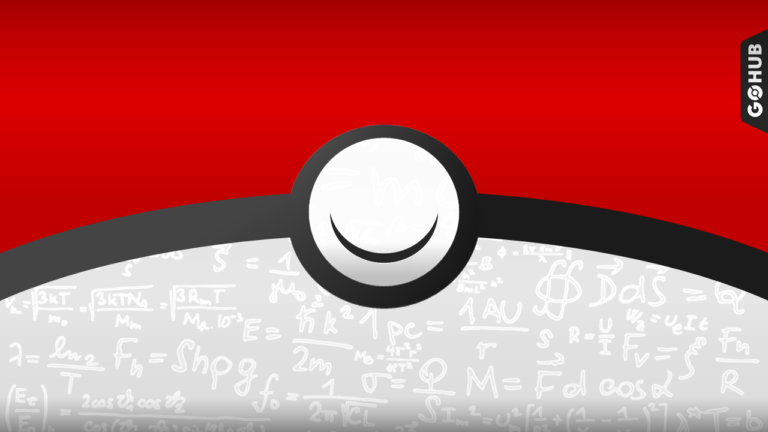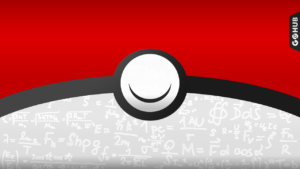 Most updates around this time period were composed of the famous minor text fixes, but this time around we were given Capture Locations! We could now see where our Pokémon came from, something that remains in-game till this very day. Besides this, the GO Plus would not react to catching Pokémon from Incense and lures.
Game Data Changes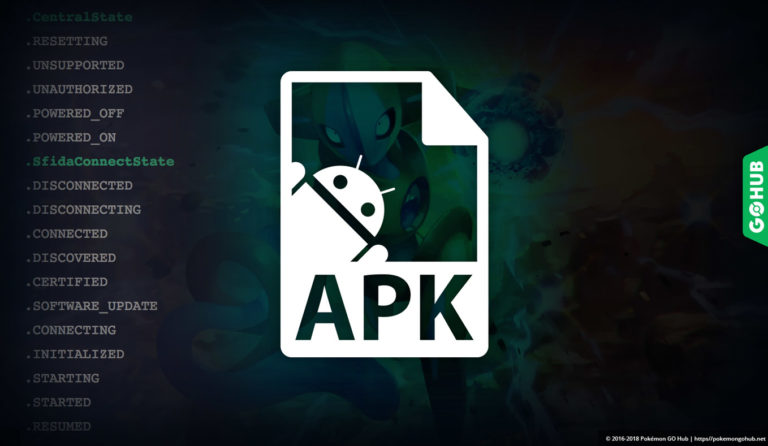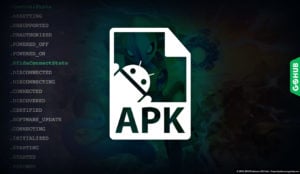 While Trainers expected recent update to hide some easter eggs referencing Ditto, some Trainers were happily surprised to instead find some code referencing Trading, including searching for other Trading Players, the ability to create, cancel, or complete a trade, and much more. It is hard to think that the feature wouldn't arrive for another 2 years.
---
Final Notes
One feels the need to almost say thank you to Niantic, every week that passes by we notice just how much they have done to bring the game back to life, and although Pokémon GO may never achieve the feats it once did when it started, it will certainly get close as more and more time goes on.
Curious to see how this week stacks up compared to last week? Take a look at Week 37 of Pokémon GO history here.
Have fun, and stay safe, Trainers!