Merry Christmas, Pokémon enthusiasts! 🎄🎁 As we near the end of another year, it's a time for reflection and celebration. And what better way to celebrate than by indulging in some of our favorite Pokémon-themed activities?
As we look back on the past year, it's hard to ignore the unprecedented challenges and difficulties that many of us have faced. But through it all, the Pokémon community has remained a bright and shining beacon of positivity and friendship.
So let's take a moment to appreciate all that we have and all that we have achieved, and look forward to the future with hope and determination.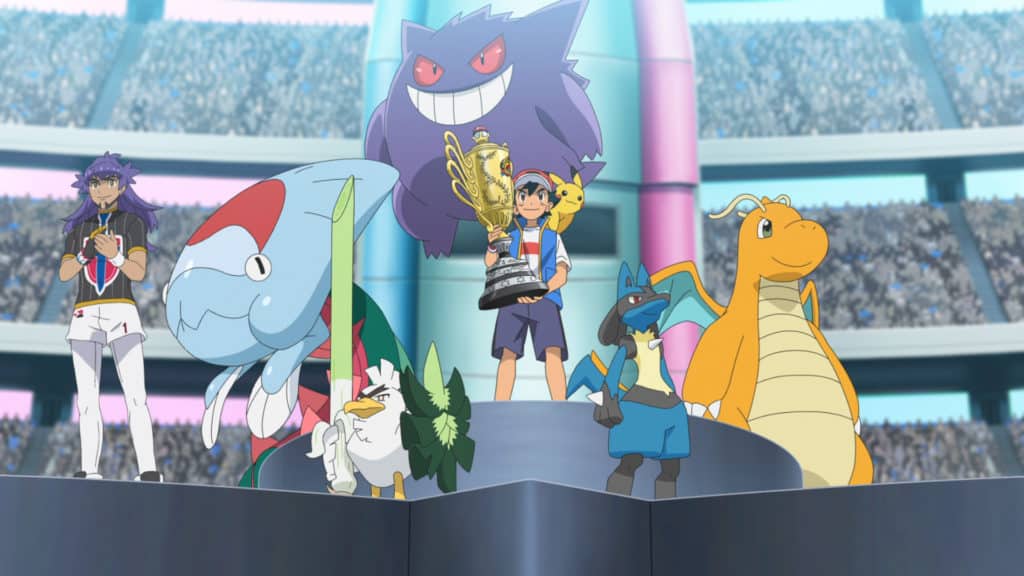 It's hard to believe that it has been over 25 years since the Pokémon franchise first took the world by storm. Since its debut in 1996, Pokémon has become a cultural phenomenon, capturing the hearts of millions of fans across the globe.
From the beloved animated series and trading card game, to the wildly popular Pokémon GO mobile app, there's no shortage of ways to embrace your love for these lovable pocket monsters.
Don't forget about the rich history of the Pokémon franchise, as well. We always recommend taking a trip down memory lane by revisiting some of the classic games, such as Pokémon Red and Blue, or catching up on the original animated series. With over 890 unique species of Pokémon and counting, there's always something new to discover and love.
This may as well be a final opportunity to say hi to Ash, Misty and Brock, before retire in 2023, and Pokémon introduces two new main characters to the anime franchise.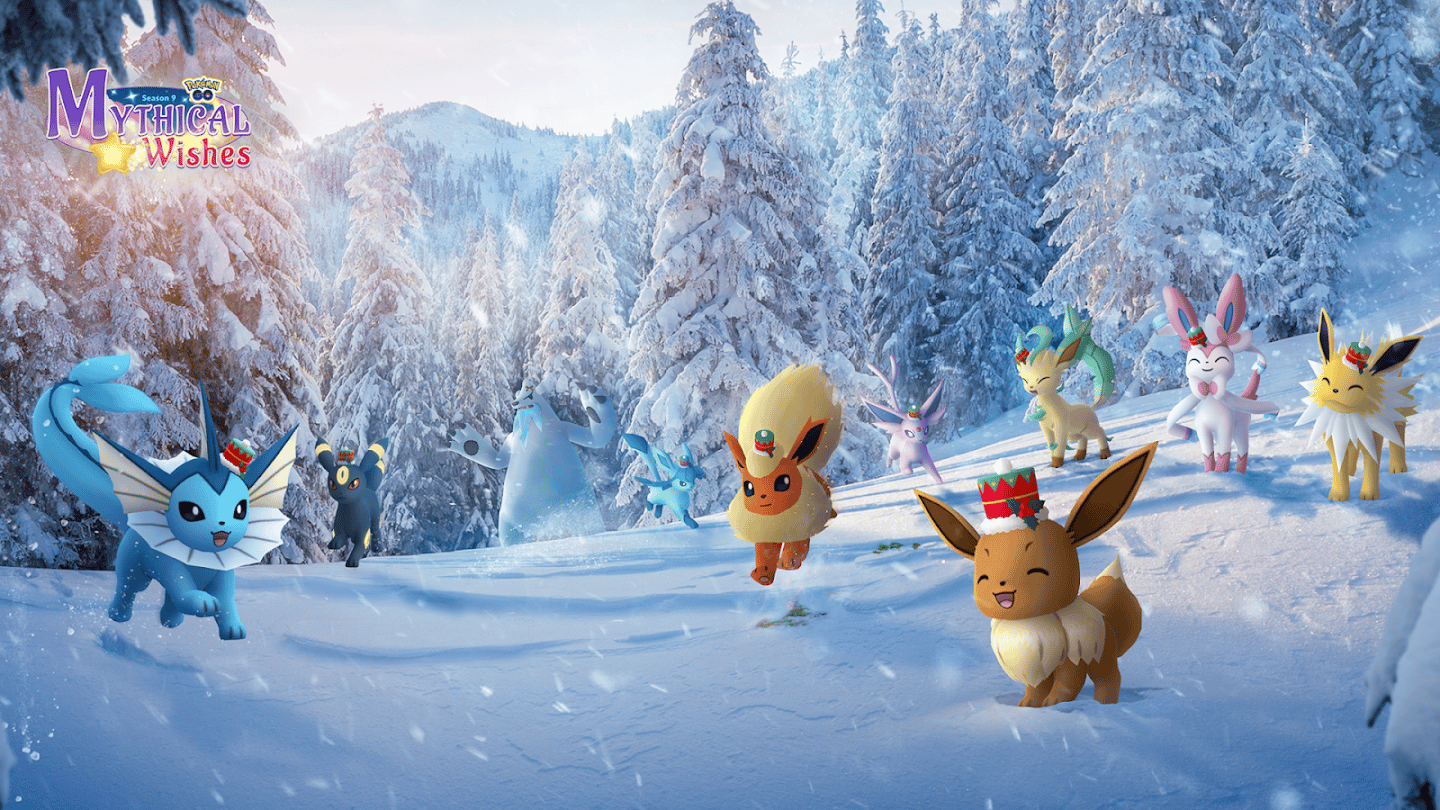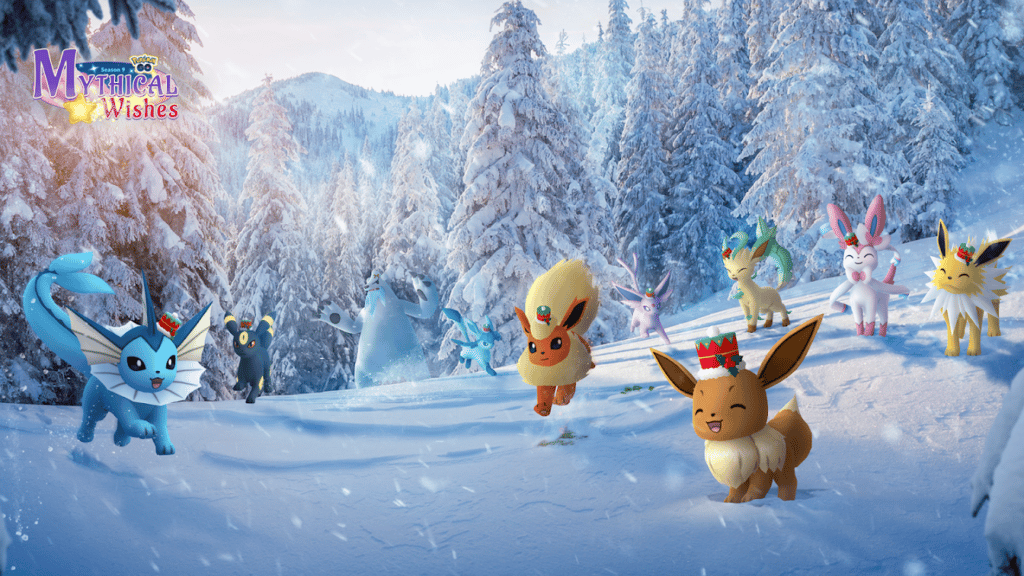 For those who are playing Pokémon GO today, remember there's no shortage of holiday-themed events to participate in during the Pokémon GO Winter Holidays 2022 Event – Part 2.
From special holiday-themed research tasks to the return of Delibird, there's plenty of festive fun to be had while catching them all in the real world. And don't forget about the various holiday-themed Pokémon that have made appearances in the app this year, such as Delibird, the ever-popular winter Pikachu, and the entire Eevee family wearing costumes.
For those competitive players out there, the holiday season is also a great time to get in on the action – GO Battle League Season 13 (Mythical Wishes) is still with us. Consider hosting your own Pokémon battle tournament with friends, or joining online leagues to test your skills against other Trainers.
And with the various official tournaments and competitions held throughout the year, there's always an opportunity to prove yourself as the ultimate Pokémon master. Learn how to compete with our How to Register for Pokémon GO Regional Championship tournaments guide.
From all of us here at GO Hub, we wish you a Merry Christmas and a happy holiday season filled with exciting adventures and epic battles with our beloved pocket monsters, whether it be in the virtual world of Pokémon GO or through more traditional means.
Here's to another amazing year of Pokémon and all the joy it brings us. Happy holidays, Trainers!