A special Pokémon GO + 7-Eleven weekend event is taking place in Mexico, on November 7 from 11:00 am to 2:00 pm in your local time. The interesting part is the release of shiny Ferroseed during this event, which could be replicated globally as well!
Shiny Ferroseed and Ferrothorn can be seen below:
In order to get access to this event, you need to obtain a ticket by spending more than $150 or more in 7-Eleven stores in Mexico. Players are required to register their ticket in the 7-Eleven app before October 21, 2020.
By registering your ticket and getting your access code, you will have the opportunity to enjoy the following content within Pokémon GO on the date and time specified above:
Temporary field research that includes items such as Incense, Star Piece, and Mega Charizard Energy. In addition to different field research tasks, you will have a chance to encounter Pokémon such as: Spoink, Sewaddle, Sunkern, Bronzor, Gible and Chansey.
When you redeem your code, you will receive an exclusive event medal in Pokémon GO.
During the event, the incense will attract the Unown "S" and "E", as well as Pokémon species such as Pikachu, Bulbasaur, Squirtle, Sableye, Charizard, Patrat, Mawile and Minccino. If you're lucky, you might catch a Shiny Ferroseed!
You will only be able to experience the event bonuses during this period of time, and only within Mexico.
For those wondering, this is not the first time Pokémon GO has partnered with 7-Eleven. Our readers may remember the Legendary Day Event Teased as a Part of the Mexican 7-Eleven Partnership article, when Mexican players got a special Legendary Day event, hosted at a metric ton of 7-Eleven sponsored PokéStops and Gyms.
We hope to get some clarification on whether or not this will be a worldwide release soon.
Pokémon in this article: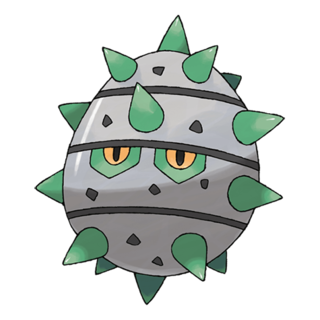 Ferroseed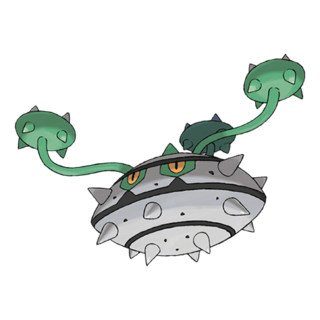 Ferrothorn
Sources: