In exciting news for sponsored stops and gyms, Pokémon GO has just announced a new partnership with McDonalds in Latin America and the Caribbean!
Spread across 23 countries that include Argentina, Aruba, Brazil, Chile, Colombia, Costa Rica, Curacao, Ecuador, El Salvador, Guyana French, Guadeloupe, Guatemala, Honduras, Martinique, Mexico, Nicaragua, Panama, Paraguay, Peru, Puerto Rico, Trinidad and Tobago, the Virgin Islands, and Uruguay, trainers will now be able to interact with over 2500 new Pokéstops and sponsored gyms at selected McDonalds locations.
These sponsored Pokéstops with also reward exclusive field research, and in addition the new gyms will be EX raid eligible. The official post on the Pokémon GO website also mentions 'future special events' at participating McDonalds locations, teasing potential new events that are specific to sponsored Pokéstops and gyms. These sponsored locations will show a 'sponsored' tag, making it clear that it is a part of this new partnership.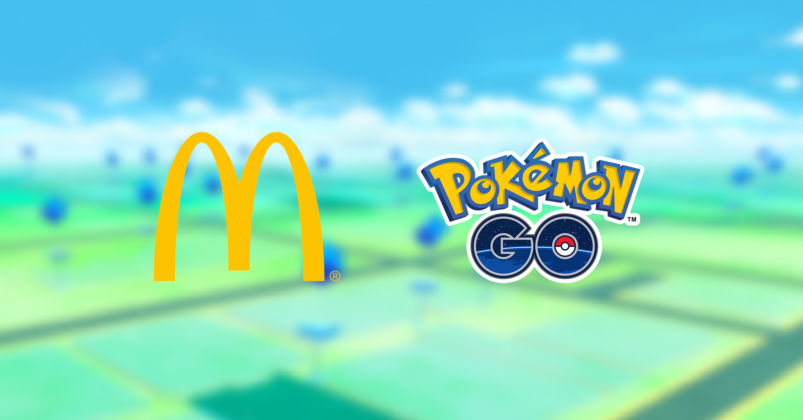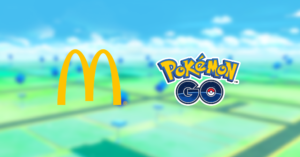 This isn't the first time McDonalds has worked with Pokemon GO on sponsored locations, previously sponsoring over 3000 locations in Japan, so it is exciting to see their sponsorship be taken into new locations across the world. More Pokéstops and gyms is always a good thing for trainers! Who knows where they will start appearing next?