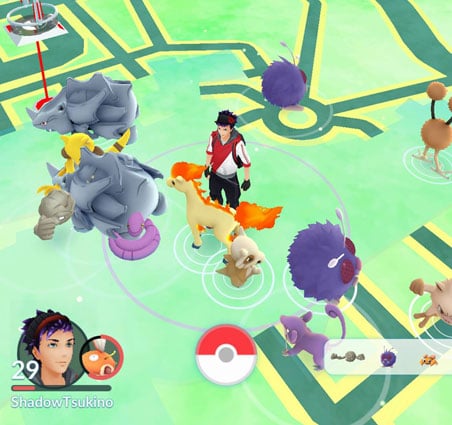 According to the Pokémon GO official Twitter account, rural players just received an early Christmas present from Niantic: rural, outdoor and park spawns have increased dramatically!
Trainers, we've observed increased numbers of Pokémon sightings in parks and other outdoor locations in urban and rural areas.

— Pokémon GO (@PokemonGoApp) December 16, 2016
Rural players have been on the fence since the game launch, with very limited amounts of spawns and scarce Pokéstops. Finally, Niantic decided to reach out and award the most persistent players!
Notably, not only rural spawns were increased – urban players now have the opportunity to enjoy increased spawn rates in parks and other outdoor recreational facilities. While Christmas event is still not official, we are inclined to believe that this is a perfect introduction to something big that is coming our way in the following week.
Stay tuned for more updates and head outside – there is more Pokémon waiting for you than ever before! 🙂