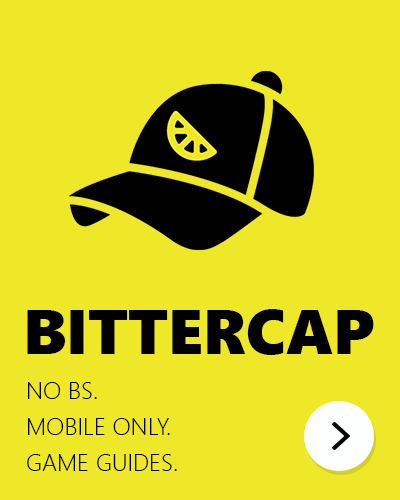 Our friends at Bittercap.com have been hard at work for the past few days to create a web page dedicated completely to mobile game guides and charts.
We're proud to say it's going great, with more than 30 guides created in the past 4 days. Currently, they're covering games like Super Mario Run, Tap Titans 2, Hill Climb Racing 2, etc…
Here's a short list of mobile guide hubs out there:
There's no special update here, we just wanted to let you know it's out there, so feel free to bookmark the page and checkout their game coverage.