A special Unown event is taking place at the Armageddon Expo in Wellington, New Zealand. The Unown letters that will be available at the event are ARMAGEDDON, which makes this a great opportunity to stock up on a ton of Unown letters you didn't have before. Of course, this is only applicable if you are in the vicinity of Westpac Stadium and Downtown Wellington anytime from yesterday until 5PM Easter Sunday.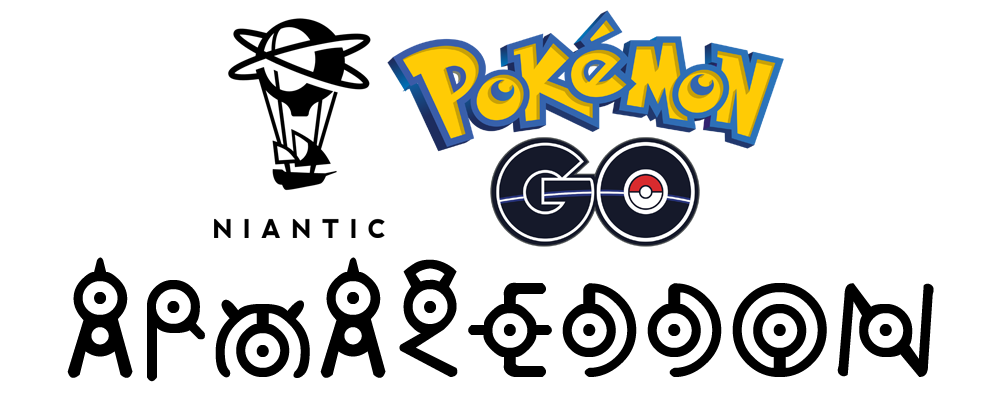 Armageddon Expo is a New Zealand based pop culture convention that holds multiple events around New Zealand in cities including Auckland, Wellington, Tauranga and Christchurch . The event, run by Beyond Reality Media has been running continuously since 1995. In recent years, it has evolved from its roots of comic and trading cards in 1995 to showcase computer and video gaming, animation, film and television, cosplay, comics, live wrestling, and retailers selling pop culture merchandise.
The convention hosts celebrity guests from the world of movies, TV shows, animation, cosplay, YouTube, comics and gaming. Event attendees can meet guests, purchase autographs and photo opportunities as well as watch panels featuring the guests.
We could have something interesting to announce for European players soon, but we're not yet allowed to talk about it. Ugh!
See Also