Hello trainers,
Over the past couple of weeks, I've noticed that several of my Wayspot edits have disappeared. Descriptions reverted back to their older versions or they were just gone altogether. I checked the Known Issues page and lo and behold, there it was.
Wayfarer edits are not reflected in Pokémon GO.
Issue description: Approved edits to Wayspots are not synchronizing in Pokémon GO and are reverted to pre-edit settings.
Issue status: Investigating.
It appears that Niantic is aware of the issue and they are working on a resolution.
The Wayspots, what Niantic calls the points of interest in their games, throughout the Niantic map all have Titles and Descriptions. Tens of Thousands of those Wayspots have had their titles and descriptions edited and now a lot of that hard work has vanished.
Related: You can learn about editing Pokéstops and Gyms here!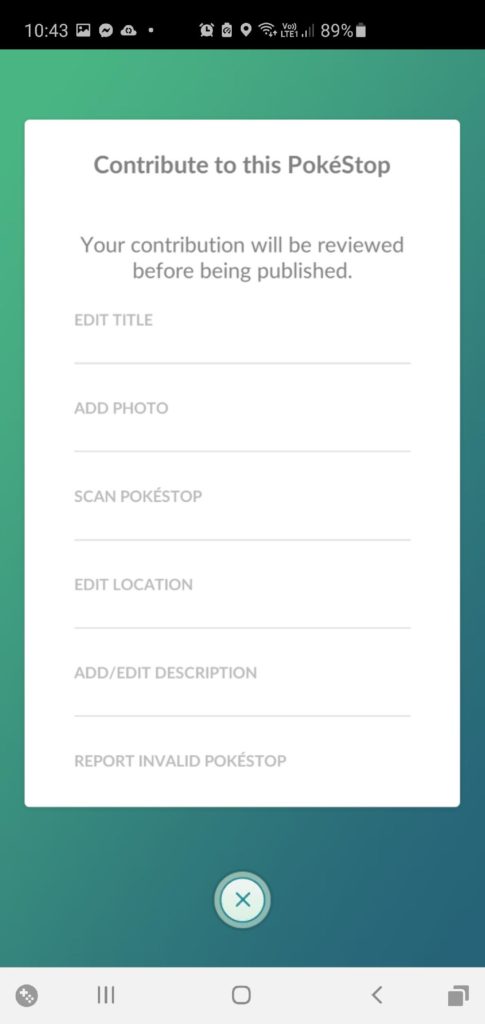 I have personally noticed that my edits dating back to the end of July have vanished.  There's a thread on the wayfarer forum that discussed the issue, and a user by the name of NianticGiffard replied asking for details.
Have you noticed any of your edits going missing, or Wayspots reverting back to old titles and/or descriptions?  Let us know in the comments.