We're at Part 18 of this series, and from a personal standpoint, I'm still having as much fun as ever seeing who you suggest as your underrated faves, and getting out in nature to photograph them! Part 17 saw us take a look at Dubwool, Zacian, Nidoqueen, Galarian Rapidash, Vileplume and Galarian Zigzagoon, and this month we have a real mixture of different Pokémon, for all sorts of different reasons.
Don't forget to comment with your own suggestions for the Pokémon you think deserves more love and attention!
Ralts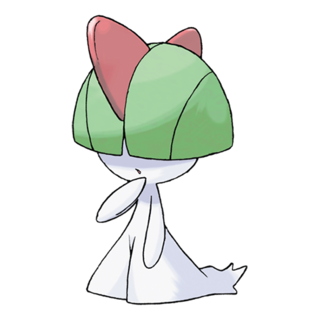 Ralts
| | |
| --- | --- |
| Regular Sprite | Shiny Sprite |
| | |
Ralts never gets mentioned in 'cutest Pokémon' type lists, and they should! Their bowl cut/helmet style head is adorably oversized, and they are known to prefer the company of cheerful people. So sweet! Ralts also gets the honour of evolving into not just one Mega Pokémon, but two! Mega Gardevoir and Mega Gallade might not be in Pokémon GO yet, but they will be eventually. How many Pokémon can say they have a Mega, never mind two? You go Ralts! Only Charmander and Mewtwo can also claim that honour, with Ralts being totally unique because they evolve into two different final evolutions, rather than variations of the same Pokémon.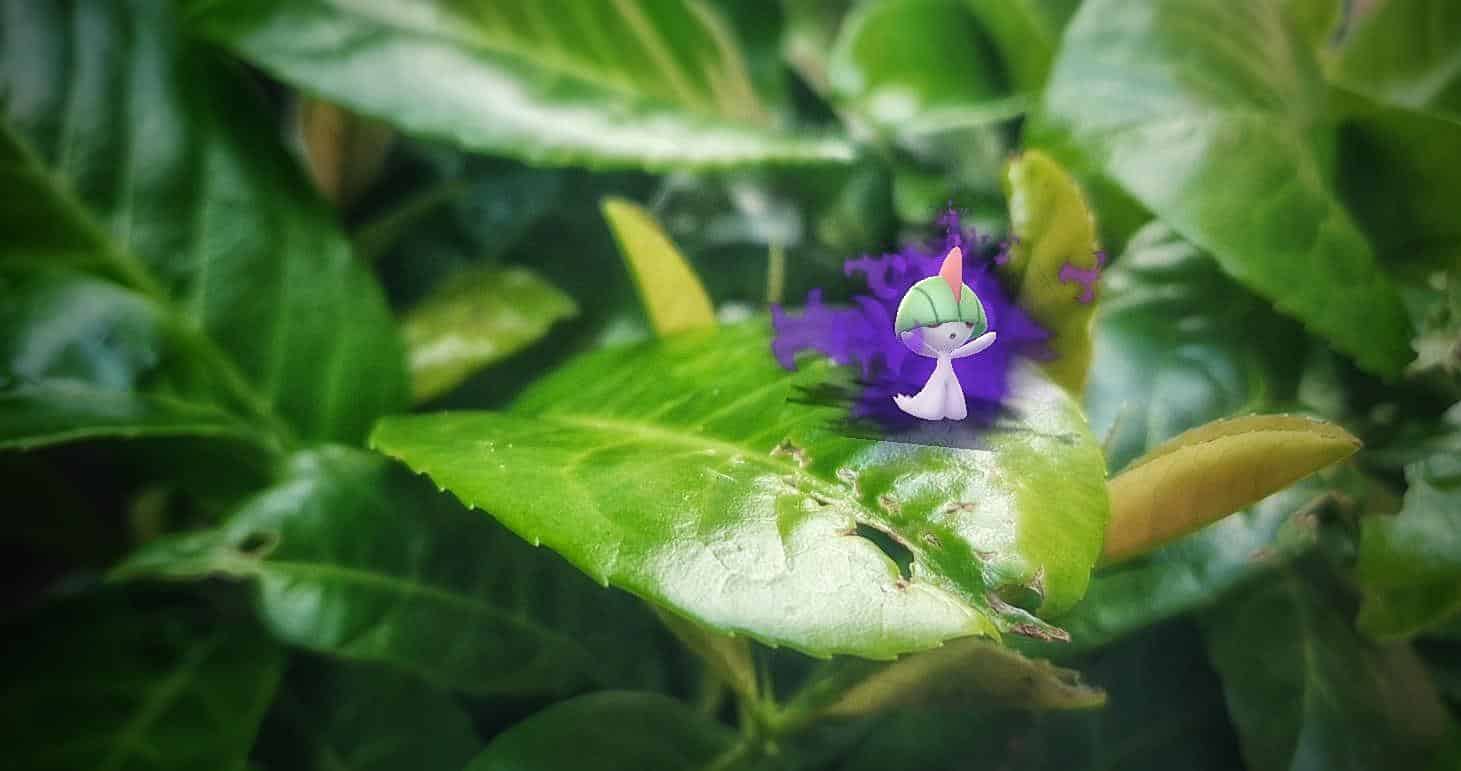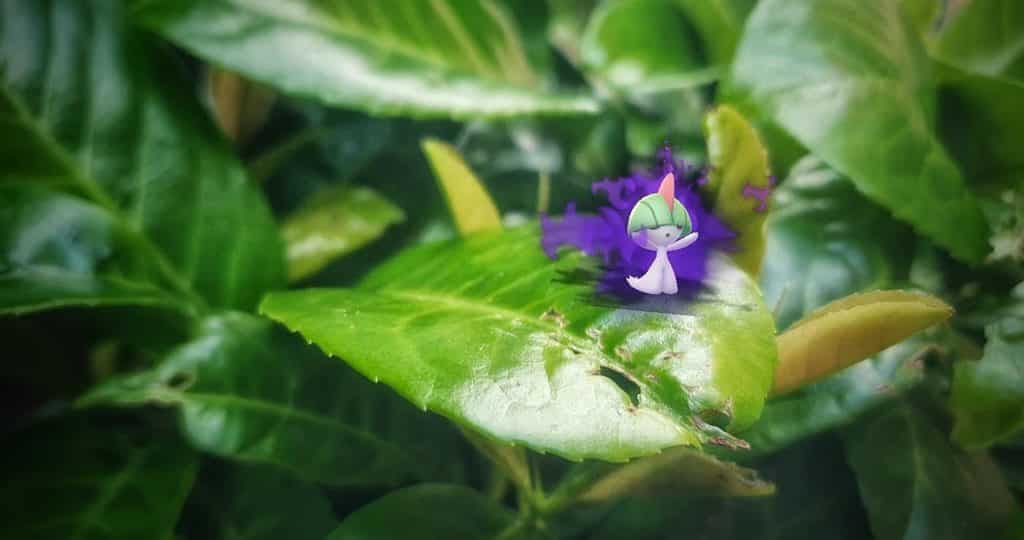 Abra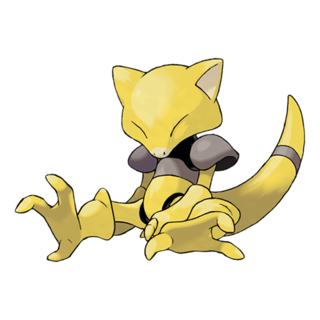 Abra
| | |
| --- | --- |
| Regular Sprite | Shiny Sprite |
| | |
Abra has their own particular record in Pokémon GO, having the single highest flee rate of any wild Pokémon, at a massive 99%. Inspired by their ability to teleport in the main series, in GO, Abra is going to run if it gets any chance! Abra is an OG Kanto Pokémon, and it just doesn't get much love in GO. We know Alakazam has some big fans out there (KaitoNolan the short man raid boss Queen is definitely number one fan!), and we'd love to see Abra get more love.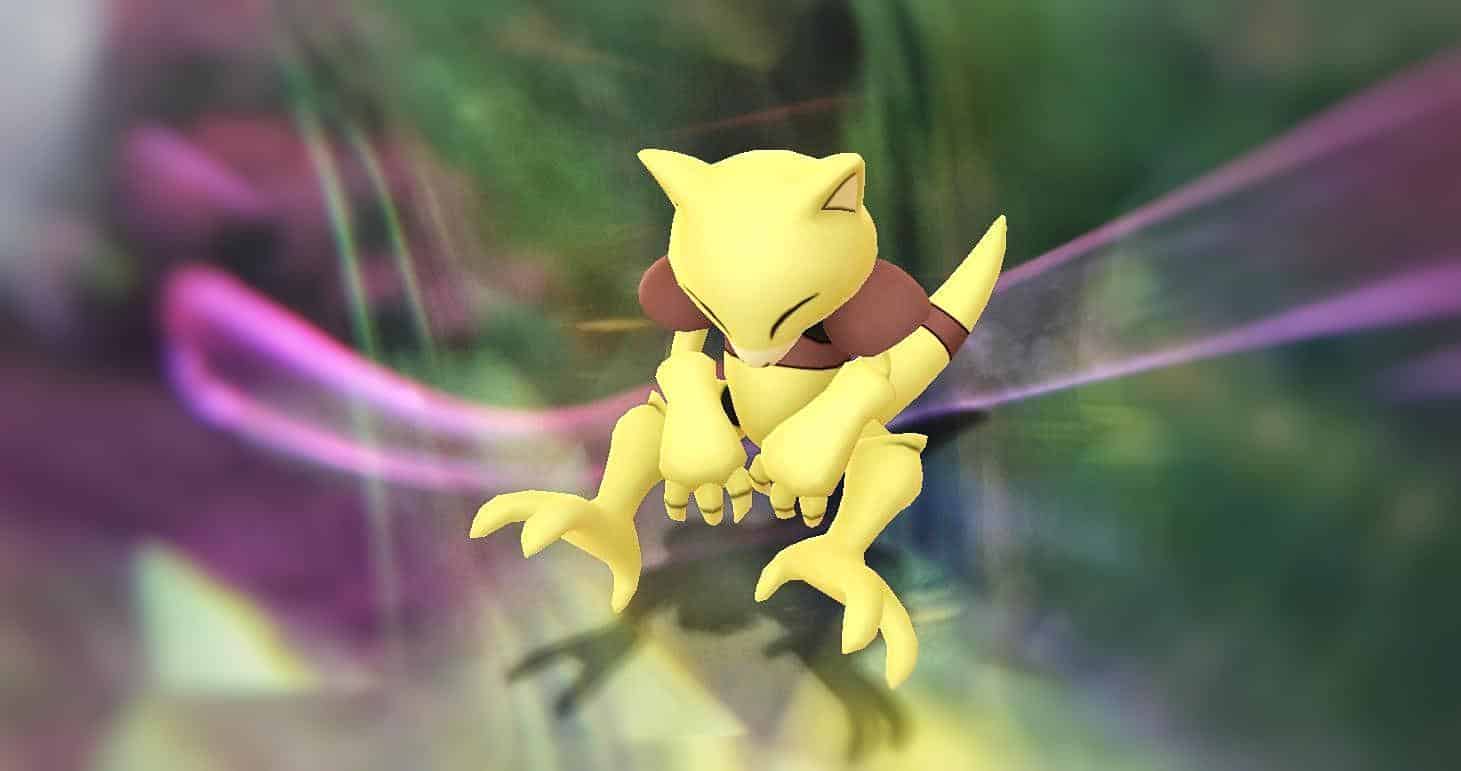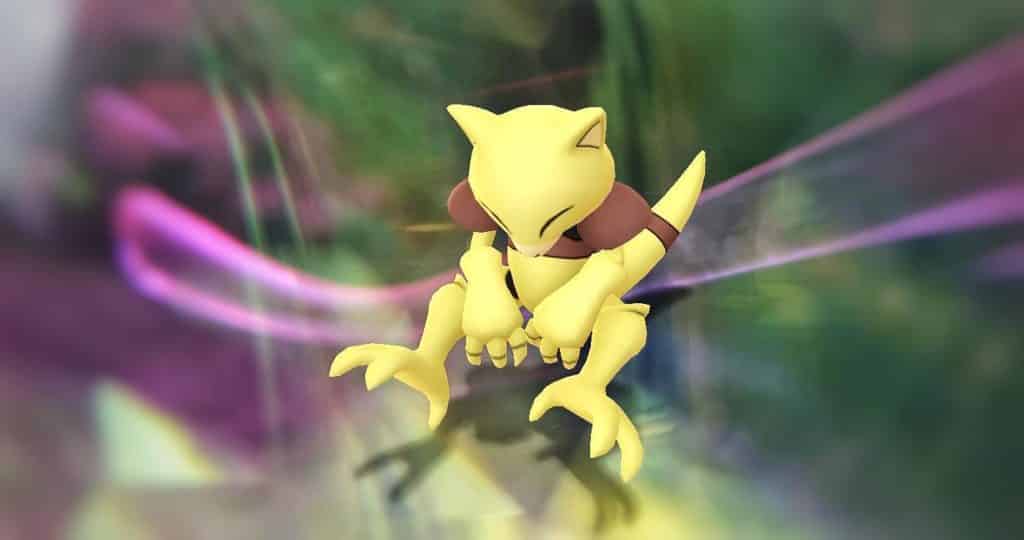 Trapinch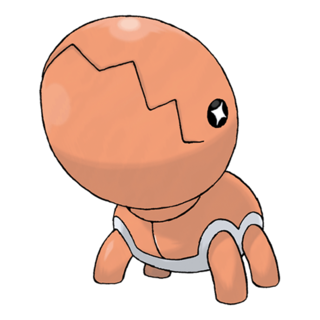 Trapinch
| | |
| --- | --- |
| Regular Sprite | Shiny Sprite |
| | |
It feels like the Trapinch family are another family that get a lot more love in the main series than in GO. Sadly Flygon is just a little too wimpy to be meta in GO, but the whole family have great designs! Trapinch is a little chomper with delightfully creepy eyes who I feel compelled to say 'chomp' at whenever I see them. Chomp.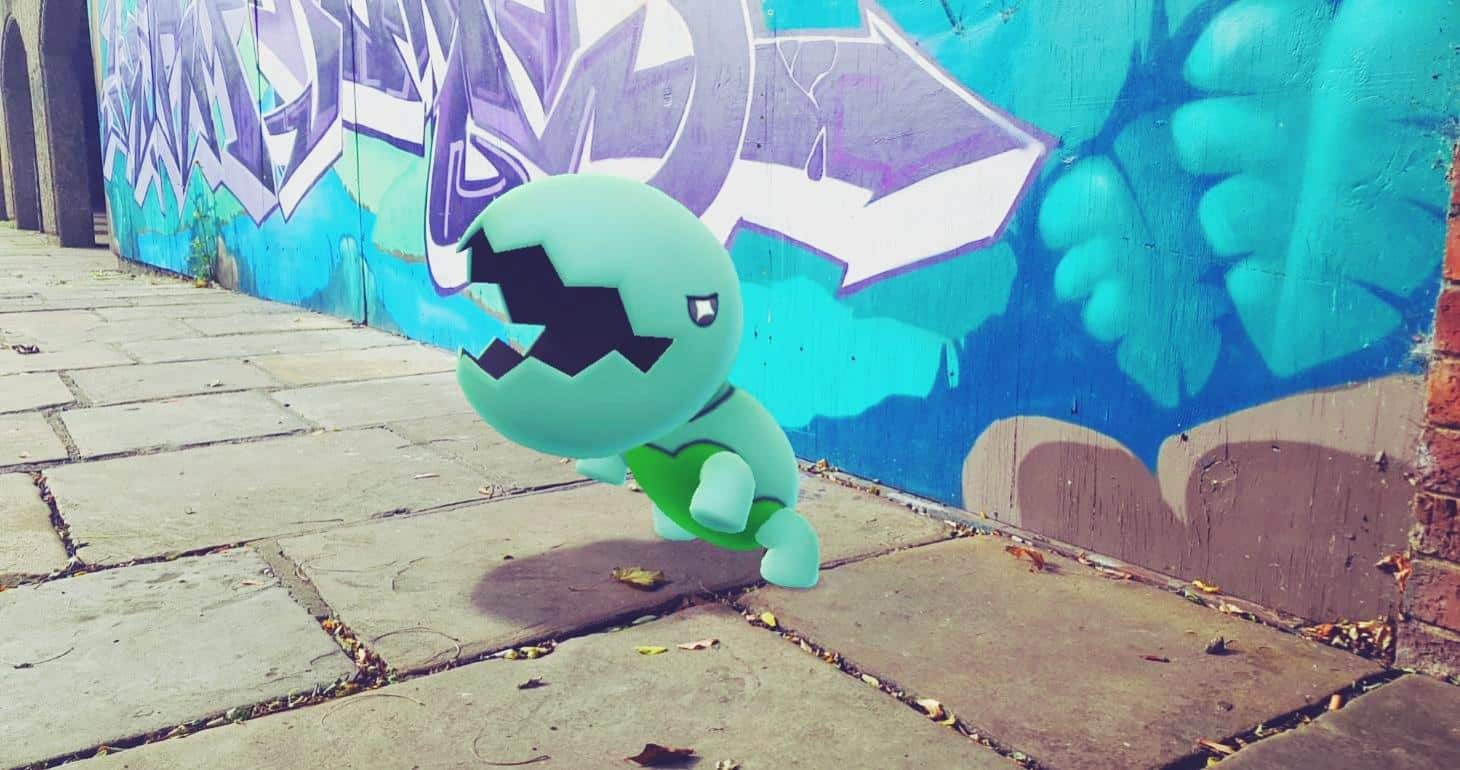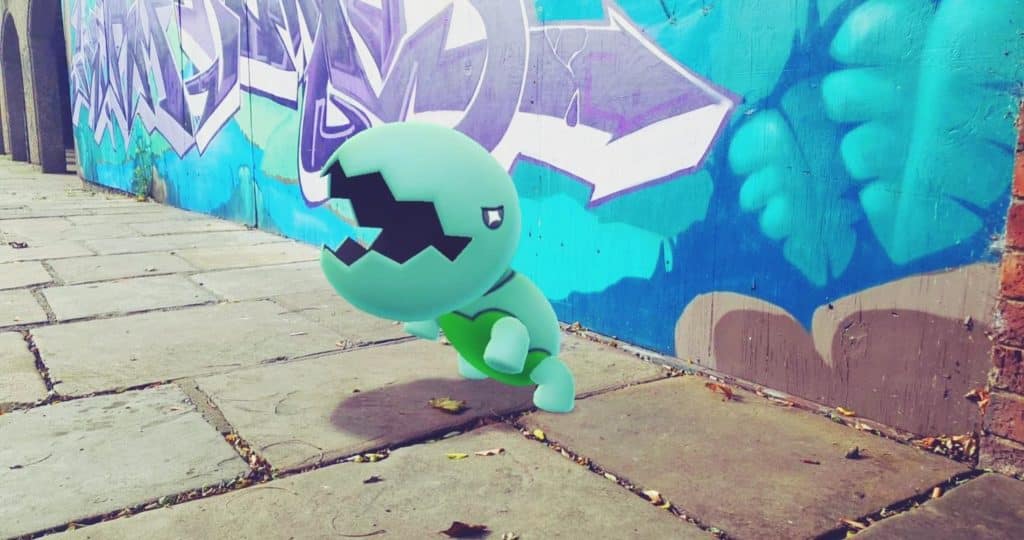 Ursaring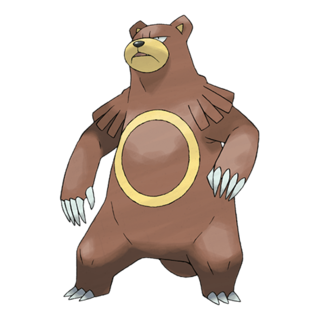 Ursaring
| | |
| --- | --- |
| Regular Sprite | Shiny Sprite |
| | |
Ursaring is truly a top tier shiny. That bright green on his grumpy face, so fun! Plus, with the release of Pokémon Legends: Arceus, we also know that eventually, this angry bear with evolve into Ursaluna, and Ursaluna looks like it could have some major play in PvP. Hype! Who couldn't love such a crabby looking bear. Such an expressive face, you can practically hear Ursaring growling under their breath.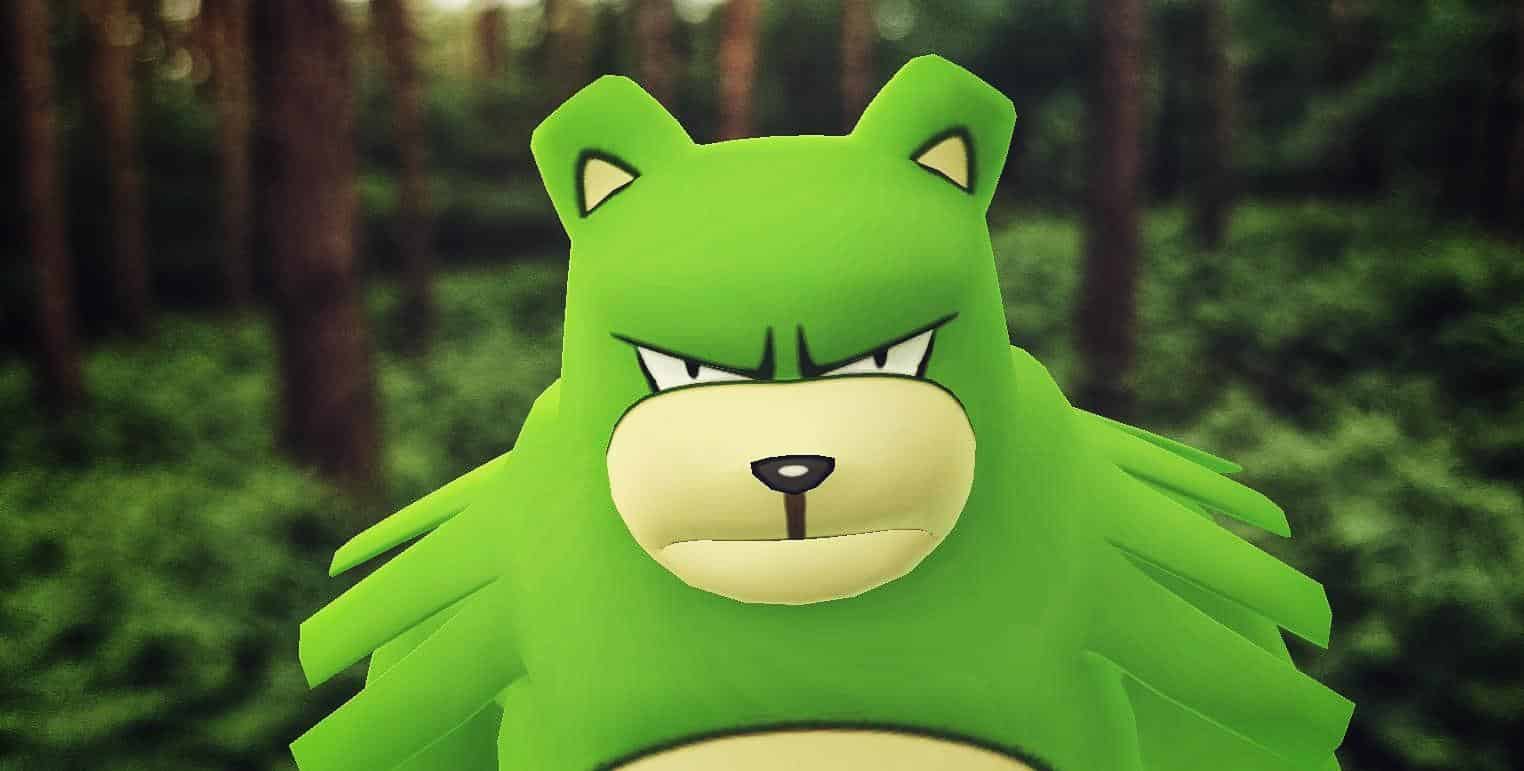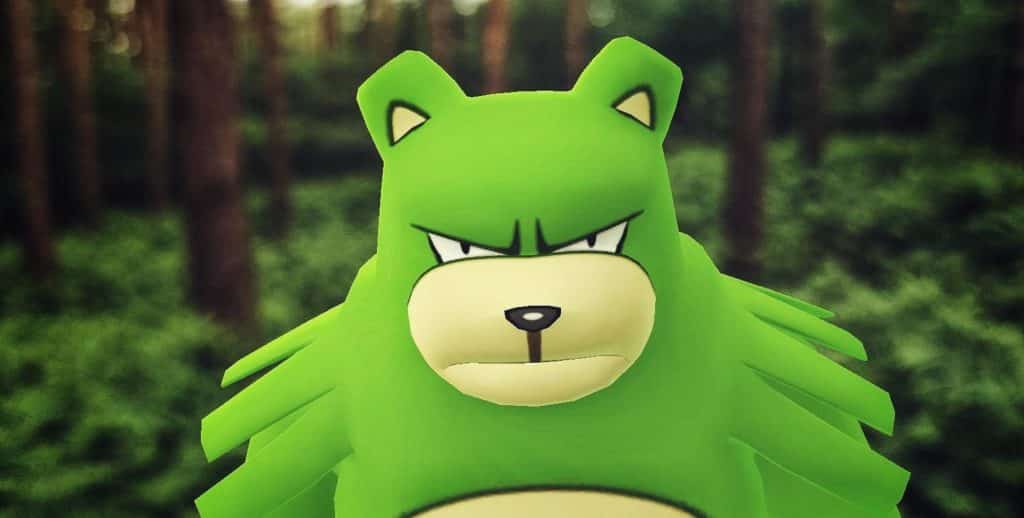 Dewpider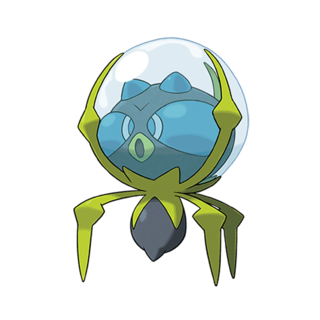 Dewpider
| | |
| --- | --- |
| Regular Sprite | Shiny Sprite |
| | |
Dewpider carries round it's own water bubble so that it can breath on land. What a clever and resourceful little one! It also has an absolutely spectacular shiny, bright purple and orange?! What a combination. This is a personal underappreciate fave of my own, this weird little alien-esque bug is such a misfit, I can't help but feel affectionate towards them.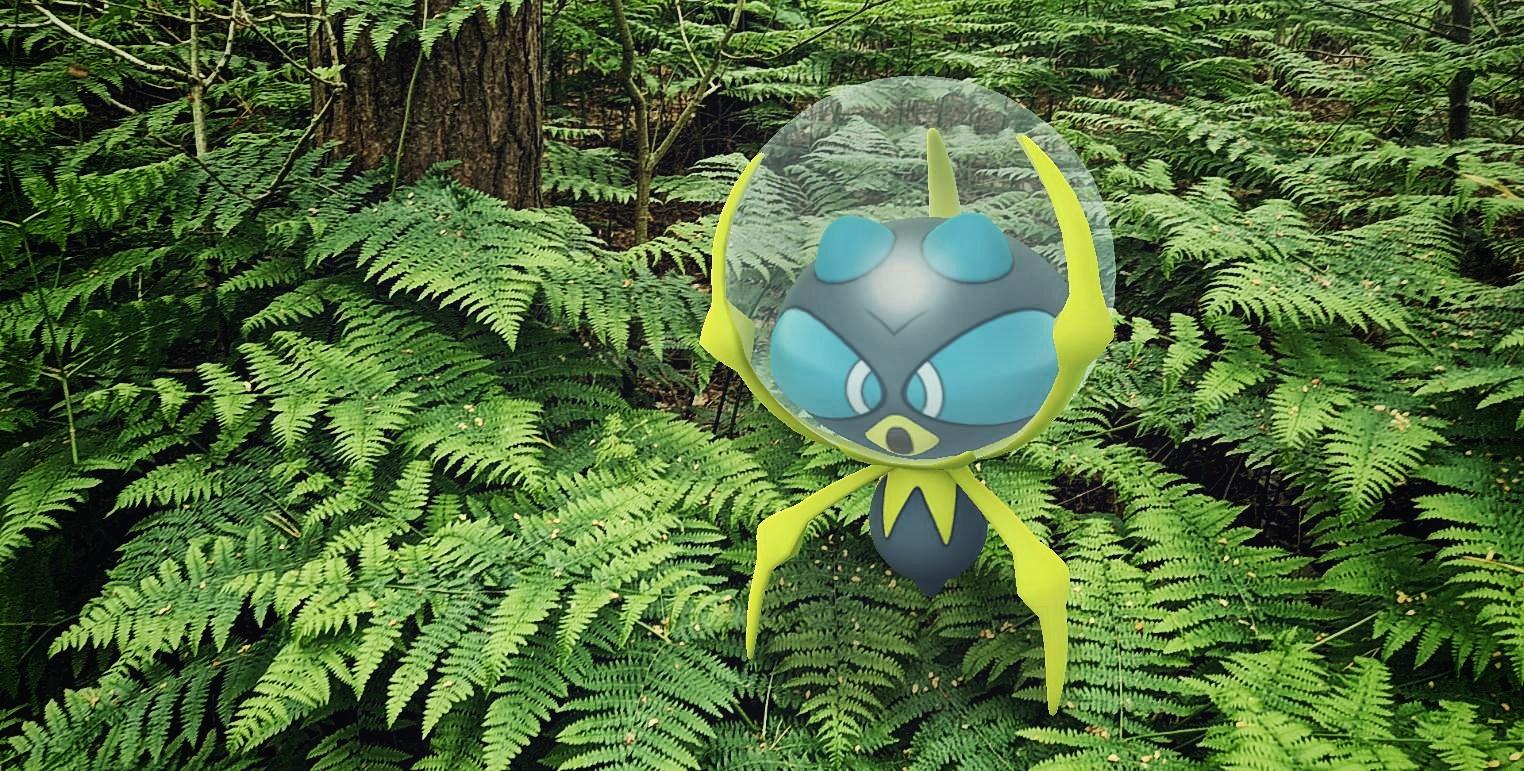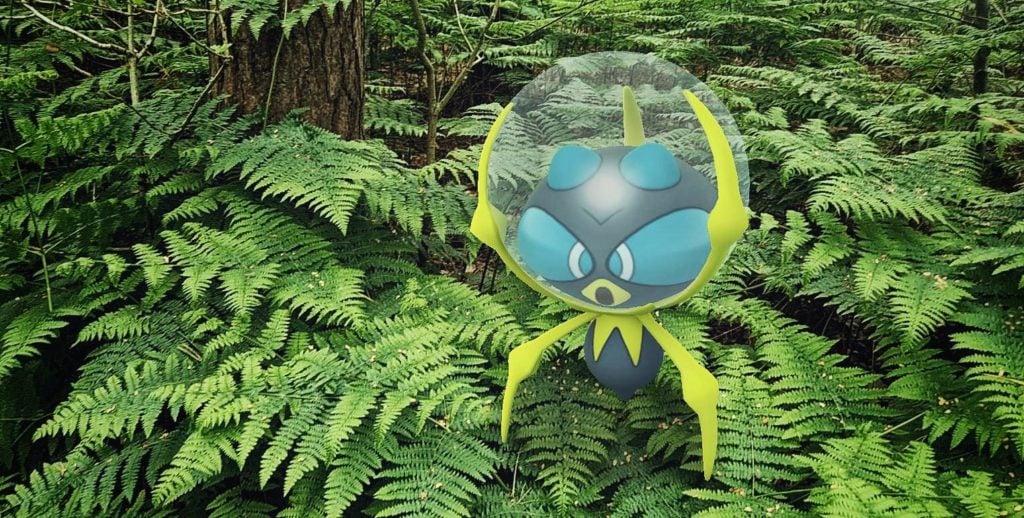 Shelmet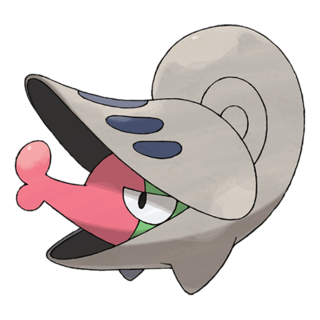 Shelmet
| | |
| --- | --- |
| Regular Sprite | Shiny Sprite |
| | |
Shelmet is a shiny that really took me by surprise, it is so fun! Poor Shelmet doesn't have much use in GO, Accelgor is ranked #710 by pvpoke for PvP, but the design is so intriguing. I like to think of them as some sort of bug who has found an abandoned helmet to move into, like a snail, but medieval. Shelmet is another Pokémon with a unique claim to fame in the main series, it must be traded with Karrablast in order to evolve (and vice versa). In GO this mechanism hasn't transferred over in the same way, but trading it with any Pokémon does make it free to evolve, instead of costing 200 candy.