I have this theory that every single Pokémon is someone's favourite, so I'm setting out to document as many of those 'forgotten' favourites as I can! Part 16 took a look at Scolipede, Sawsbuck, Munchlax, Weepinbell, Archeops and Xerneas, and this month we take a look at another real mixed bunch!
Some of these Pokémon haven't been seen in Pokémon GO for months at this point, so they are quite literally forgotten about! As always, don't forget to comment and let us know which Pokémon you love that GO forgets about (and before you say it, Kecleon, we know.)
Dubwool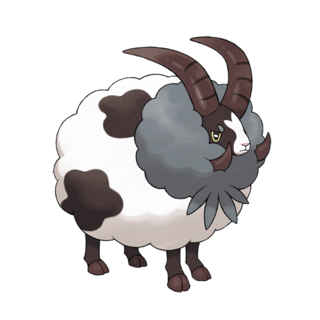 Dubwool
| | |
| --- | --- |
| Dubwool Sprite | Shiny Dubwool |
| | |
Where have Wooloo and Dubwool gone?! Last seen as part of the Ultra Unlock in 2021, these Galarian Pokémon have literally vanished and haven't been seen since.
The addition of Galarian Pokémon like Wooloo was fairly unexpected at the time, as it meant skipping several generations releases in GO, but it seems odd that we've never been able to catch them again since. Wooloo and Dubwool have amazing shinies, and were incredibly popular in Sword & Shield, but GO has forgotten all about them.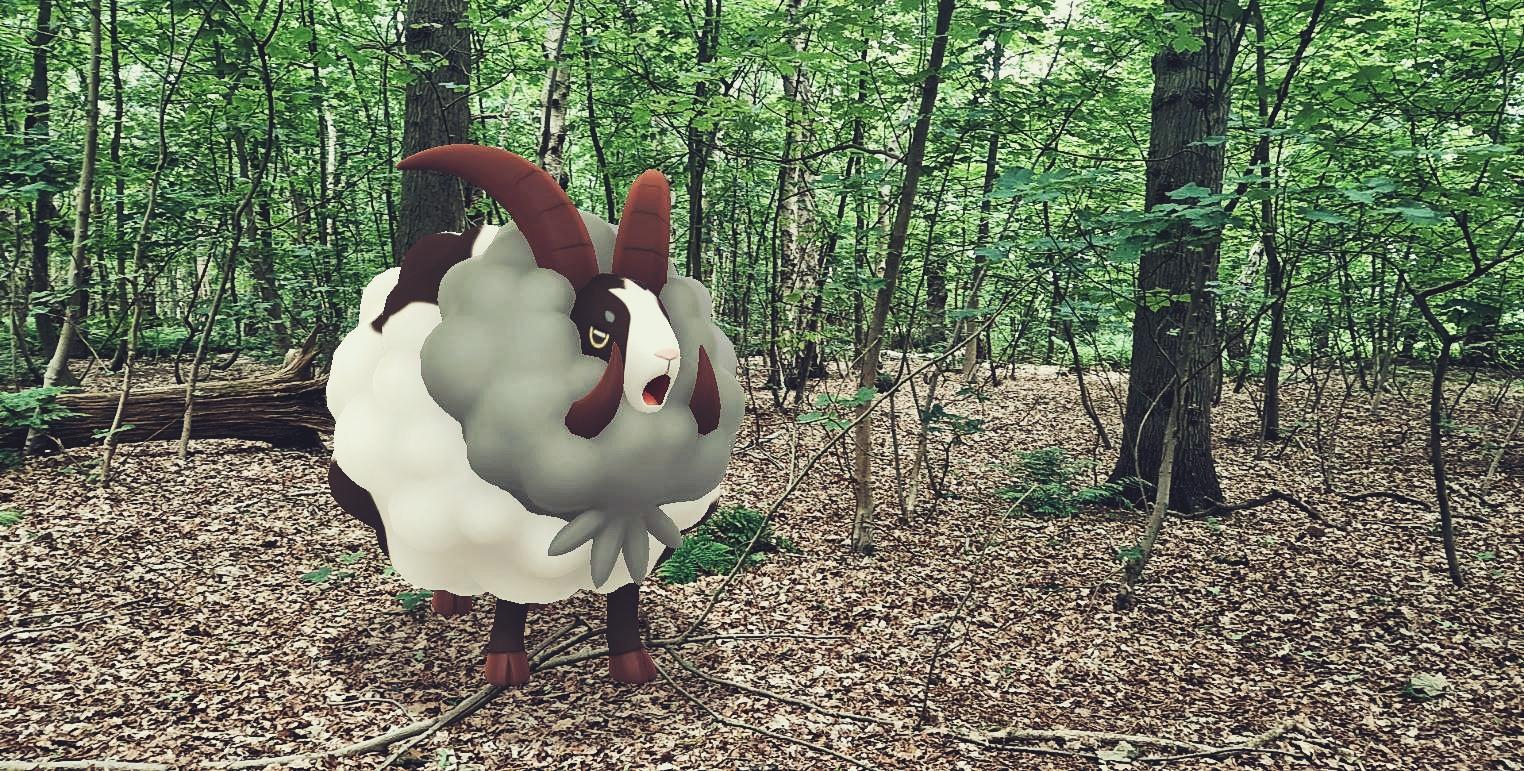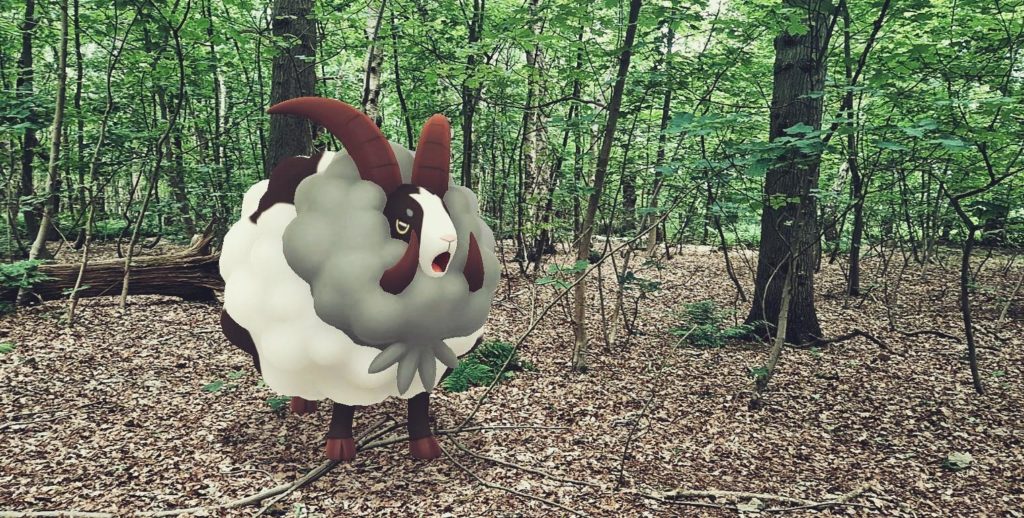 Zacian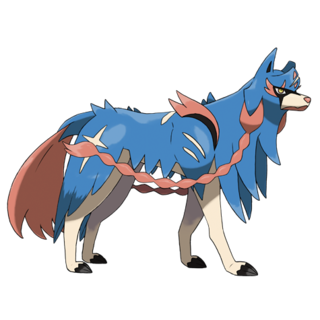 Zacian
| | |
| --- | --- |
| Regular Sprite | Shiny Sprite |
| | |
Speaking of Galarian Pokémon that debuted and then vanished, where is Zacian? And for that matter, their counterpart Zamazenta? Usually once a Legendary Pokémon makes their debut in GO, they enter a fairly regular rotation, but these two doggos haven't been seen since their first appearance in raids.
They have really striking designs, but I can't help but imagine Zacian as a majestic dog that has gleefully nicked a string of sausages from a butcher and is running away with them with joy! The all blue shiny is really cool, and I hope we see these two in game again soon.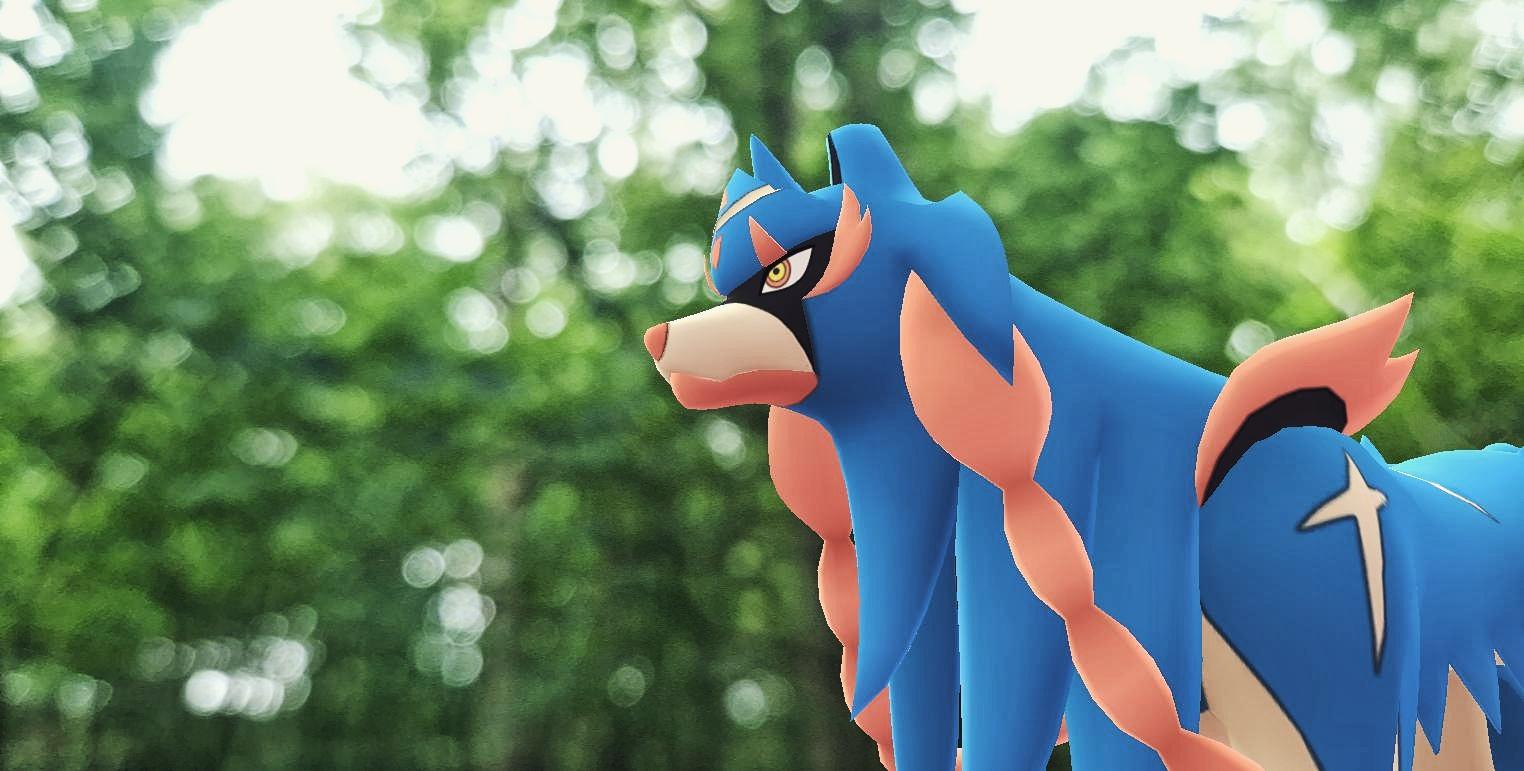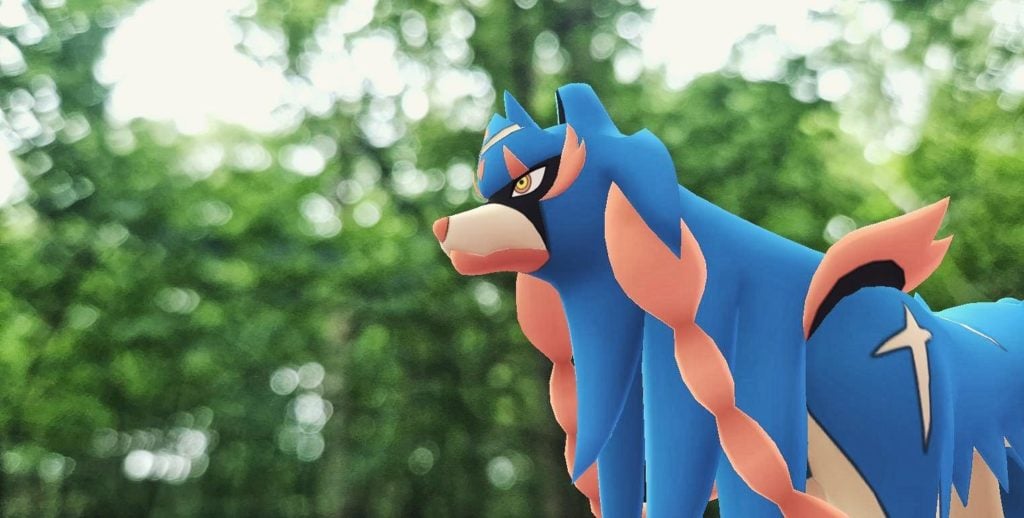 Nidoqueen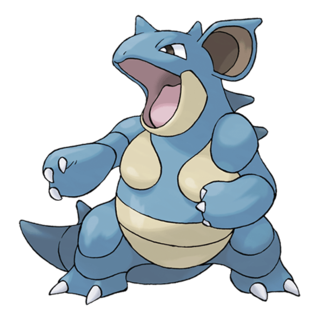 Nidoqueen
| | |
| --- | --- |
| Regular Sprite | Shiny Sprite |
| | |
Nidoqueen has a rare claim to fame, being one of the few evolved forms that has been available as a shiny in the wild, that isn't a Mega Pokémon. In 2018 for one day only, the whole female Nidoran family was available as shiny in the wild in celebration of 'International Day of the Girl Child'.
It was a fun 24 hour event, and being able to catch evolved shinies in the wild is always so excited, we really hope Niantic will do more things like this in the future! We still aren't sure why Niantic turned off this shiny, and doesn't make more evolved forms available as shiny in the wild, because in the main series anything can be shiny, so why not evolved Pokémon in GO?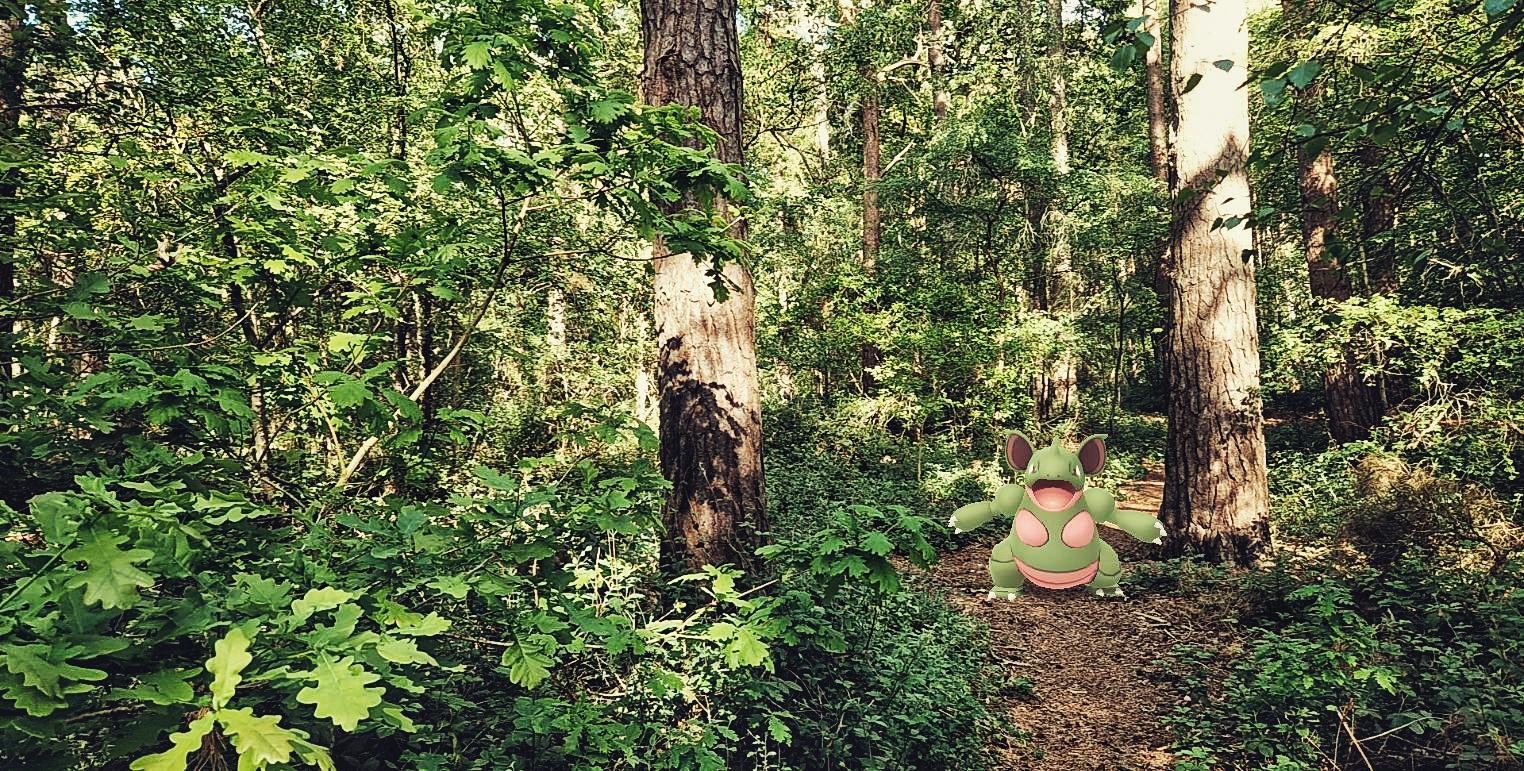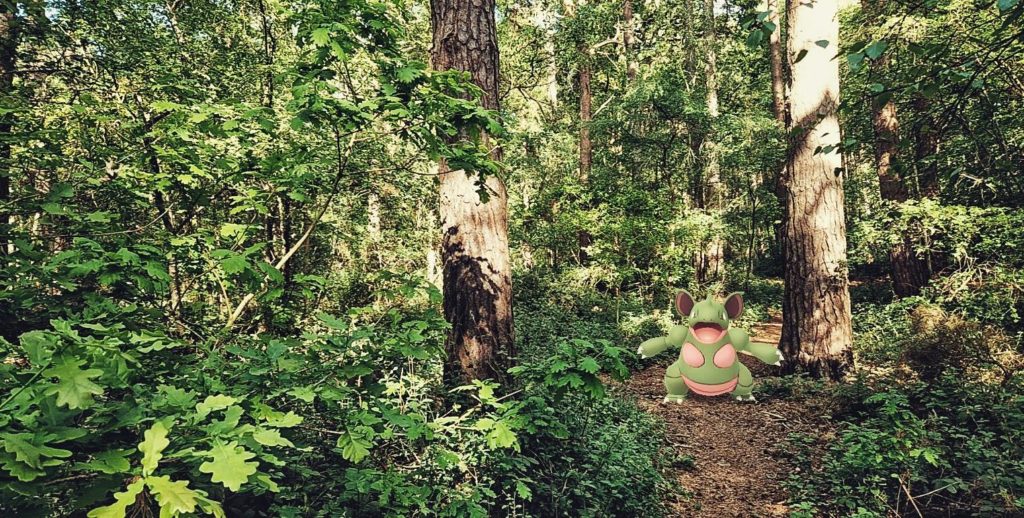 Galarian Rapidash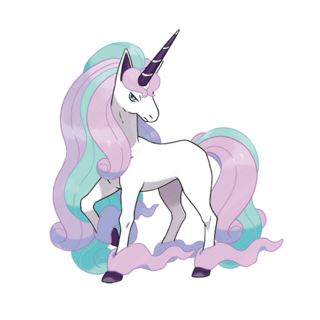 Rapidash (Galarian)
| | |
| --- | --- |
| Regular Sprite | Shiny Sprite |
| | |
Sticking with another Galarian Pokémon, I don't feel like Galarian Rapidash gets enough credit for how absolutely gorgeous it is! I feel it is one of those Pokémon that I prefer the non-shiny version of, the pastel colours suit it so well. And who doesn't want a unicorn in their collection? Relegated to eggs and occasional raids, Galarian Ponyta and Rapidash just don't get to shine enough. Ponyta might be a popular pick because of how sweet they are, but Rapidash is so elegant, what's not to love?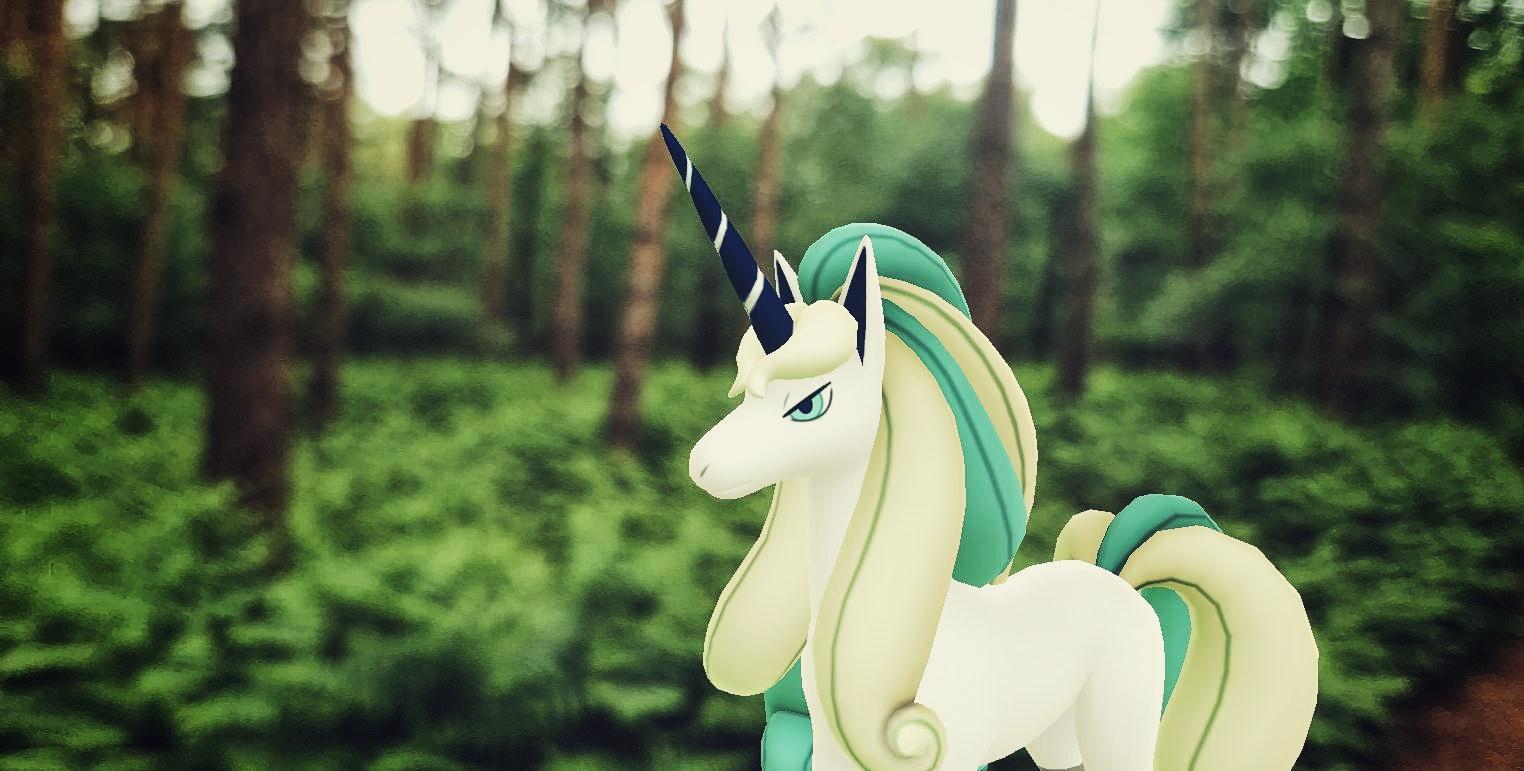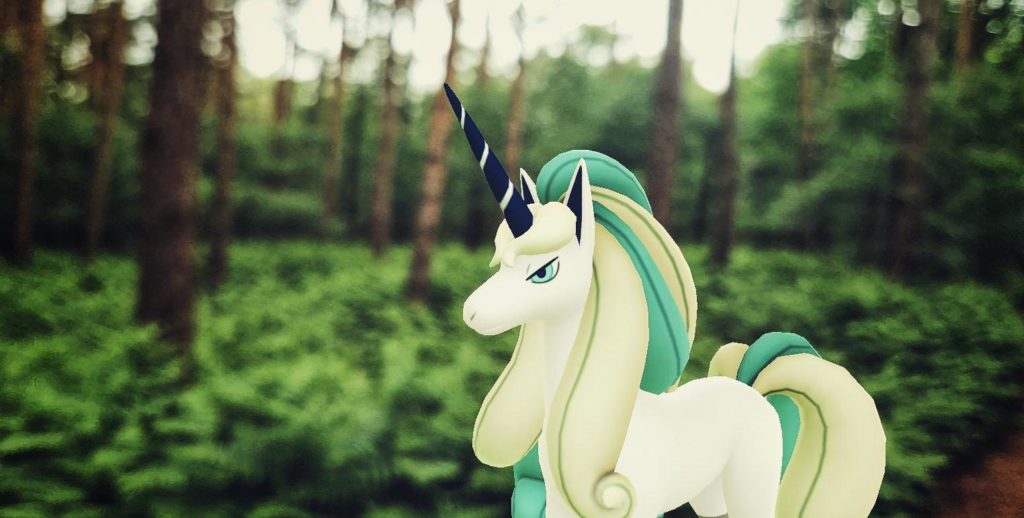 Vileplume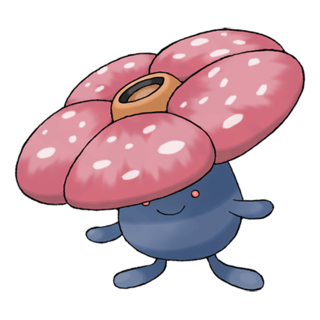 Vileplume
| | |
| --- | --- |
| Regular Sprite | Shiny Sprite |
| | |
A Kanto GO, Vileplume is seriously underrated! It has a great shiny, a really fun design, and the whole Oddish family just make sense. Plus, look how cute it's little arms are. There are a lot of fans of Oddish in particular, but I feel like I see a lot less praise for the rest of the family, so let's all agree that Vileplume is adorable! The original 151 Pokémon will always be fan favourites, but with so many new Pokémon they can be a little forgotten about.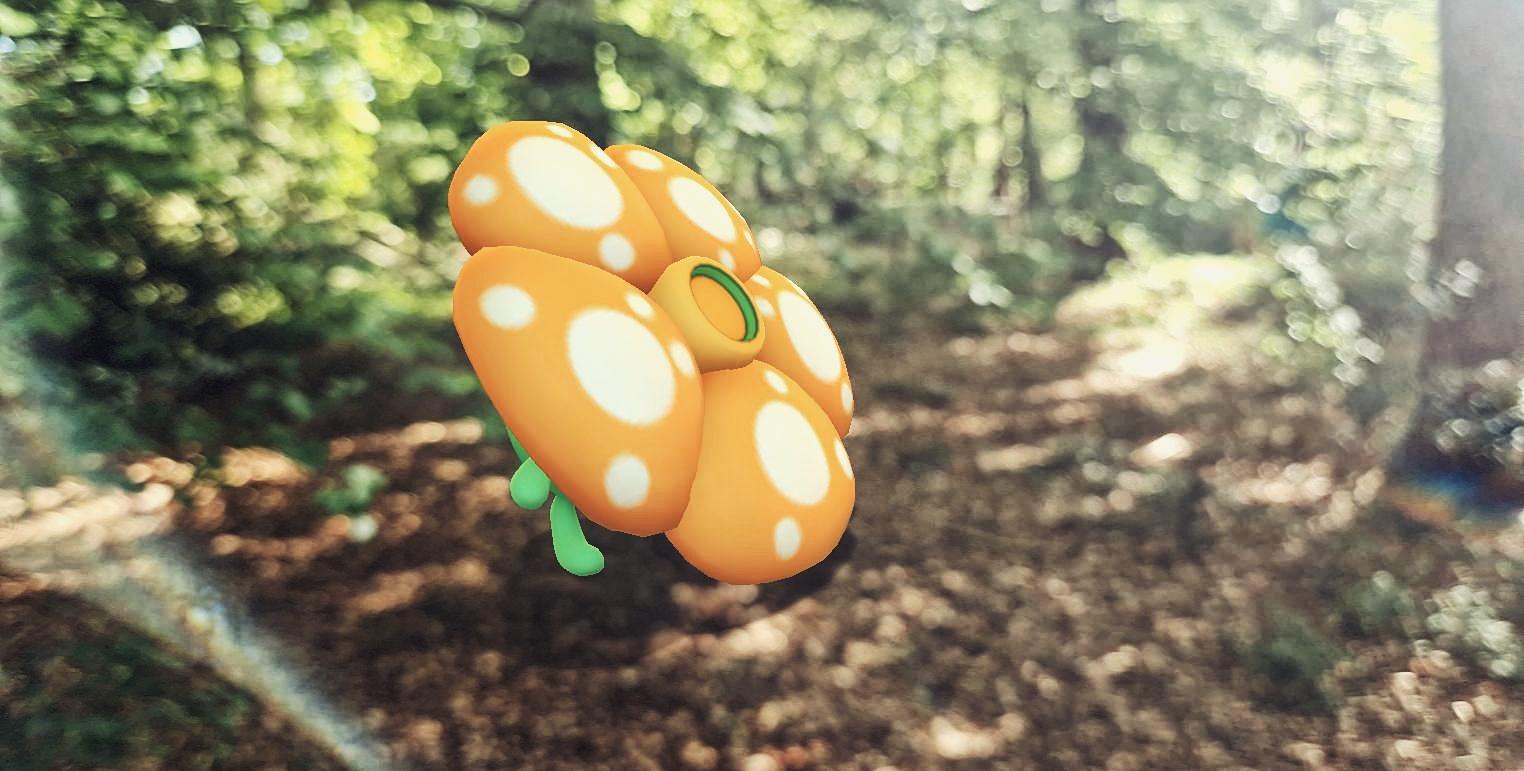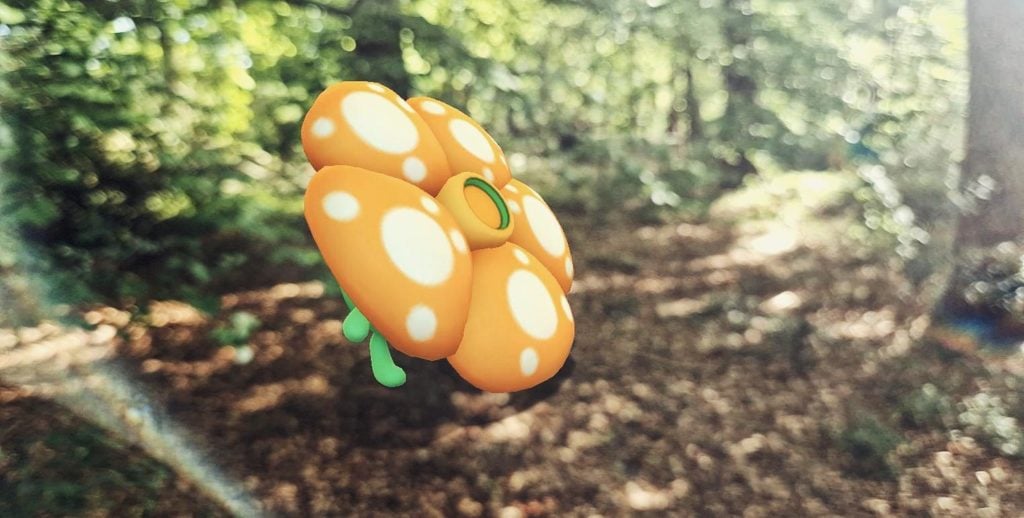 Galarian Zigzagoon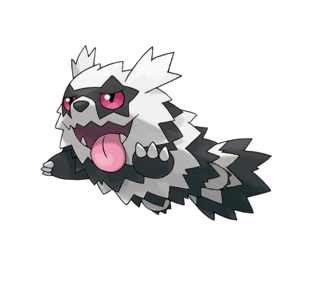 Zigzagoon (Galarian)
| | |
| --- | --- |
| Regular Sprite | Shiny Sprite |
| | |
Let's get it out of the way right off the bat. Galarian Zigzagoon has one of the coolest shinies of all time. It might look like minty fresh toothpaste, but it just works, and is so highly sought after! With an appearance inspired by glam rock (check out that star on the eye, Kiss inspired much!), Galarian Zigzagoon is just effortlessly cool. Introducing a new regional form to a fairly common Pokémon can be tricky, but with G-Zig, The Pokémon Company smashed it out of the park. Currently confined to 7km eggs as a rare hatch, we hope we get to see this rock and roll cutie in the wild some time soon!