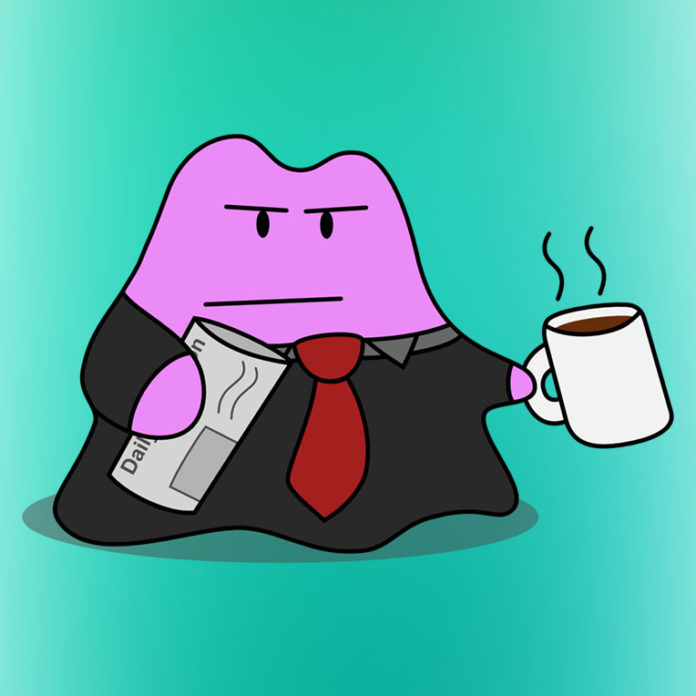 As 2017 comes to a close, we take a look at the year behind us and what has happened with the Hub in the past year. 2017 started of with us almost closing the portal due to internal struggles and management shift and ended up being a spectacular success.
In a nutshell, Pokemon GO Hub was one of the fastest growing Pokemon GO websites in 2017, ultimately leading to some incredible results:
We grew from 1k to 80.8k followers on Twitter
We grew from 18k to 47.6k likes on Facebook
Average daily visits increased by 88.78%
Our content was read at least once in every inhabited territory in the world (special shout out to our readers from Nuuk, Greenland, must be cold out there!)
Pokemon GO Hub ES, a Spanish version of the Hub lead by Hector and his team of passionate writers, was established and in a few months managed to become one of the leading Spanish PoGO websites!
With that being said, here are some of our plans for 2018:
We'll soon launch our new writers recruitment program, which should hopefully enable a large number of new writers on the Hub. We are currently a bit overloaded with updating / researching / playing and we want to empower passionate members of our community and enable them to maintain and administer the Hub on their own.
We'll be closely watching Ingress, with the potential to expand our coverage on that game also. However, our capacity is currently limited, so we're hoping that the above mentioned recruitment program with that.
We're really looking forward to 2018 as being the "community" driven year, where the wider GO Hub community assumes a bigger role on the website.
Before we part ways, we want to say thank you to our readers, to all the Youtube stars that promote our content, to friends and to everyone else out there who shares the word of mouth and recommends the Hub to their friends. Without you, rest assured, the Hub wouldn't survive 2017.
Thank you and we hope that 2018 will be a even better year for you, your family and your friends!