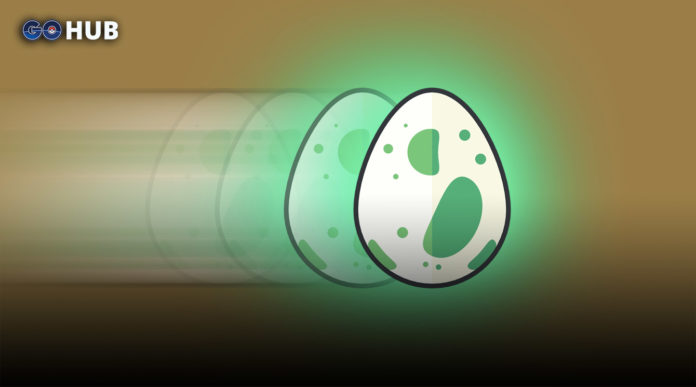 As new Generation is slowly released, so does the egg chart slowly change. Today, we're happy to announce the updated version of our Generation III Egg chart, now featuring the new Water and Ice Pokemon that were recently released.
Similar to previous generations, a more difficult egg group doesn't guarantee a "better Pokemon", so there is something to look forward in every egg tier.
Without further ado, enjoy the Egg chart, our analysis and commentary of best Pokemon to hatch is on the bottom of the article.
---
Generation  III Egg chart
Includes Pokemon released by December 29 2017. Unverified hatches not included. A huge shout out to everyone who submitted their hatches to us via Twitter, e-mail or Facebook.
Best Pokemon to hatch from current Gen III eggs
Here are our top hatches from the current Gen III eggs with some commentary: