Pokémon GO PvP has come a long way since its release in 2019. Evolving from a small mini-game to what we know now as a competitive and skilful display of talented battlers fighting it out to reach the highest rank in GO Battle League, showing their creativity in Silph Arena battles and watching the community overall achieve their personal goals.
The next big step for Pokémon GO PvP will be coming soon in 2022 with the announcement of the first Pokémon GO Championship Series as mentioned here on the Pokémon Company Official Press site.
This will be the second official Pokémon Company/Niantic sponsored PvP event since the 2019 Pokémon GO Invitational Tournament which featured big names such as Junichi Masuda (Director, Game Freak), Shigeki Morimoto (Game Designer, Game Freak), UnlistedLeaf, Strawburry17, Yamada, Poké AK and PogoKieng.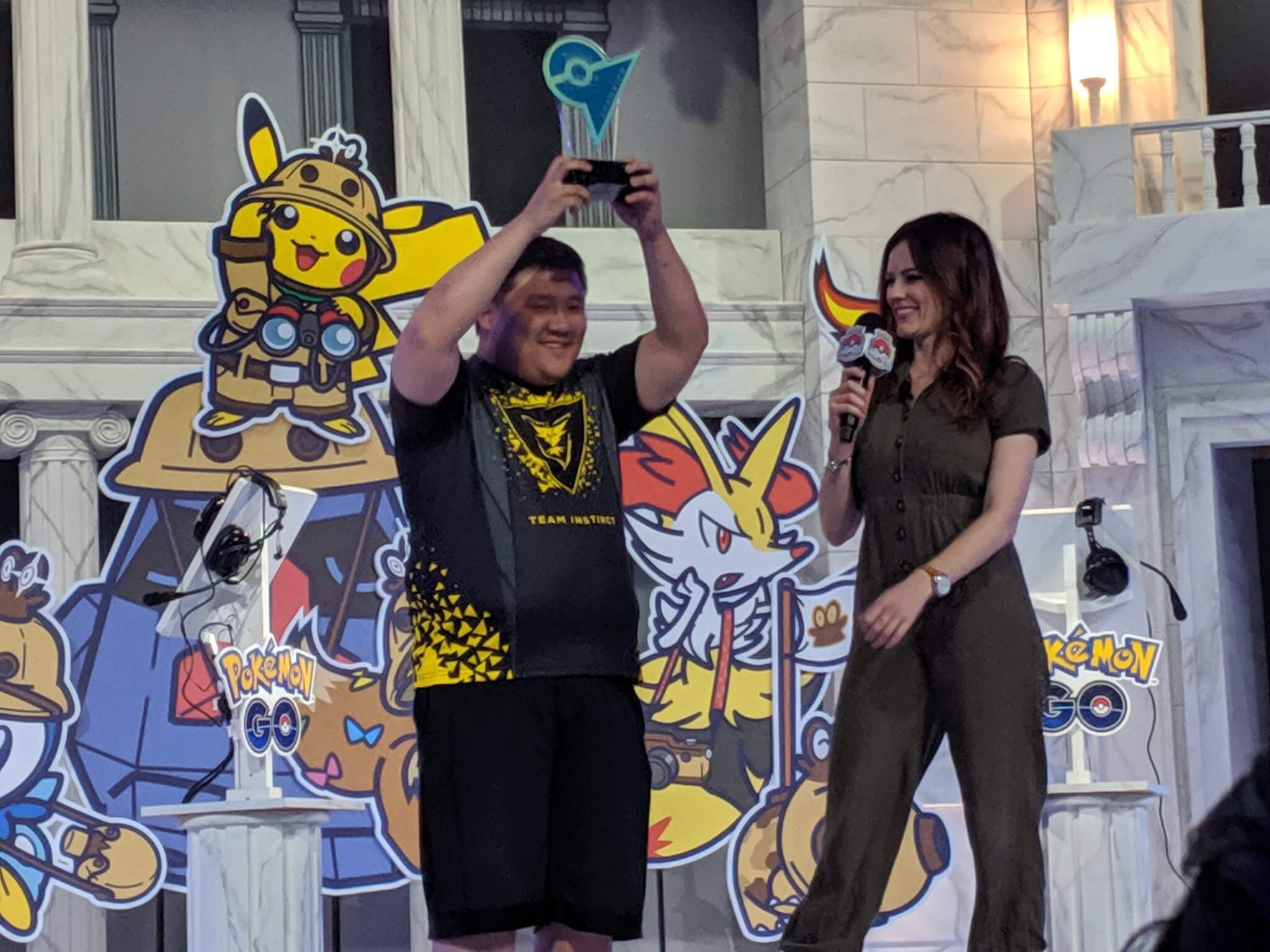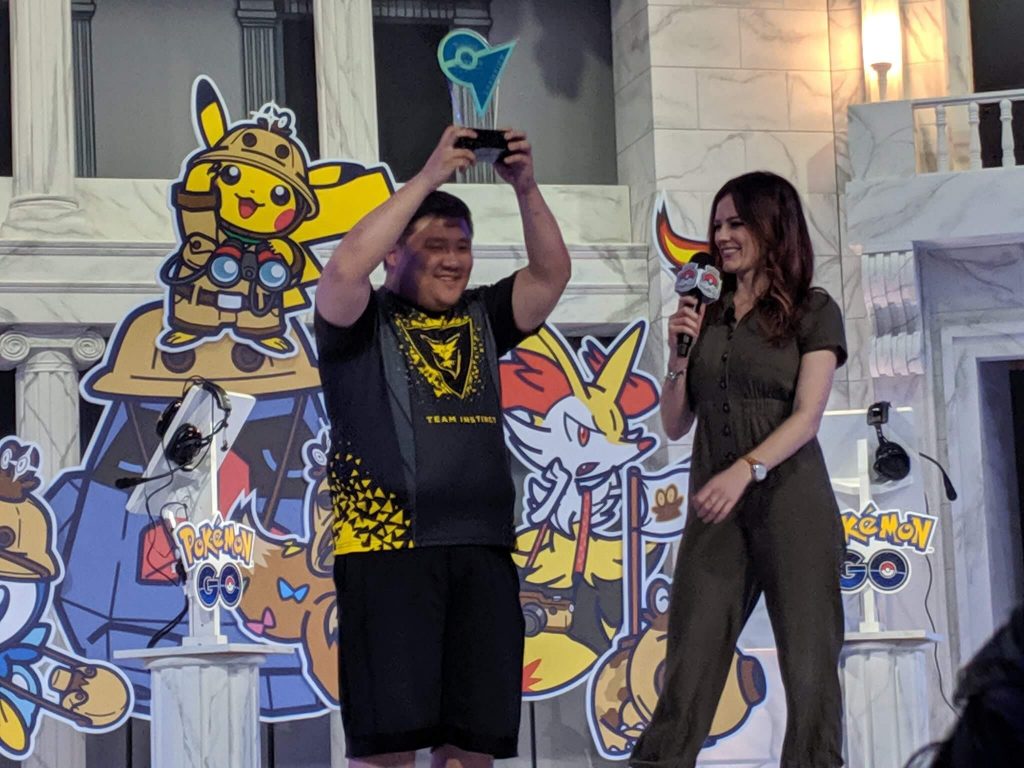 From the Official Announcement
Trainers,
In our Season 9 blog post, we mentioned that your ranking at the end of this season would be more important than it's ever been before.

We're now excited to announce why that is: the first Pokémon GO Championship Series is coming in 2022! Trainers around the globe will have the opportunity to battle against the best and earn an invitation to the 2022 Pokémon World Championships.

During the first year of the Pokémon GO Championship Series, Pokémon GO will be featured at select events, including Regional and International Championships. Top Pokémon GO players at these events will earn an invitation to the 2022 Pokémon World Championships.
This is huge news for the PvP community and for the future of Pokémon GO. Many players have had faith that Pokémon GO does indeed have the potential to become an official esport in the future and this is one step closer for that dream to be a reality.
As mentioned here in a previous article of mine which showcases Pokémon GO in a more competitive light, we talked about necessary steps which would be needed in order for Pokémon GO to become an esport. One of these ideas was 'More Live Niantic Sponsored Events' which is exactly what will be happening very soon.
That article was written in the early days of GO Battle League. Since then, many aspects have been tweaked and updated such as the Charge Move mini-game, the introduction to new moves, meta shifts, different strategies, a brand new ranking system which players around the world can compete to be the very best and even a global leaderboard which displays the top 500 players around the world.
This event will be bigger and better than the 2019 Pokémon World Championships. Game knowledge has increased tremendously and the raw talent players possess will make this an event to remember. The best part about it is that YOU have the opportunity to compete in this event.
Are you up for it?
These Pokémon GO events will have Senior and Master age divisions. More information about event schedules, tournament format, prizes, and more will be announced soon on the Play! Pokémon website.

You'll be able to register for these Play! Pokémon events during a two-phase window.

Trainers who achieve Legend rank in the current Pokémon GO Battle League season will be able to register during a short early-registration window, which will take place during the first few months of 2022.

Once this window closes, Trainers of any rank can then register for any remaining spots. Trainers will have until Monday, November 29, 2021 to compete in the current GO Battle League season. The next GO Battle League season will grant entry to a second batch of live events.

To register for these events, competitors will need to link their Pokémon GO account to their Pokémon Trainer Club account, have a Play! Pokémon Player ID, and opt in to the Play! Terms of Use.
Niantic really wasn't kidding when they said that your Season 9 rank would be more important than ever! As mentioned in this portion of the official announcement we can see that trainers that hit Legend, the maximum rank in GO Battle League (3,000 ELO) will have early access to the registration window.
"The next GO Battle League season will grant entry to a second batch of live events". This means that if you don't make it to Legend rank in this current season, Trainers of ANY rank will still be able to register for the Pokémon Championships for next season.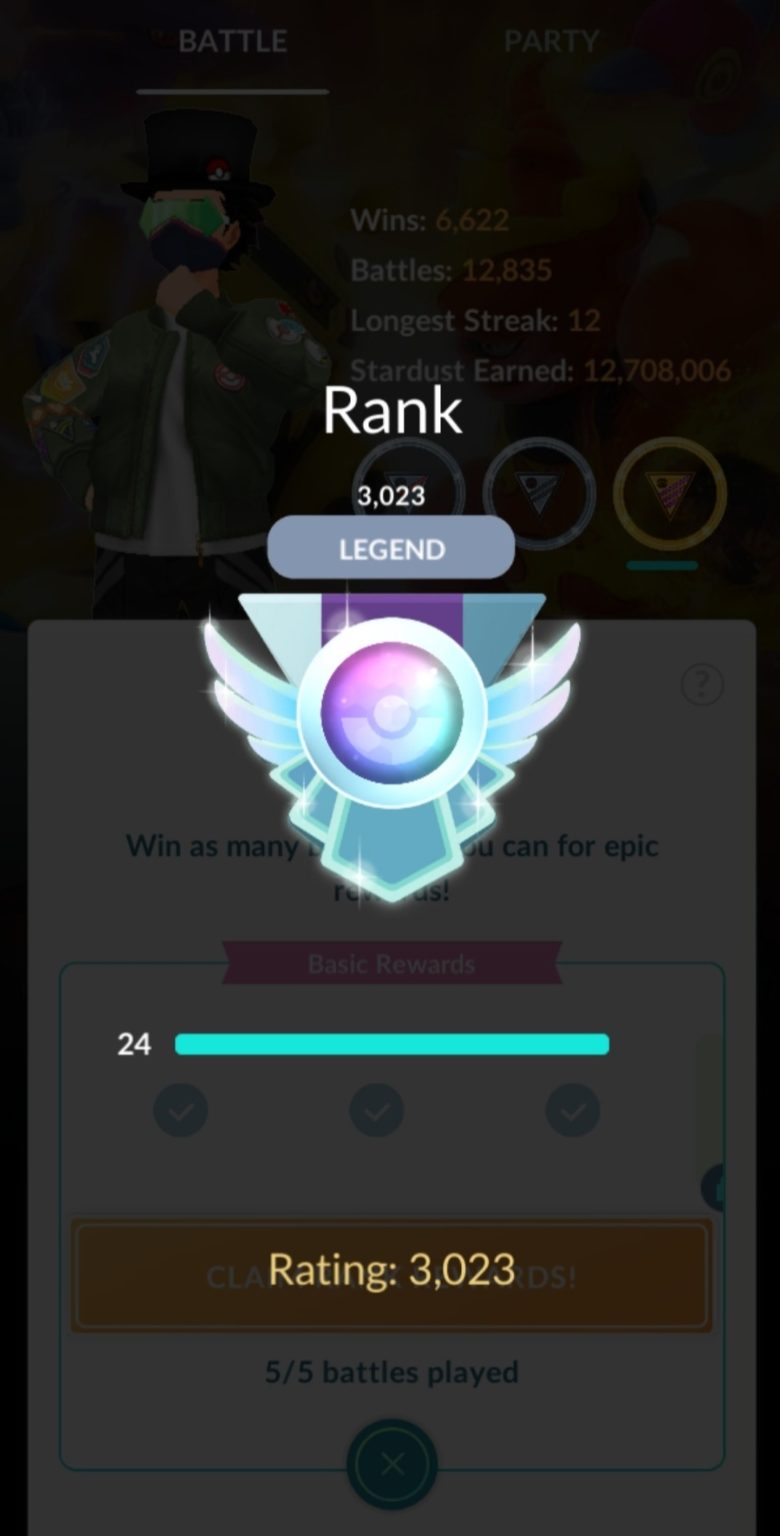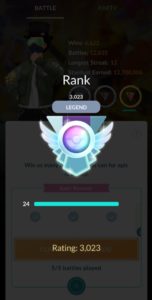 Pokémon GO last took the Pokémon World Championships main stage during the epic exhibition matches in 2019. Since then, the GO Battle League launched, bringing Pokémon GO's take on Pokémon battles to the global stage, and it's now been running for nine seasons and counting. With the return of Pokémon GO Trainer Battles to the main stage next year, we're excited to give GO Battle League competitors a chance to show the world what they're made of at the Pokémon World Championships.
The 2019 Pokémon World Championship gave us a glimpse as to the direction Niantic wants to take with PvP. This will be the bridge that we need to cross in order for Pokémon GO PvP to become bigger on a worldwide scale.
Not only will it gain attention from new players, but it will also introduce existing players to a competitive side of Pokémon GO that some players may not be aware of which is hiding in plain sight.
Please be aware of your surroundings and follow guidelines from local health authorities when playing Pokémon GO. Upcoming events are subject to change. Be sure to follow us on social media, opt in to receiving push notifications, and subscribe to our emails to stay updated. For the latest on in-game events and feature updates, be sure to check this help center article.
Parting Words
If you're looking at getting involved with PvP, now would be an amazing time to start. With such a bright future on the horizon, now would be the perfect time to give it a go. You never know, you could be the one featured on the main stage in front of thousands of dedicated players cheering you on.
For tips on how to get started, we suggest checking out our 'Lazy Trainer's Guide to PvP' article here and if you're after something a little different which will help out with the 'Mental Side of PvP', I strongly suggest having a read of this.
Until next time, Trainers.
Stay safe and happy hunting!