Pokémon turns 25 years today! In the midst of COVID-19, Pokémon is still giving us entertainment on a grand scale! The 25 years celebration is not going away any time soon, as The Pokémon Company announced a bunch of stuff that is going to be awesome!
New Pokémon Games
As it was announced during the recent Pokémon Presents broadcast, Sinnoh is getting a long-awaited remake! Shining Pearl and Brilliant Diamond will arrive in late 2021. On top of that, a new Pokémon game that's also based on the Sinnoh Region is coming in late 2022.
Pokémon Legends: Arceus is coming in late 2022 and yes… it is like a Zelda: Breath Of The Wild Pokémon game. It's exactly what fans dreamed about since the release of Sword and Shield? An open world kind of game for the Pokémon series, and boy did Game Freak deliver! Add the Sinnoh treatment in the mix and you got yourself a winner! So that's two remakes – well, almost – for the price of one!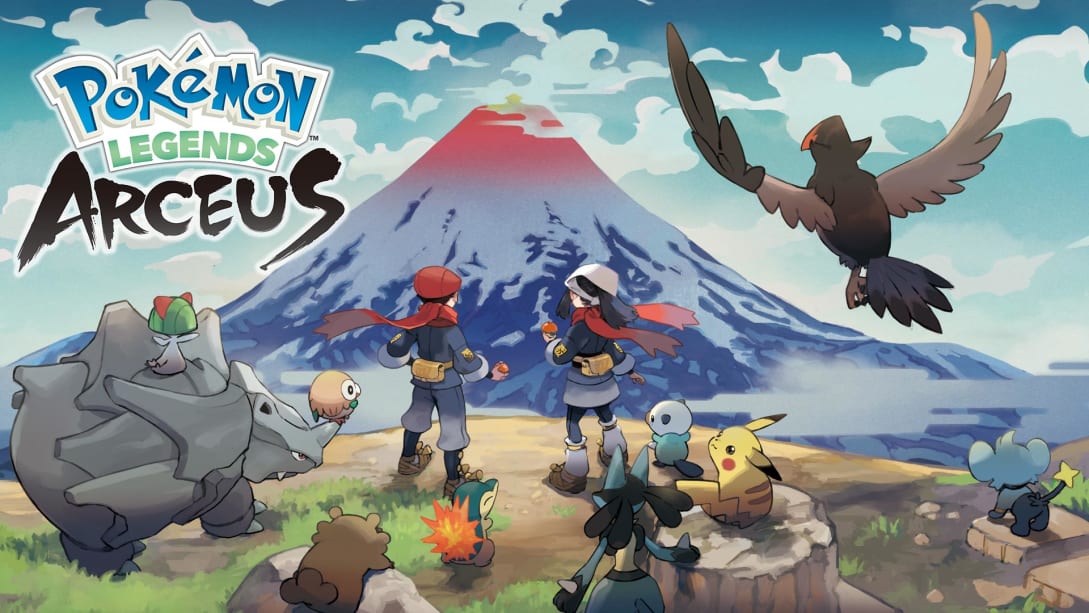 Pokémon Events
Throughout this entire week, Pokémon has been celebrating its 25th Anniversary in a variety of different ways. For example, in Pokémon GO, we have the birds trio in Raids plus Mewtwo, in the Special Kanto themed event that is been announced on The Pokémon Company official website.
On top of that, if you have Pokémon Sword and Shield, then you can claim a Special Pikachu – yes, you can never get enough Pikachus – that knows the move Sing. Sing is not a move that Pikachu can learn on his own, so it's a rare collection piece for sure.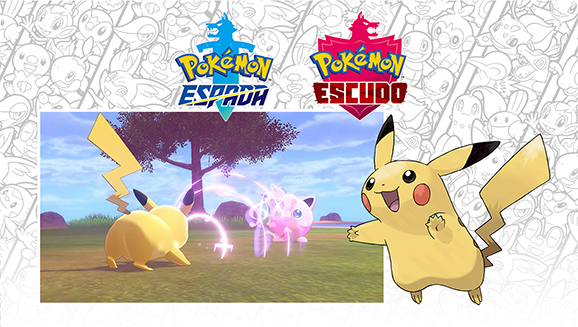 Special Pokémon P25 Music Concert
The icing on the cake is coming in the form of a Special Pokémon-themed concert, live on Pokémon's Twitch Channel and on the official Youtube Channel. At 7pm ET, both streaming platforms will broadcast Pokémon P25, a special concert featuring artists performing special Pokémon themed-songs to celebrate the occasion.
One of the confirmed artists is Post Malone. You can listen to Malone's hit track Only Wanna Be With You on Spotify, and yeah, the Pokémon viibe is right there, just listen carefully. Of course, the track is available on other music platforms, depending on your country's availability.
But here's the thing. On January 13th, The Pokémon Company revealed they made a special deal with Universal Music Group, under which even more artists will participate in this year's celebration.
Katy Perry, the popular pop artist, is one of the confirmed faces. In fact, Perry was the mastermind behind the P25 Concert, where Post Malone will be performing live. Does this mean that Katy Perry will also appear? And who other artists should join them? We have no idea, but it's exciting!
The Pokémon Company has officially confirmed that additional details on Perry's participation in the P25 program will be announced throughout the year. P25 Music appears to be a thing that will last all year, rather than just tonight. Katy Perry gave a press statement a few weeks ago:
"Pokémon has been a constant in my life, from playing the original videogames on my GameBoy, trade Pokémon cards at lunch, all the way to the adventures of catching some mons in Pokémon GO", "I even visited Pokémon Café in Japan while I was on tour. It is a real honor to be chosen to help celebrate a franchise that has given so much to me in the last 25 years , and being able to see it evolve in ways I got to share this type of electric joy to children of my life and in all over the world"
With all these things announced, it looks the P25 program could have really good entertainment value. Stay tuned!
Parting Words
A franchise doesn't turn 25 everyday. This year's event is something different thanks to COVID-19 and overwhelming lockdowns, but still, we don't think TPCI is cutting us short here in any way.
I am happy to write these lines, because Pokémon is one of the franchises I love the most – that's why I'm here after all – and even more importantly, Pokémon GO was a major help in my left since it released back in 2016.
Being able to be a part of community with so many great people is something I'm very grateful for. To me, the chance to be a part of GO Hub is honestly wonderful, and that's mostly because Pokémon content is everywhere!
I think it's frankly impossible to sum up the impact Pokémon had on us in one article, but I think something is clear: we have to thanks Satoshi Tajiri for creating this world that brought us all together. Here's to another 25 years of Pokémon!