Regidrago will be featured in a makeup event globally as a fix for the errors joining the raids experienced in its debut Elite Raid event on March 11th.
Due to technical issues that occured during this event, we're holding a special global event on Saturday, May 13, 2023. We're also releasing a special bundle for Trainers in the GMT+13 time zone who were most impacted by these issues.
The event features will remain the same during the makeup event, except for the Timed Research which will be available for all trainers.
During this event, all Trainers will be able to access the Timed Research originally planned for the Regidrago and Regieleki Raid Days – even those who had already completed it! All other gameplay aspects will be the same as the previous event.
Elite Raid: Regidrago
Saturday, May 13th, 2023, Regidrago will hatch at the following local times: 11:00 a.m., 2:00 p.m. and 5:00 p.m.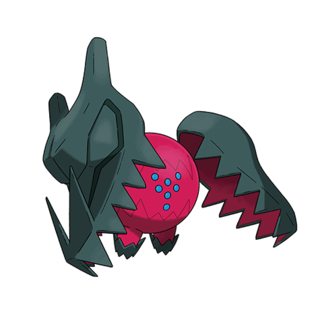 Regidrago
Timed Research
Two exclusive Timed Research will be available to all trainers from 11:00am local time to 6:00pm local time on Saturday, May 13th, 2023.
Complete the research tasks to earn Regirock Candy, Regice Candy and Registeel Candy!
For Our Trainers in the GMT+13 Time Zone
As a special thank you for your patience with the issues experienced in your time zone, a bundle will be available in the in-game shop.
This bundle will be available for Trainers in the GMT+13 time zone from Friday, May 12th, 2023 at 11:00am local time to Saturday, May 13th, 2023 at 6:00pm local time and will contain the following: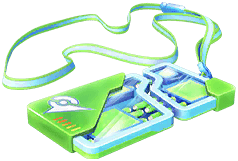 3
×
Premium Raid Pass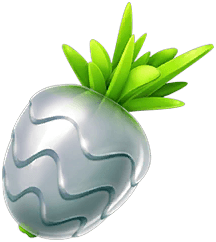 2
×
Silver Pinap Berry
Regidrago Stats and Information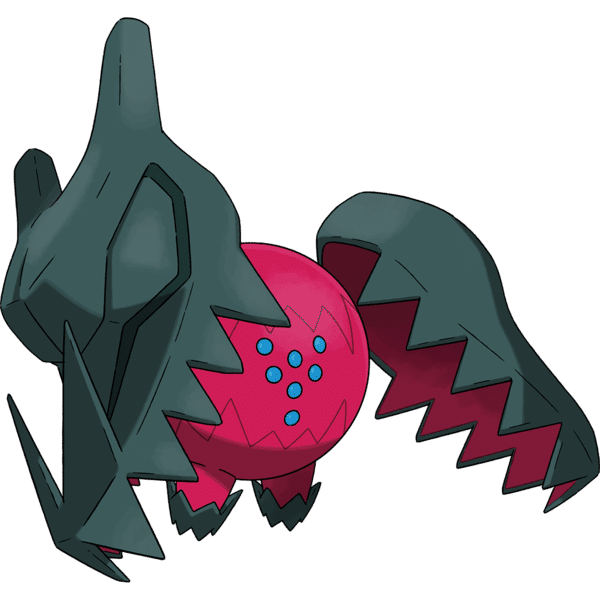 Pokémon

Regidrago

Dragon

Max CP
2973 CP
Attack
202
Defense
101
Stamina
400
Weak to

Fairy

Ice

Dragon

Resists

Electric

Fire

Grass

Water
Much like the original Regi trio, Regidrago is believed to be based upon the Golems of Hebrew legend. It is the only member of the Legendary Titans group that has Dragon typing, and it has a whopping HP of 400.
Related Articles
If you're interested in using Regidrago in PVP battles, click here for a detailed PVP analysis of Regidrago and Regieleki by our PVP expert, JRE47.
For counters and the best Pokémon to use in battle against Regidrago click here.
What are Elite Raids?
Elite Raids are a new type of challenging raid focused on in-person play, and they will appear at selected EX Gyms worldwide. Elite Raids are designed to be challenging, a bit over Tier 5 difficulty, and they can only be completed in-person.
Elite Raid Eggs take 24 hours to hatch, and Trainers will have only 30 minutes to complete them once the Raid Egg has hatched. Since these Raids can only be completed in-person, Trainers are encouraged to organise well ahead of time and not be late for the spawn.
Elite Raids can only start at one of the following local times:
11:00 a.m.
2:00 p.m.
5:00 p.m.
Trainers will see a special Raid Egg on top of an EX Gym 24 hours before the Raid starts, and the Elite Raid Eggs will also be visible on the Nearby radar, and in Niantic Campfire.
For more information see our Elite Raids are coming to Pokémon GO article.