Coming this week in Pokémon GO, commencing 5th July, we have all of the below events to look forward to!
Pokémon GO's Anniversary Celebration
From Tuesday, July 6, 2021, at 10:00 a.m. to Thursday, July 15, 2021, at 8:00 p.m. local time, Pokémon GO will be celebrating its five-year anniversary! Stay tuned for more details in early July.
GO Battle Night
On Sunday, July 11, 2021, from 6:00 p.m. to 11:59 p.m. local time, the second GO Battle Night of the season will be happening! Complete up to 100 battles, and receive three times the Stardust for winning battles, completing sets of battles, and ranking up in the GO Battle League.
Please note that the Stardust bonus during GO Battle Night will not combine with the 2× Stardust bonus for the GO Battle League that will be active from Monday, June 28, 2021, to Monday, July 12, 2021. For more details on the GO Battle League, check out our Season 8 Go Battle League post.
Master League & Element Cup
The Master League, the Master League Classic, and the Element Cup will run from Monday, June, 28, 2021, at 1:00 p.m. to Monday, July 12, 2021, at 1:00 p.m. PDT (GMT −7). Battle during this time to receive twice the Stardust from win rewards and end-of-set rewards. For a full meta analysis for the Element Cup check out our huge guide by JRE47.
Shadow Ho-Oh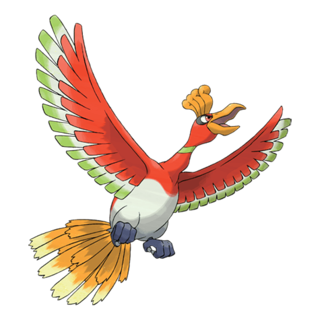 Ho-Oh (Shadow)
Starting 17th June 12am local time, a new GO Rocket Special Research called "A Seven-Colored Shadow" will be released. Trainers will be able to get a Super Rocket Radar and free Ho-Oh from Giovanni's grasp.
Season of Discovery
The Season of Discovery kicks off from June 1, 2021, and lasts until September 1, 2021.
New Pokémon will be available from Wild encounters, Eggs and Raids, and new Field Research tasks will be available from PokéStops
Different biomes in GO will feature more appropriately themed Pokémon (cities, forests, mountains and water bodies)
Summer and Winter Form Deerling in Northern and Southern Hemisphere
Mega Raids will feature only one Mega-Evolved Pokémon at a time during this season
Throughout the entire Season, you'll earn twice the XP from Research Breakthroughs
Spotlight Hour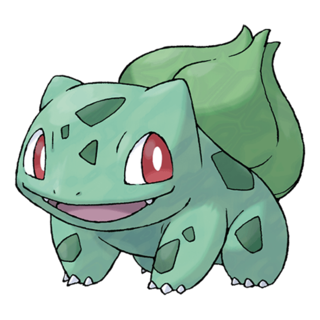 Bulbasaur
Tuesday 6th July 6pm till 7pm local time we have Bulbsaur as the featured Pokémon for spotlight hour, along with a 2x XP bonus for catching Pokémon.
Raid Hour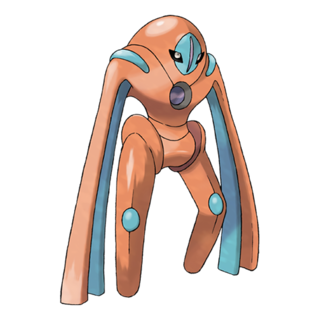 Deoxys (Defense)
On Wednesday 7th July 6pm till 7pm local time we have Deoxys Defense Forme Raid Hour. For more information on the best counters for this forme of Deoxys check out our raid guide!
July Research Breakthrough Encounter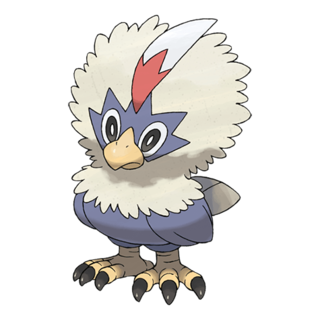 Rufflet
From Thursday, July 1, 2021, at 1:00 p.m. to Sunday, August 1, 2021, at 1:00 p.m. PDT (GMT −7), you'll encounter Rufflet in Research Breakthrough encounters. As an extra bonus throughout July, you'll also receive a free Remote Raid Pass when you achieve a Research Breakthrough.
Double XP for Research Breakthroughs will also continue throughout this month as part of the Season of Discovery.
Mega Raids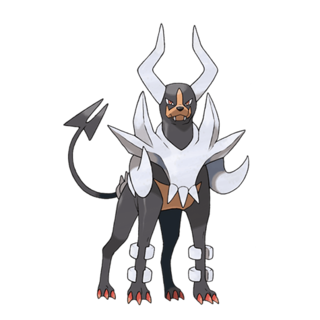 Houndoom (Mega)
Mega Houndoom will appear in Mega Raids from Thursday, July 1, 2021, at 8:00 p.m. to Friday, July 16, 2021, at 10:00 a.m. local time.
Five Star Raids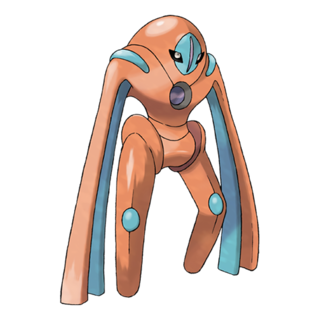 Deoxys (Defense)
The Mythical Pokémon Deoxys will be appearing in its Defense Forme in five-star raids from Thursday, July 1, 2021, at 8:00 p.m. to Friday, July 16, 2021, at 10:00 a.m. local time.
July Research Tasks
For a full list of the July Research tasks, including both the season, and permanent tasks, check out our article here.