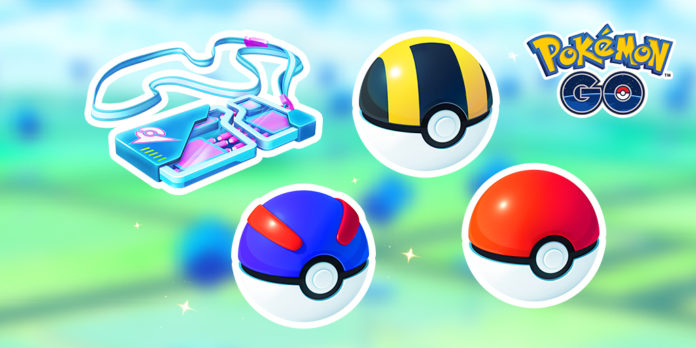 Niantic has announced that the last, aka final, 1 PokéCoin bundle will be making an appearance in the in-game shop for the next 7 days. The final bundle contains the following items:
Remote Raid Pass × 1
Poké Balls × 20
Great Balls × 10
Ultra Balls × 5
Although this is the last bundle, some changes that have been recently made will be sticking around for a while:
Buddies can now bring you Gifts from PokéStops! Send Gifts to friends, and receive Gifts in return that you can open to receive items like Poké Balls, Berries, and more.
Gifts are currently rewarding more Poké Balls.
You can get a daily bonus Field Research task without having to spin a PokéStop, which you can complete to earn items.
The distance from which you can spin a PokéStop has been temporarily doubled.
---
Previous 1 Coin bundles can be compared here:
May 4th: x3 Incense x20 Poké Ball x15 Razz Berry x10 Pinap Berries
April 20th: 50 Great Balls
April 13th: 30 Poké Balls, 20 Great Balls, 15 Razz and 20 Pinap Berries
April 7th: Ultra Balls × 20, Pinap Berries × 15
March 24th: Poké Balls × 100